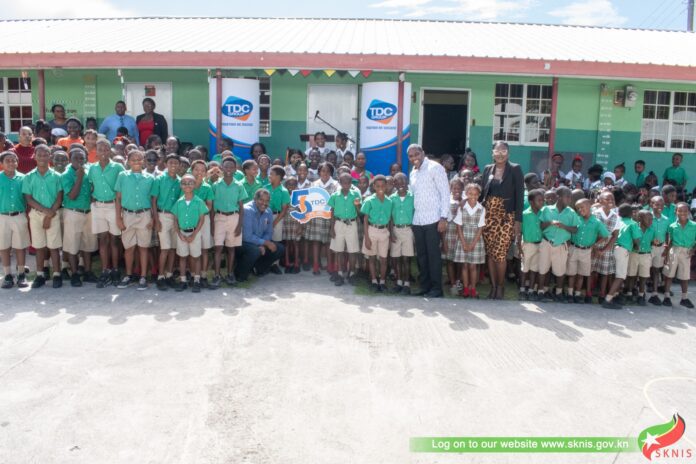 St Kitts and Nevis: Terrance Drew, Prime Minister of St Kitts and Nevis, paid a visit to Deane Glasford Primary School on Wednesday, May 24. 2023. He addressed the children as a part of the Warren C. Tyson Memorial Scholarship Public Primary Schools.
PM Drew posted numerous pictures of his visit to the school on his official Facebook page. He chatted with the students and discussed his goal of improving the education system of  St Kitts and Nevis. He claimed that the scholarship, from which he had benefited in 1989, had a significant impact on his life.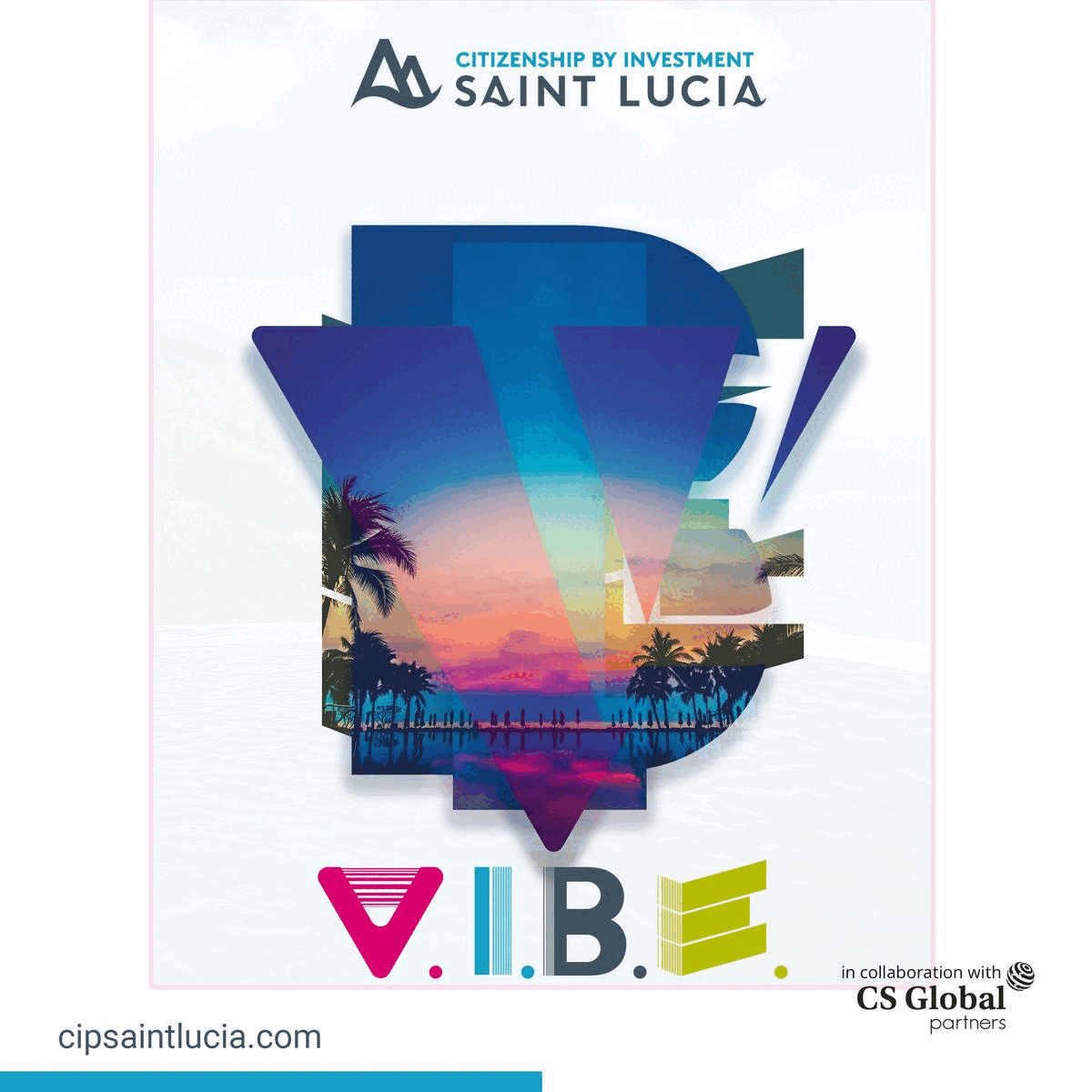 He said, "This morning, I spoke to the students at my old school, Deane Glasford Primary School, as part of the Warren C. Tyson Memorial Scholarship Public Primary Schools Tour. The same scholarship helped me in 1989".
As described by PM Terrance Drew, the tour demonstrated how the scholarship initiative has helped students from St Kitts and Nevis to continue higher education. The plan has helped the nation develop its educational system.
According to PM Drew, the tour highlights the achievements of the scholarship program. The TDC Warren C. Tyson, Memorial Scholarship Programme, was established in 1981 and provided financial aid and support to numerous students seeking secondary education. It is named in honour of Warren C. Tyson, the first Chairman of the TDC Group of Companies.
Additionally, PM  Terrance Drew engaged with people in conversation and listened to their concerns about various socioeconomic activities in St Kitts and Nevis.
He described his objectives and plans for the country's welfare. He highlighted that the St Kitts and Nevis Labour Party-led administration has been continuously working for the growth of the country.
He continued by saying that the conversation with the people was quite productive because they had expressed their worries and needs on various issues.
Minister Drew promised his complete support for the people and assured them that the government was always available to help their well-being.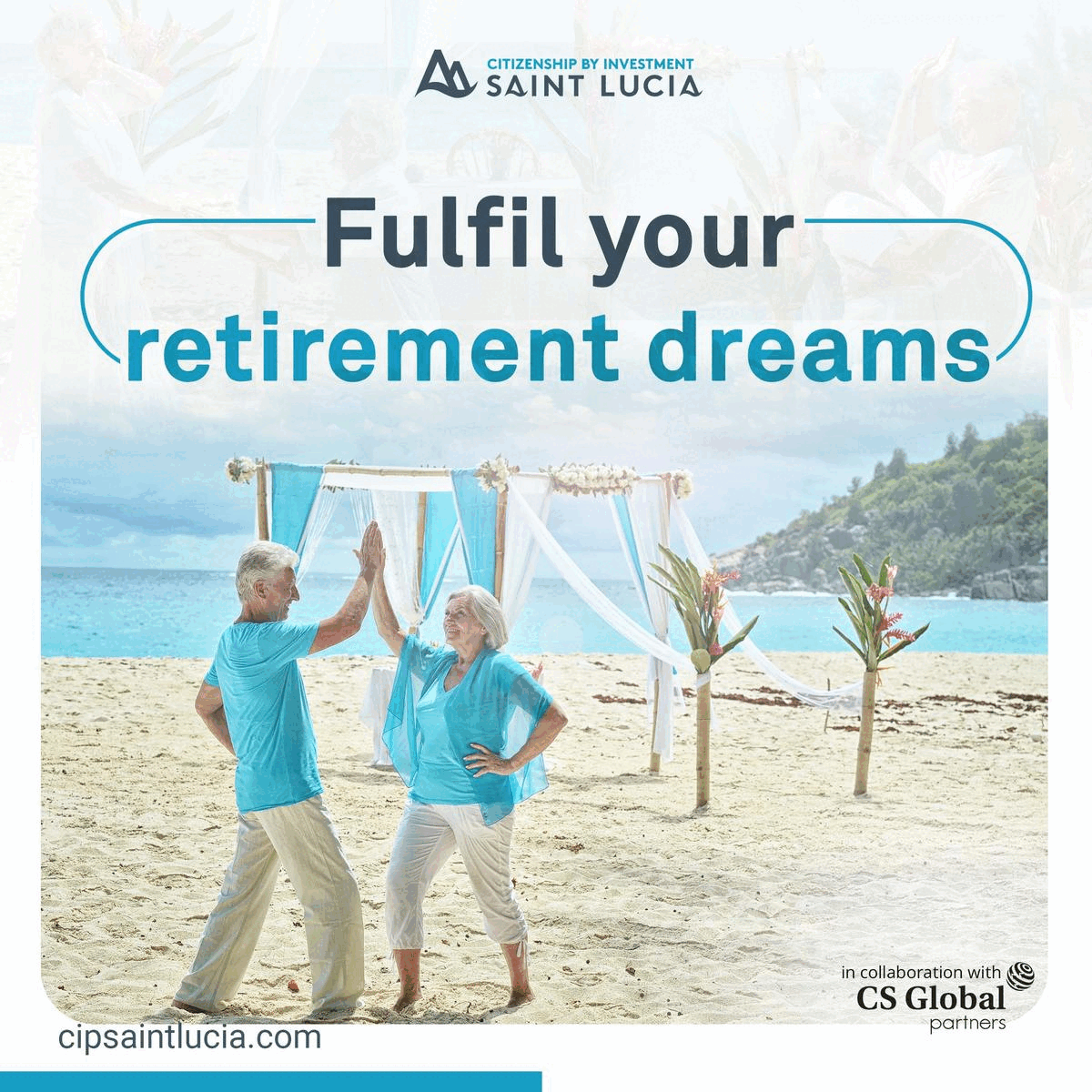 PM Drew stated, "I spoke with Deane Glasford Primary School students today before visiting my constituents. I appreciate the chance to spend time with the people in my constituency".
terrance drew