Basseterre, St Kitts and Nevis: Denzil Douglas, the Minister of Foreign Affairs for St Kitts and Nevis, recently attended the Twenty-Sixth Meeting of the Community Council for Foreign and Community Relations (COFCOR) in Kingston, Jamaica on May 16th and 17th, 2023.
This Council's main objective was to discuss how to coordinate foreign policy in the region. They covered important topics such as supporting CARICOM representation in regional and international organizations, as well as global issues like the Multi-dimensional Vulnerability Index and the High-level Political Forum on Sustainable Development.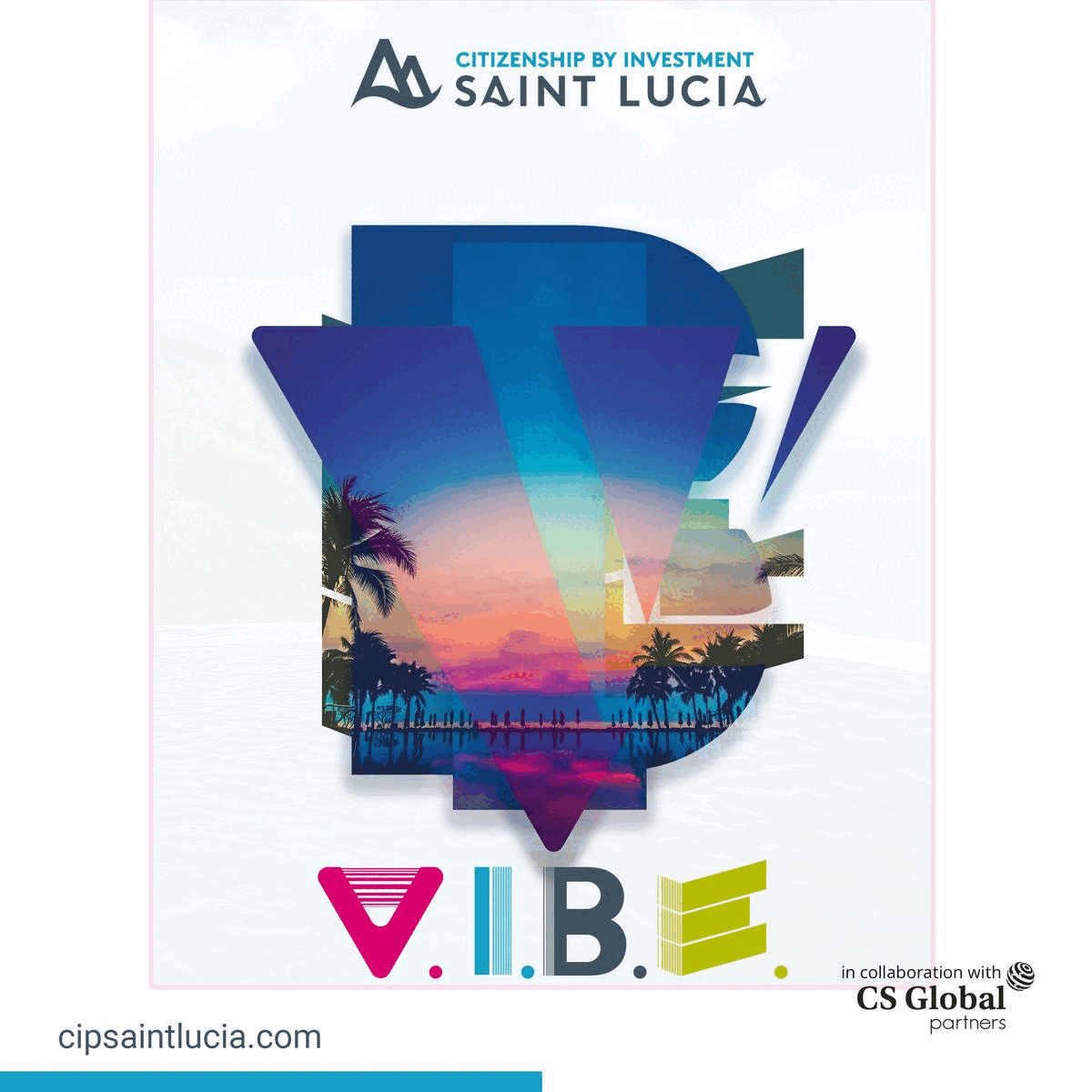 Additionally, they also talked about upcoming meetings related to the United Nations General Assembly, including the summits during the high-level week of the 78th Session.
St Kitts and Nevis took charge of health responsibilities in the quasi-CARICOM Cabinet. The Permanent Mission of St Kitts and Nevis to the United Nations represents CARICOM in health-related issues at the UN.
Foreign Minister Denzil L. Douglas provided a brief report to the Council at this meeting on the steps taken by its mission to the UN to plan for the three high-level meetings on health (The Health Summit) scheduled for this year's high-level week.
The High-Level Meeting on Pandemic Prevention, Preparation and Response, the High-Level Meeting on Universal Health Coverage, and the High-Level Meeting on the Fight Against Tuberculosis comprise the Health Summit.
During these meetings, CARICOM will advocate for a number of regional health priorities, including increased access to medications and medical technology, the prevention and control of non-communicable diseases, and the promotion of primary healthcare as the backbone of a robust health system.
Deliberations on challenges in the Organisation of American States, interactions with Third States, and updates on the planning for the 50th Anniversary of CARICOM will all be part of the 26th COFCOR Session.
The two-day meeting is presided over by Kamina Johnson Smith, a senator from Jamaica and the incoming chairperson of the Council. Hon. EP Chet Greene of Antigua and Barbuda, the departing chairman. The two-day meeting will examine community governance, foreign policy, and regional issues.