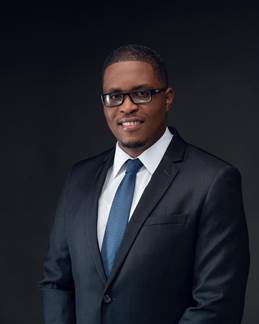 The Saint Lucia Citizenship by Investment programme, led by CEO Mc Claude Emmanuel has become one of the most well-known and desirable investment programmes for HNWIs worldwide. To ensure a secure future, many investors are looking for Saint Lucia's CIP to protect their investments.
CEO Mc Claude Emmanuel worked hard to uphold the CIP's strength, honesty, and reputation to meet its client's needs. Despite the programme being less than a decade old, his efforts have helped it to gain a prominent position among international investors.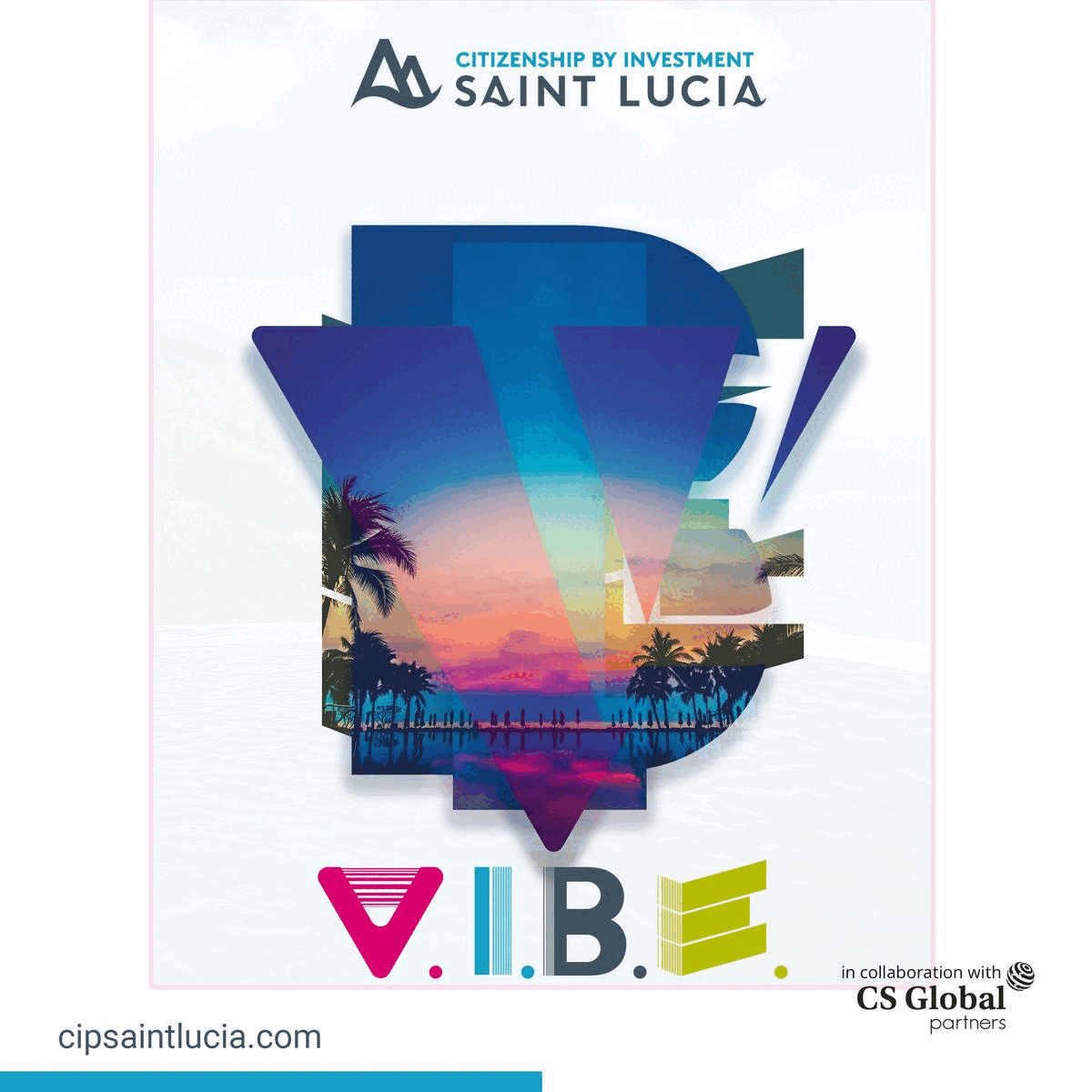 The CIP programme of Saint Lucia is the ideal investment choice for those who want to safeguard their investments and strengthen their portfolio.
The Citizenship by Investment programme, under the leadership of CEO Mc Claude Emmanuel has been moving towards new heights of achievements as the primary objective is to fulfil the major requirements of the stakeholders and HNWIs planning to move to Saint Lucia as the platform provides an opportunity to eliminate the uncertainty of life once and for all.
Many entrepreneurs, businesspeople, crypto enthusiasts, and families worldwide are choosing Saint Lucia's CIP programme to achieve peace and security in their lives.
Over time, several new initiatives and methods by CEO Mc Claude Emmanuel have helped keep a favourable perception of citizenship by investment programmes.
In order to increase Saint Lucia's investments and business ventures among HNWIs, the Citizenship by Investment Unit has been promoting the country's Citizenship by Investment Programme.
CEO Mc Claude Emmanuel is also working to enhance the programme's competitiveness among the investors seeking to plan their retirement. Retirement planning has become so prominent for investors to improve their life security post-retirement.
Hence, the CEO of the Unit is making the ideal option for retirees who want to build a stable life and enhance their profile in the business world.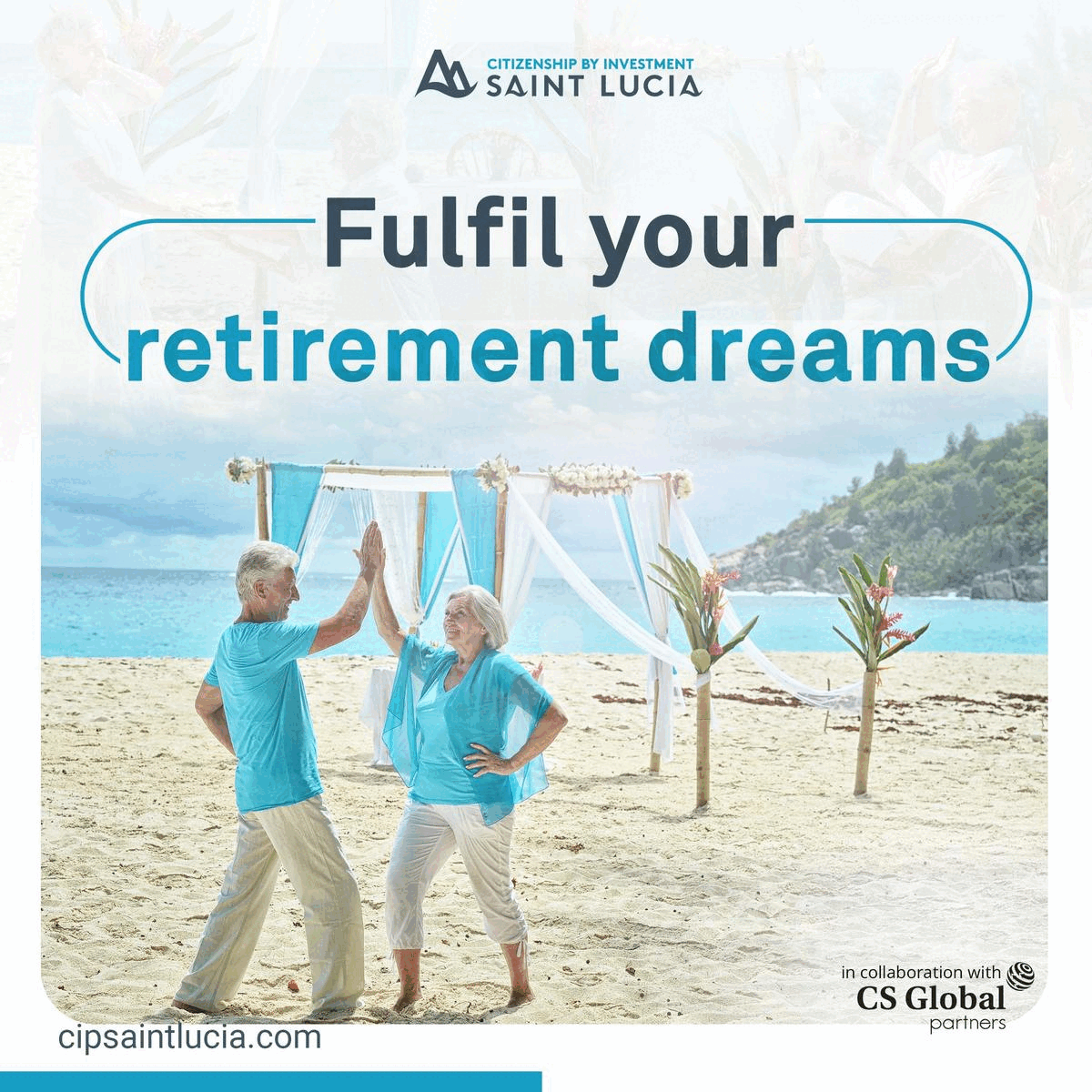 The CIP Programme of Saint Lucia has emerged as an alternative solution for HNWIs to secure and expand their capital. It provides an effective financial plan considering inheritance and wealth taxes, especially for those who want an alternative and quick solution.