Castries, Saint Lucia: The Citizenship by Investment Programme (CIP) of Saint Lucia has grown in popularity as a desirable location for alternative citizenship and the exploration of new business prospects among investors and high-net-worth individuals (HNWIs).
Many publications claim that under the direction and supervision of the CEO of CIP Unit Mc Claude Emmanuel, the programme has quickly become one of the most demanded investment platforms.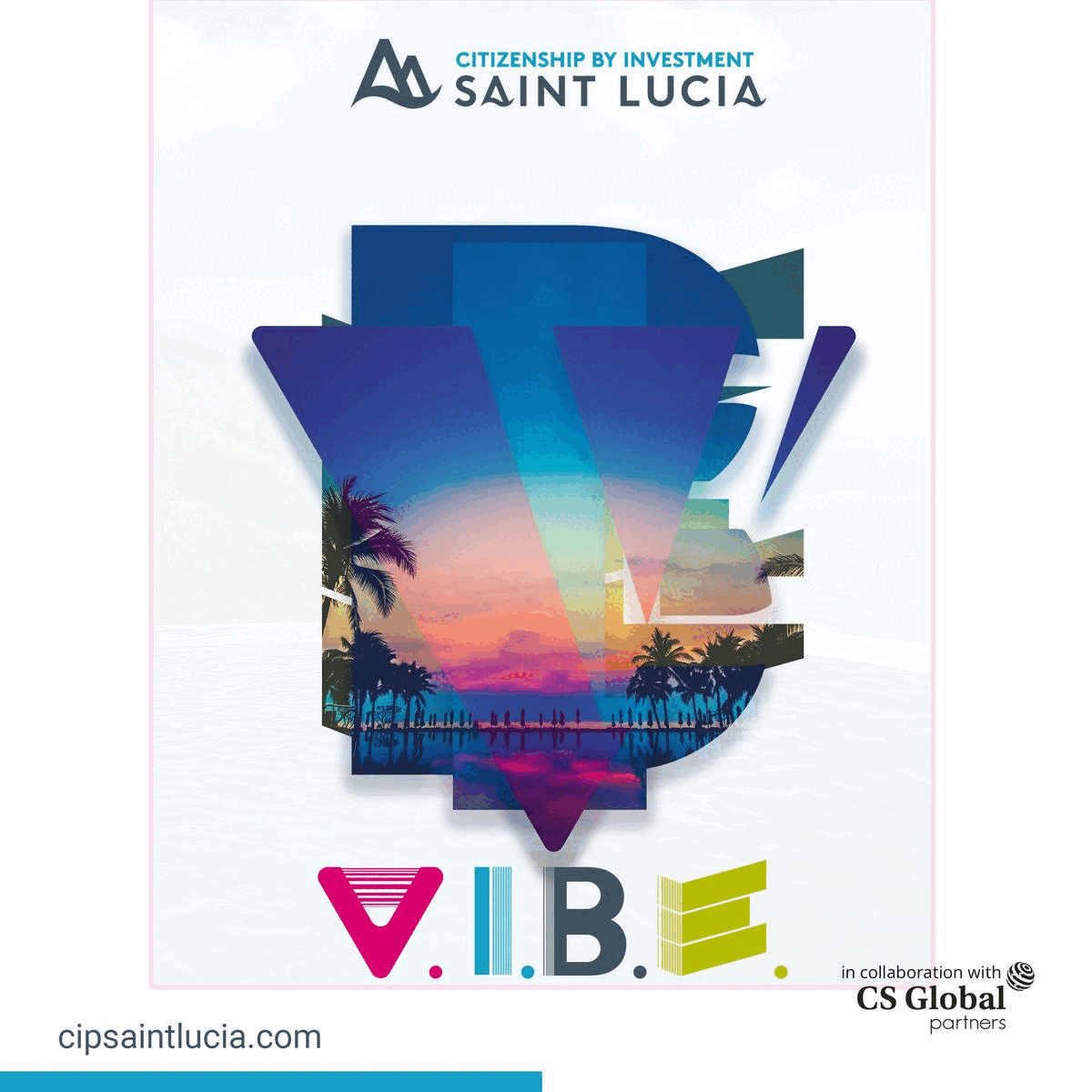 The Citizenship of Investment Program of Saint Lucia has reached a fresh and innovative style due to CEO Emmanuel's creative ideas and strategies. The actions made under the CEO of the CIP Unit had aided in the programme becoming the most popular choice for high-net-worth investors.
Investors who are looking for a platform offering different and numerous business options are choosing Saint Lucia because it is well known to provide a wide range of advantages in the business sector.
In preparing a safe and secure future for their family, investors and potential stakeholders are choosing the Saint Lucia CIP. The programme has changed throughout the years to meet the demands of interested individuals, investors, and HNWIs.
The Citizenship by Investment Program of Saint Lucia, the newest in the Caribbean region, it was introduced in 2016. Since then, it has provided a number of advantages, including an improved lifestyle, access to important business hubs, increased opportunities to achieve investment goals and a safe and secure future for the family.
It is important to note that Claude Emmanuel has also worked without any break to make the due diligence process stricter and more robust, and alternate citizenship is only granted to those who can be trusted.