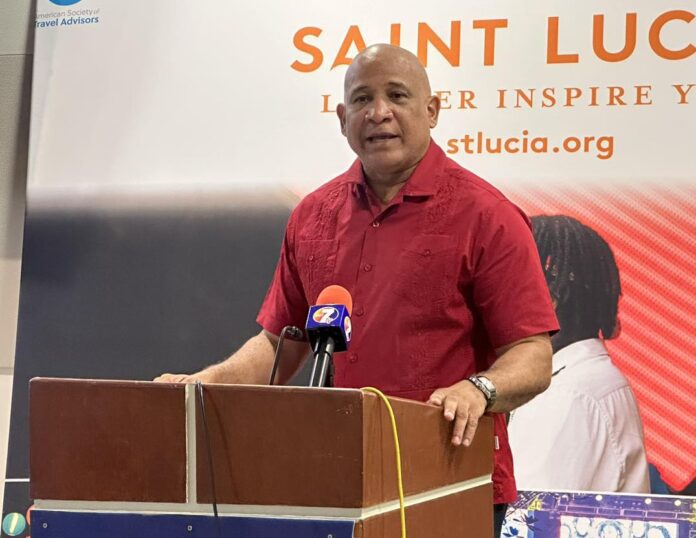 Castries, Saint Lucia: Ernest Hilaire, Deputy Prime Minister of Saint Lucia and Minister of Tourism, Investment, Creative Industries, Culture, and Information, addressed the people of the country with a motivational speech yesterday.
He urged them to continue playing their parts, no matter how small or big it is, in order to work towards a better future together, they must give their best.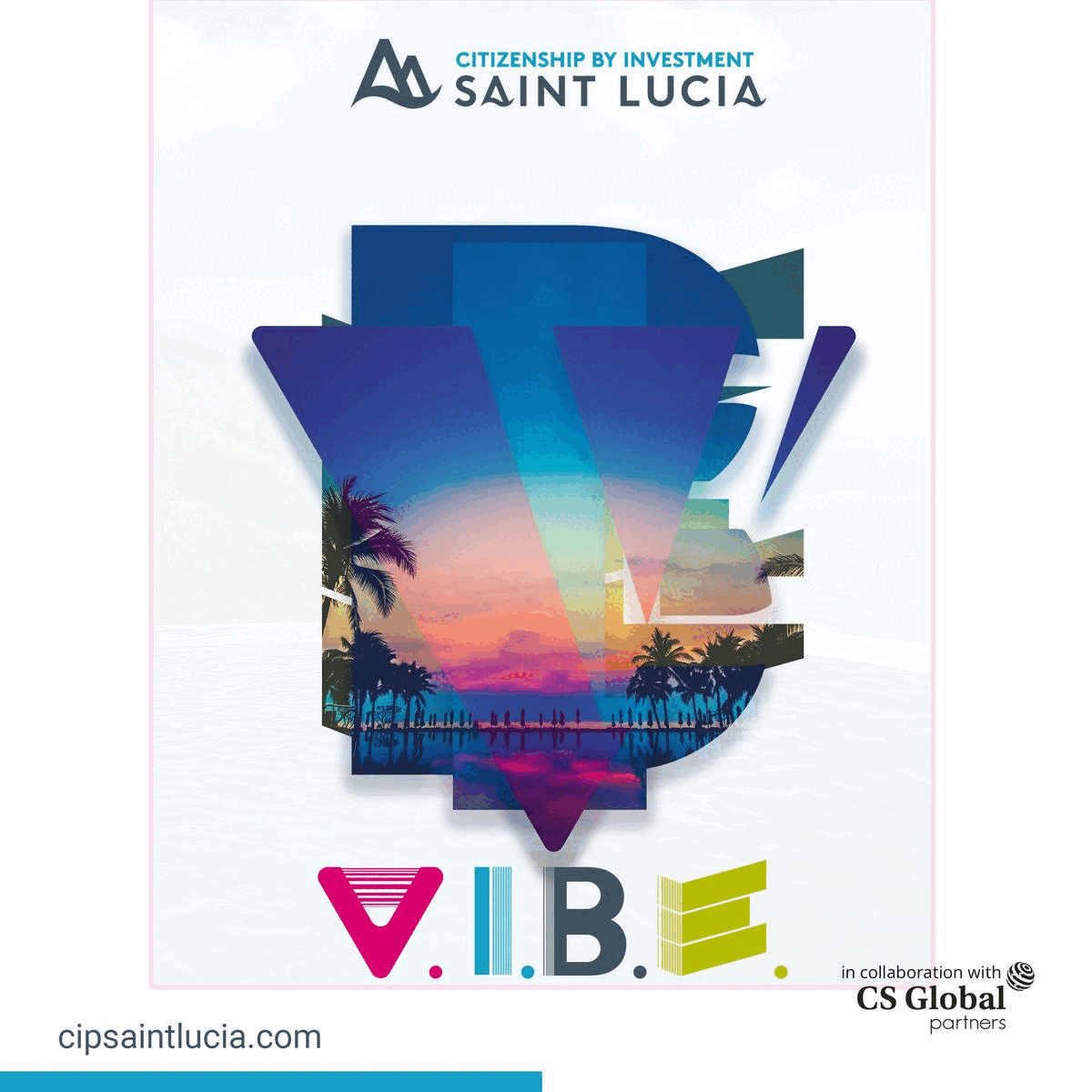 Through his social media account, Deputy PM Hilaire addressed the community and fellow Saint Lucians and encouraged them to keep making signs of progress. He also conveyed his warm greetings and best wishes for the upcoming week.
Also, he addressed the people of Saint Lucia on Facebook and expressed his warm greetings and best wishes for the coming week.
"Let us work together as one nation during these tough times," deputy prime minister Hilaire said. Everybody's participation and contribution are important to the speedy development of the country. You must look out for your brother. A blessed and secure week to you!
Through his message, The Deputy PM personally reached out to the people of Saint Lucia in order to motivate and convince them to keep working hard and putting all their efforts towards a better future. He emphasised that situations and circumstances are meant to be difficult at times. Still, we as a nation must keep moving forward together.
In order to inspire his fellow Saint Lucians, he continued his remarks. He also discussed the importance of making even the smallest contribution and exerting even the slightest effort, as these factors ultimately make all the difference and lead to greater success.
The outcomes are considerably more gratifying and ground-breaking when these modest efforts are merged with those of society at large.
Additionally, because of the strength of numbers, the total result is determined by the participation and contribution of a community. Ernest Hilaire, the deputy prime minister of Saint Lucia, also included a photograph with a phrase that read,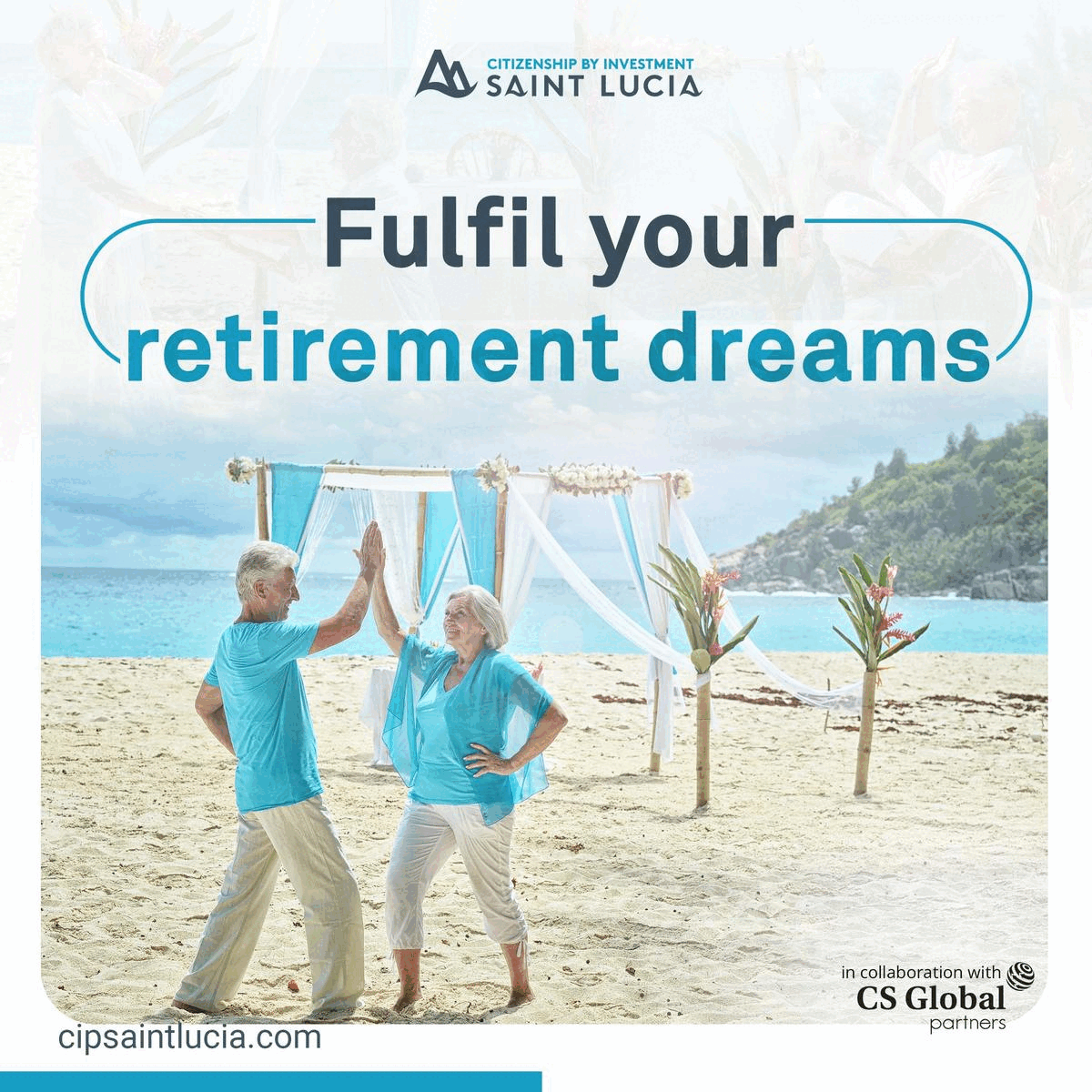 "Sometimes we feel that we are nothing much more than merely a small drop in the huge ocean." his social media post. Yet because of just one tiny dropped that didn't fall, the ocean would ultimately be less.