Today, Ambassador Peter Chen and Moses Jn. Baptiste, Minister for Health, Wellness and Elderly Affairs, signed the MOU between Taiwan and St. Lucia on the Capacity Building Project for the Prevention and Control of Metabolic Chronic Diseases in St. Lucia.
Through this MOU, Taiwan and St. Lucia will be in collaboration with Taiwan's Cathay General Hospital to carry out a public health project to strengthen St. Lucia's capacity for the prevention and control of non-communicable diseases (NCDs) such as diabetes, chronic kidney diseases and hypertensive heart diseases.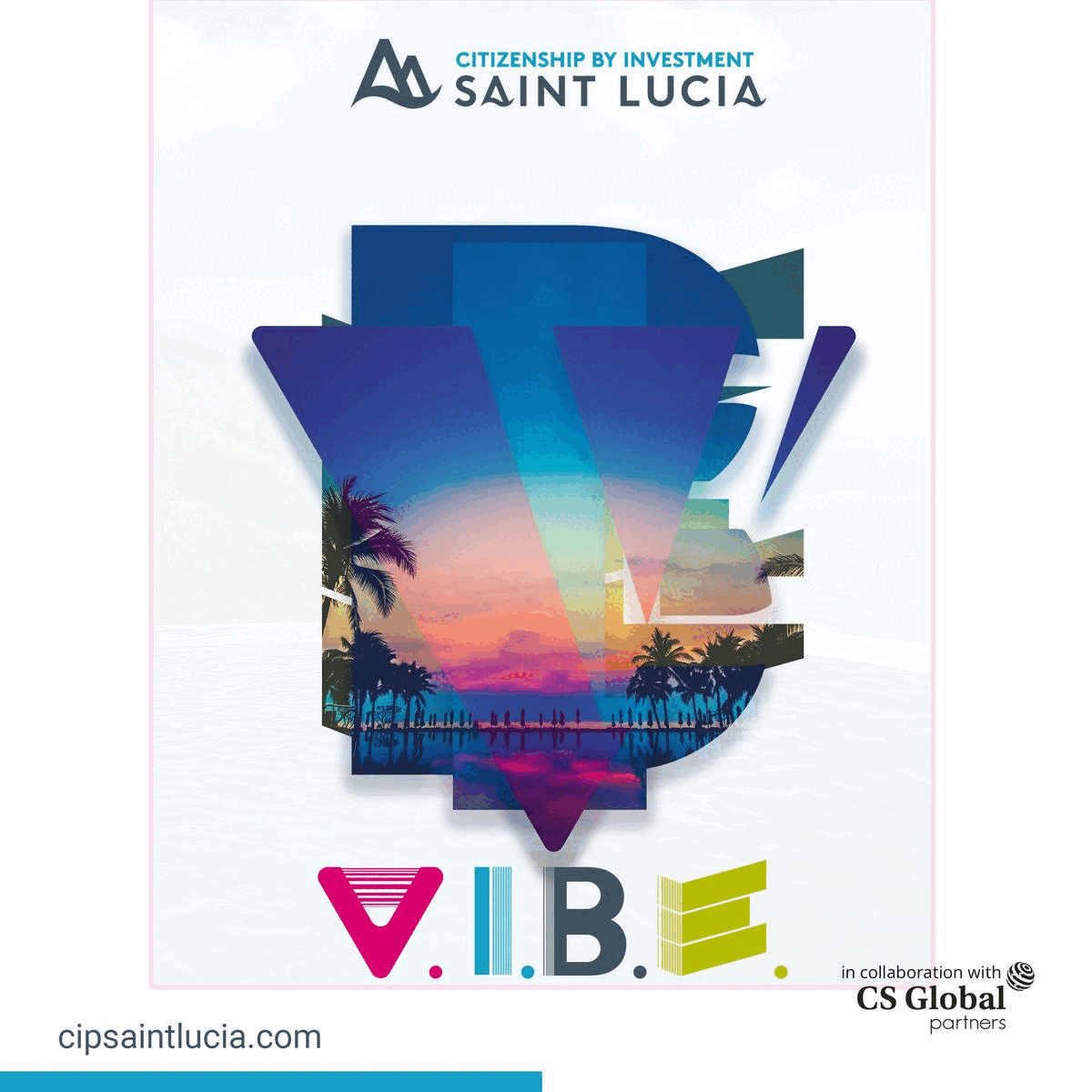 This project will be implemented at communities, hospital and government levels, aiming at enhancing the health self-management capacities of patients and high-risk groups and raising awareness of related knowledge on NCDs for all St. Lucian citizens.
The signing of the MOU marks a milestone of bilateral cooperation in the public health sector and again demonstrates the friendship and partnership between Taiwan and St. Lucia.
This Memorandum of Understanding, in partnership with Taiwan's Cathay General Hospital, has as its main goal strengthening and enhancing the ability and prevention of diseases like diabetes and heart disease.
Both countries also intend to increase awareness so that individuals can take preventative measures to avoid contracting these contaminated diseases. Diseases like diabetes and heart disease affect many people all around the world.
Poor food and insufficient exercise are the key factors that expose people to these diseases. Through raising awareness, the Saint Lucian government hopes to encourage its people to take responsibility for their health and to be aware of these dreadful diseases.
The MOU will deepen bilateral connections and exemplifies the long-standing positive ties between Taiwan and Saint Lucia. Saint Lucia is also planning to increase the capacity for patients at high risk from these non-communicable diseases and tries forcefully to keep its citizen healthy and safe.