Voters in the Roseau Area cast their votes on Wednesday, February 8 2023, to choose two representatives from each of Wards II, III, and IV to serve on the Roseau City Council.
On February 9, 2023, the final tabulation of the votes was done in the authorised places. The official results of the election in the various wards are as follows: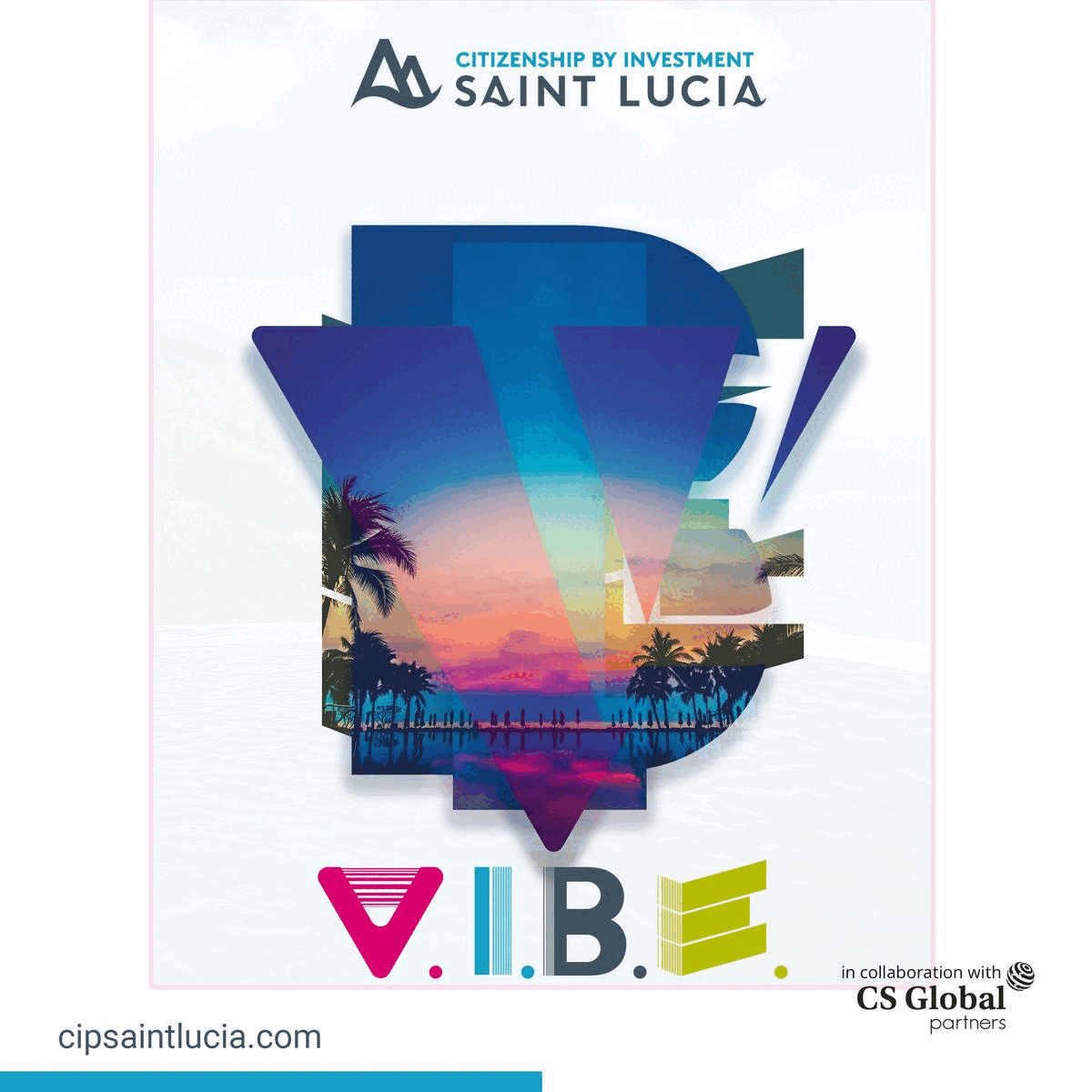 Ward II
Riah Brumant, the runner-up from Ward II, accumulated 177 votes. Ericson Romain sealed their spot with 212 votes and Rhoda St. John-187 votes. After the result, Ericson Romain and Rhoda St. John were selected for Ward II.
Ward III
The three candidates from ward 3 were Michael Anthony Moreau, Sherika Winston, and Quincy Dwayne Angol. Anthony and Winston won the Ward III election with 84 votes. Second place went to Angola with 79 votes.
Ward IV
Four candidates were expected to be selected to serve Ward IV.
They were Marilia Vernicia Adams, Wayne Donald Benjamin, Sherman Hartford Boston, and Christina J. Sobers. The elected persons were Hartford Boston-226 votes and Vernicia Adams-194otes.
Wayne Donald Benjamin and Christina J. Sobers were runner-ups with 178 and 120 votes.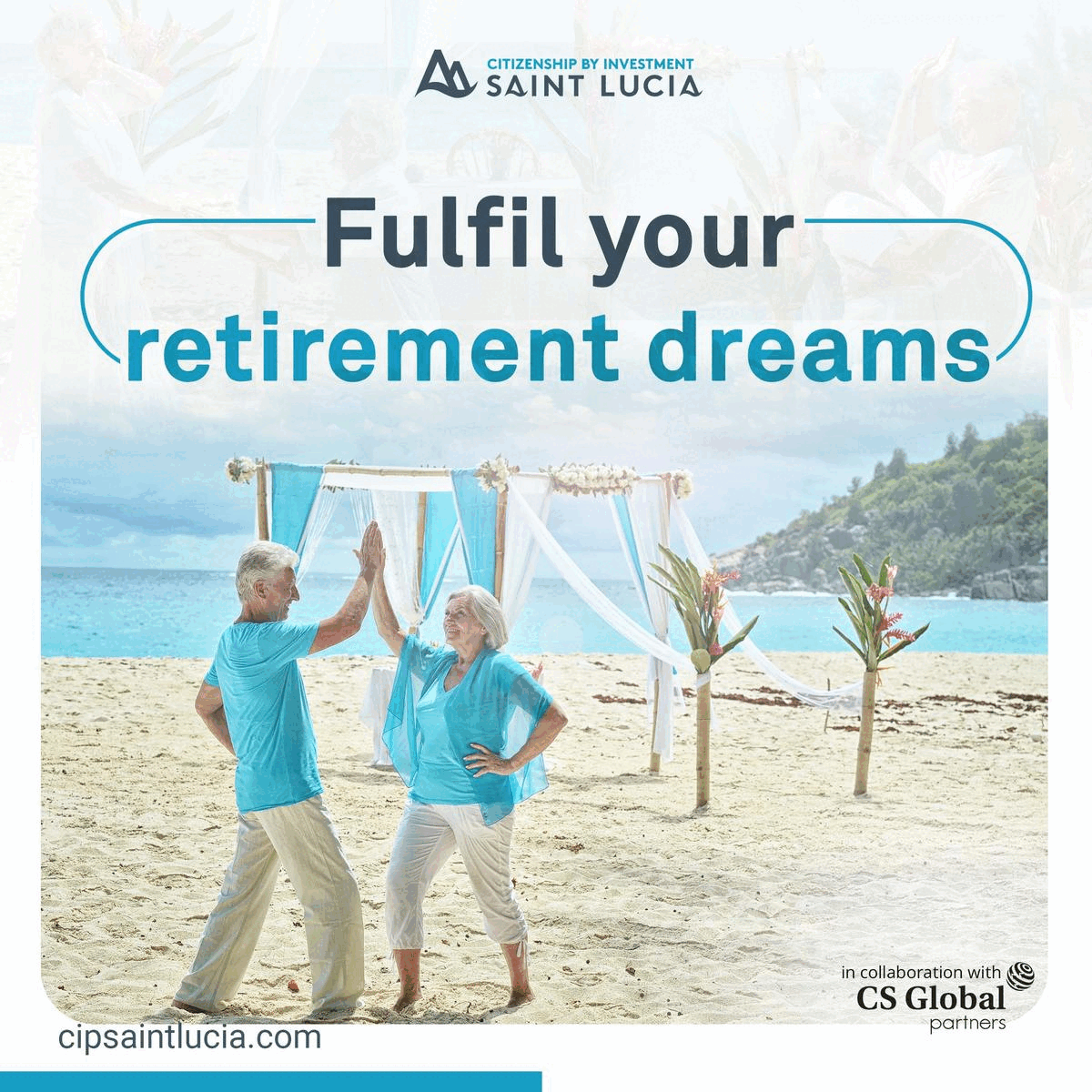 Ward II had 355 voters, or 7.61%, of the total number of voters in the different wards.
140 people, or 5.50%, for Ward III.
445 people, or 8.96%, for Ward IV.
The full slate of individuals elected to the Roseau City Council is as follows:
Ward I
Ken Joseph and Sandra Ermine Royer
Ward II
Ericson Romain and Rhoda St. John
Ward III
Michael Anthony Moreau and Sherika Winston
Ward IV
Marilia Vernicia Adams and Sherman Hartford Boston