Protecting the native land is a 24-hour job. Soldiers of the 95th separate assault brigade noted that they do not rest nor let the enemy rest.
Commander of the battalions, Michael, said, "We have AC/DC almost every day from the very morning here. The enemy is crapping with everything he has. Not so long ago, Solncepwas used (Russian heavy non-volatile Systems of heavy fire), but we're still going forward,"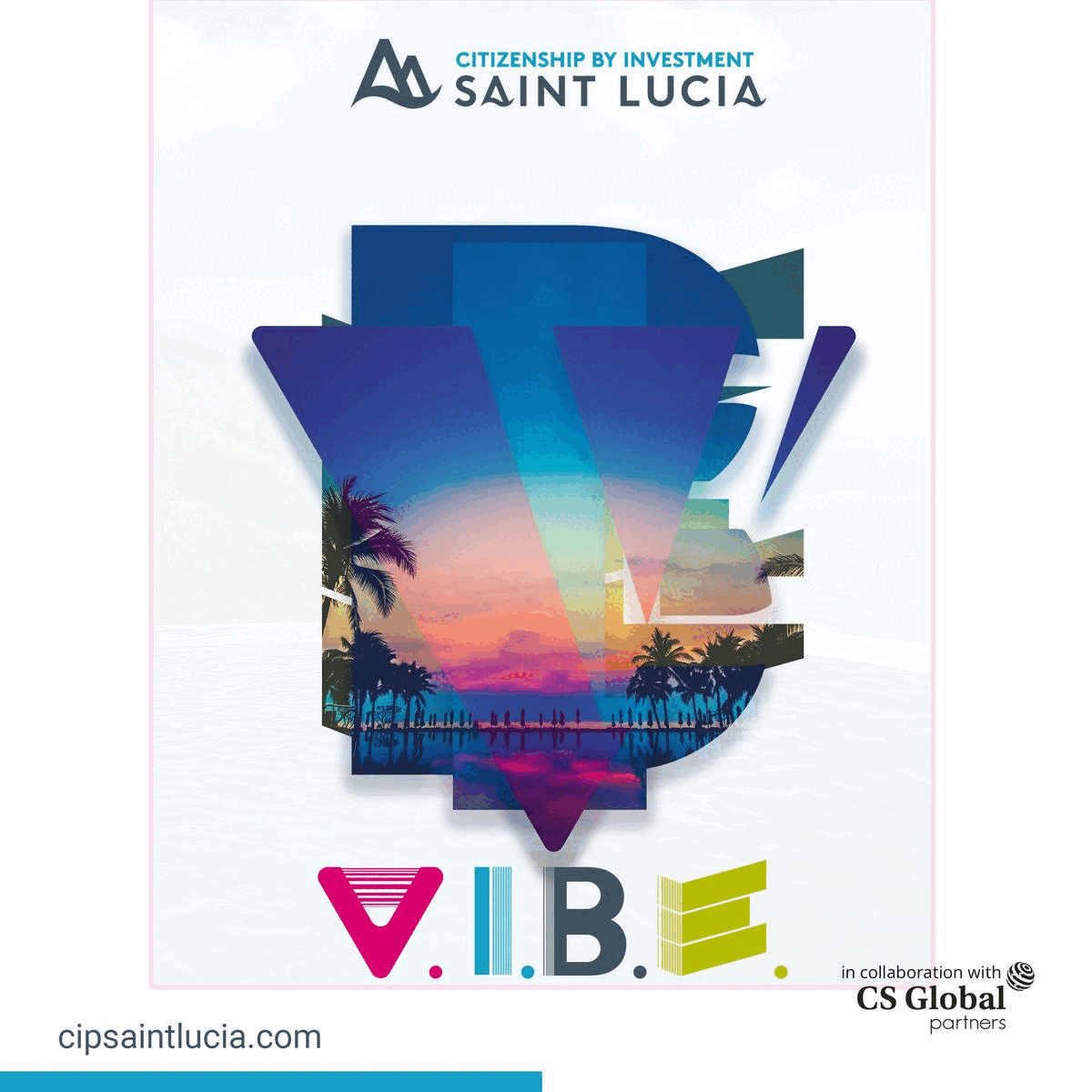 Commander Michael noted that there are no days off on the front lines. Therefore, Ukrainian defenders use every more or less quiet hour to arrange positions. It turns out that a soldier is either fighting, liberating his native land or digging for cover to save his and his brethren's lives.
He added, "It's going to be a new blindage and digging deep to be more reliable, watching the excavator digging a hole. – He's digging a little now; we'll fortify that area with a tree, and then he'll dig it again. So the blindage will be deep and strong and will not collapse. We do it for conscience ".
When Zhytomyr paratroopers again moved a little forward, they had to dig new covers. However, complete silence from the enemy is useless to wait – not far to constantly hear explosions, between which there is no silence and a minute. Therefore, the armed military holds the perimeter.
"All the fighters in the convertible note that their souls are lighter as the squad advances, which means victory is a little closer. So step by step and liberate the country," says Vladimir.
To equip new positions, he sits behind the excavator's wheel to make a reliable cover for fighters. But by profession, he is a professional cook.
Vladimir noted that he learned to cook in Ukraine, Italy and the Czech Republic. Then he worked as a chef in Prague, so he stepped on duty in the kitchen.