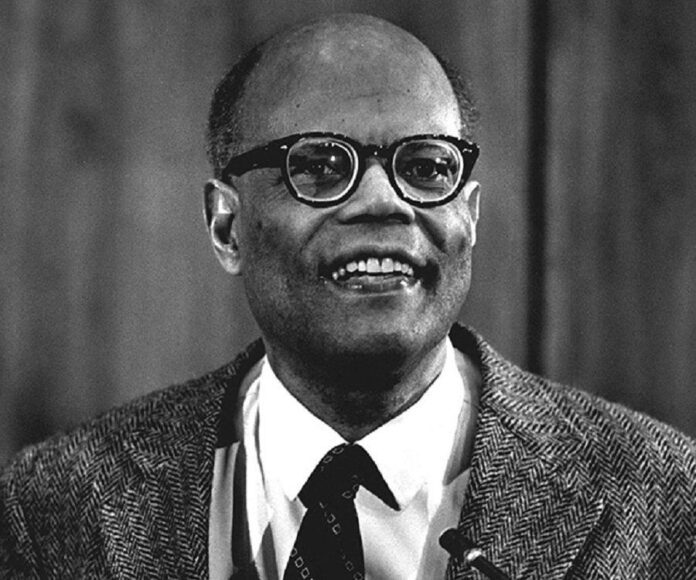 Over the past thirty years, Nobel Laureate Day has been celebrated on January 23. This year, the festival's theme is "Celebrating Excellence: Nurturing Creativity and consolidating Legacy.
For the festival's official launch, The Nobel Laureate Committee, sub-committees and sponsors gathered on January 5 this year. Dame Pearlette Louisy, Chairman of the Committee, highlighted the annual motive festival, especially because this year marks three decades of celebrating Nobel Laureate Day.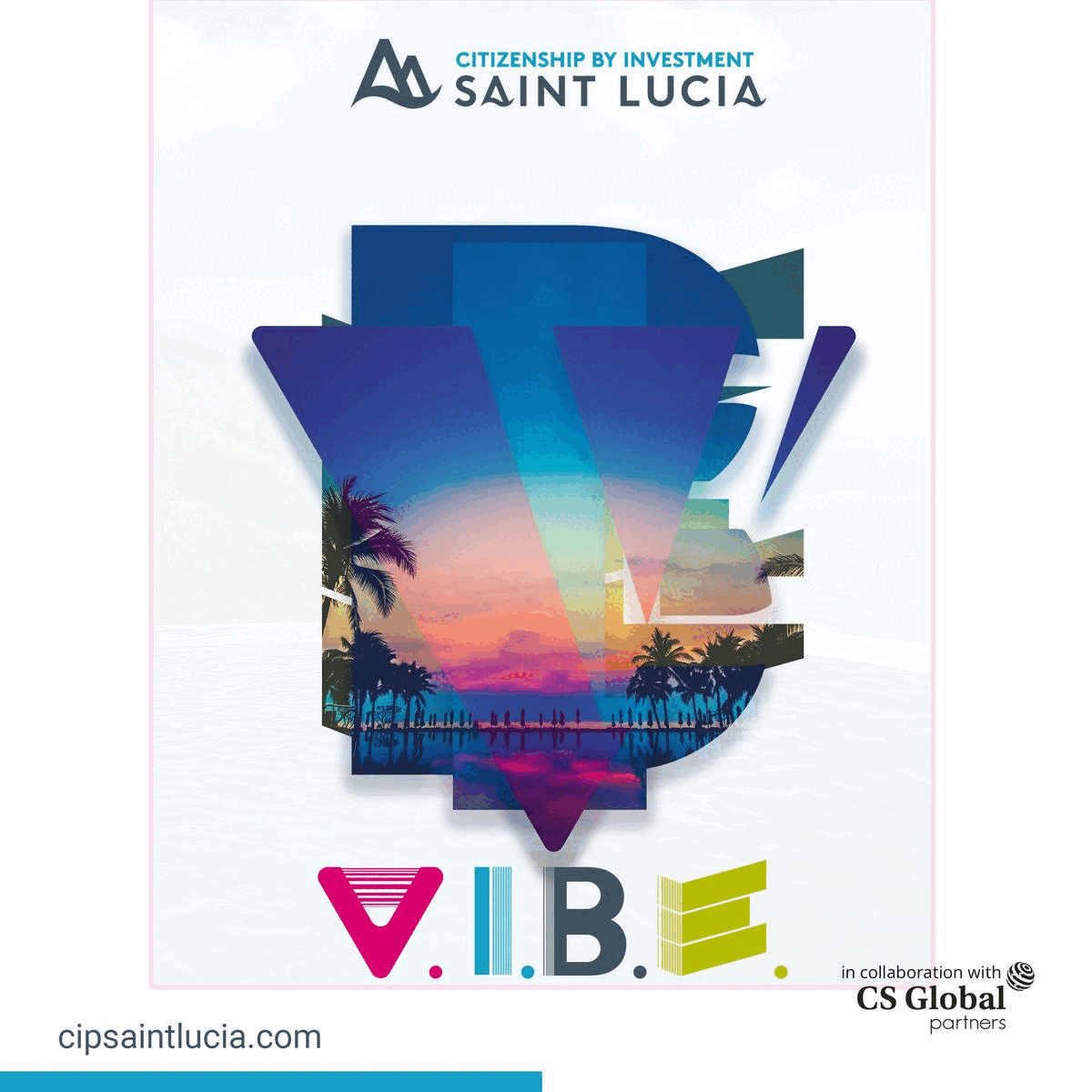 Lousey said, "It's important for us to handle the torch and illuminate the path ahead, carrying the Legacy that Sir Arthur Lewis had given us, smashing down barriers, breaching untouched boundaries, developing fresh ideas, exploring new paths of accomplishing and witnessing things. This is what Nobel festival stands for".
The Subcommittee from Nobel Laureate Committee is set to organize diverse activities in Babonneau, Canaries, Islet and Cultural centre starting from January 8 to 31
In addition, Lucius Ellevic, active General Manager of Laborie Cooperative Credit Union, also elaborates on the celebrations and their expectancies for the youth populace.
He said, "Honour our countrymen, who we are, and notably a recognition of the immense potential lies within us. Our Nobel Laureates' accomplishments demonstrate the potential of Saint Lucian residents, proclaiming their efforts as we are accomplishing through this admirable initiative of the Nobel Laureate Festival".
Ellevic added, "The Committee performed numerous efforts to raise the confidence of our young population. It reveals that they can reach the highest levels in their respective fields of ambition".
Several gathering members also shared their opinions on various activities hosted in different districts to pay tribute to Nobel Laureates. A church service was also performed on January 8 at the Lady of Assumption, Mount of Prayer Coubaril, followed by breakfast at Villa Santa Maria.
A competition is also organized for children between 10 to 15. The competition includes a school video competition of song, poem or dramatic presentation based on Sir Arthur Lewis, Derek Walcott and Dame Calliopa Pearlette Louisy.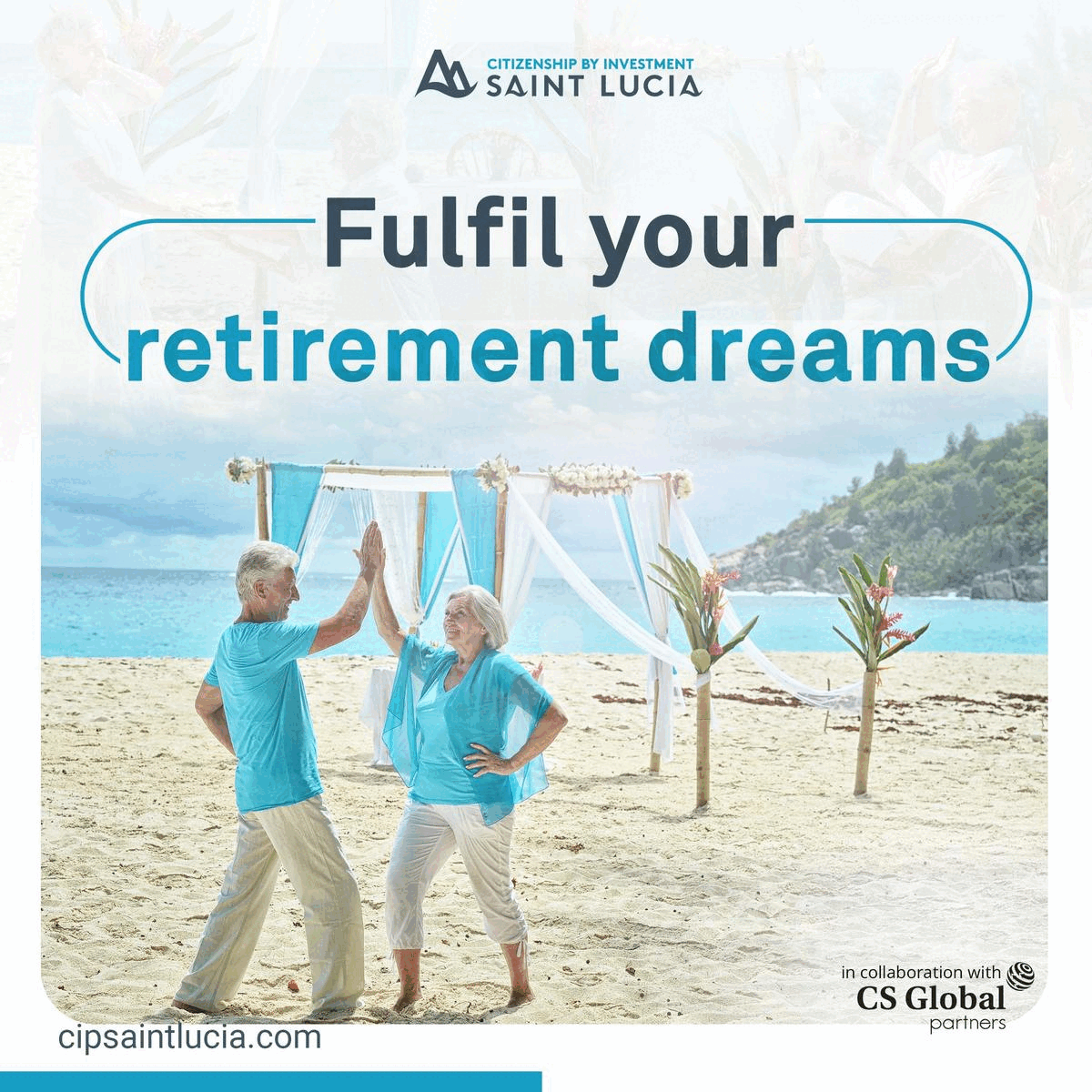 The deadline for submitting the videos to Camdu is January 2023. Students can use the booklets like Glimpses of Sir Derek Walcott, Do you know Sir Arthur? and first Woman Governer General of Saint Lucia Dame Pearlette Louisy- 1997 to 2017.