Ernest Hilaire, Deputy Prime Minister and Minister of Tourism of Saint Lucia awarded the participants of the National Lantern Competition. The competition was conducted on December 3 at the National Cultural Centre, where over forty (40) lanterns were judged by a panel of five. On December 12, the winners were revealed in Castries' Derek Walcott Square.
Minister Hilaire noted that it is encouraging and heartening to see so many young individuals displaying their deep interest in these traditional activities. He also expressed his gratitude for the opportunity to present prizes to the National Lantern Competition participants.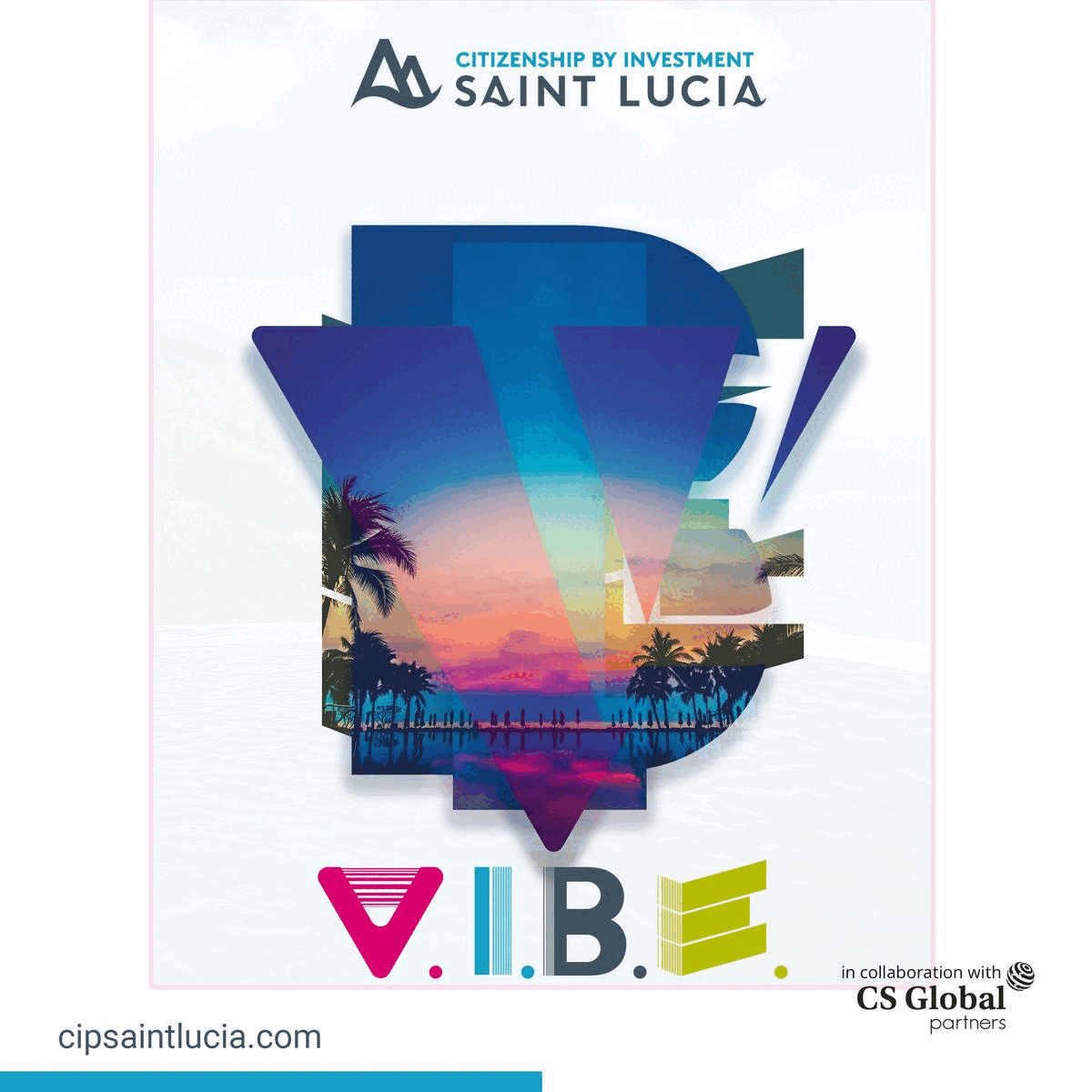 The competition's theme was "A New Beginning: Love, Light, Peace." The lanterns developed for this competition were made using methods and abilities learnt from the CDF facility, funded by the Embassy of the Republic of (China) Taiwan in Saint Lucia under Spotlight Taiwan
Project.
The major reason for organizing these competitions is to preserve Saint Lucia's culture and traditions and improve the citizens' lantern-making abilities. The judges were pleased after seeing stunning craftsmanship from both young and senior competitors during the contest.
Ensuring the competition's success, CDF offered competitors four weeks of lantern training at six institutions on the island to boost their creativity and technical proficiency.
Lantern building has been a tradition in Saint Lucia since 1993. It provides an opportunity to express oneself and bring Saint Lucians together in the spirit of community through creativity. With a mandate of training and development, we will ensure the preservation of the tradition through our capacity-building programmes.
The Cultural Development Foundation (CDF) organized and implemented training sessions at the Babonneau Secondary & Babonneau Primary, Grande Riviere Primary, Vide Bouteille Primary, Micoud Multi-Purpose Centre, Dame Pearlette Louisy Primary and Marchand Combined School.
The facilitators engaged were participants of the recently concluded Learn to Impact: Train the Trainers Lantern Building Workshop. Gillard Avril, Kesia Peter, Joy Grant, Trudell Newton, Kurt Peter, Perry Martial, Savitre Jean Marie and Denise Ryan.