President Volodymyr Zelensky stated, "Last night, Russian forces once again launched lethal strikes in several Ukrainian regions. Active hostilities continue in the eastern and southern parts of Ukraine, and the country's armed forces hold the initiative".
Vitaly Klitschko, the mayor of Kyiv, emphasizes that the Russian army attacked targets in Kyiv, Cherkasy, ​​Rivne, Odesa, Poltava regions and other regions. Objects of the energy infrastructure were also affected. The Ukrainian air defence has shot down several missiles aimed at the capital city of Kyiv.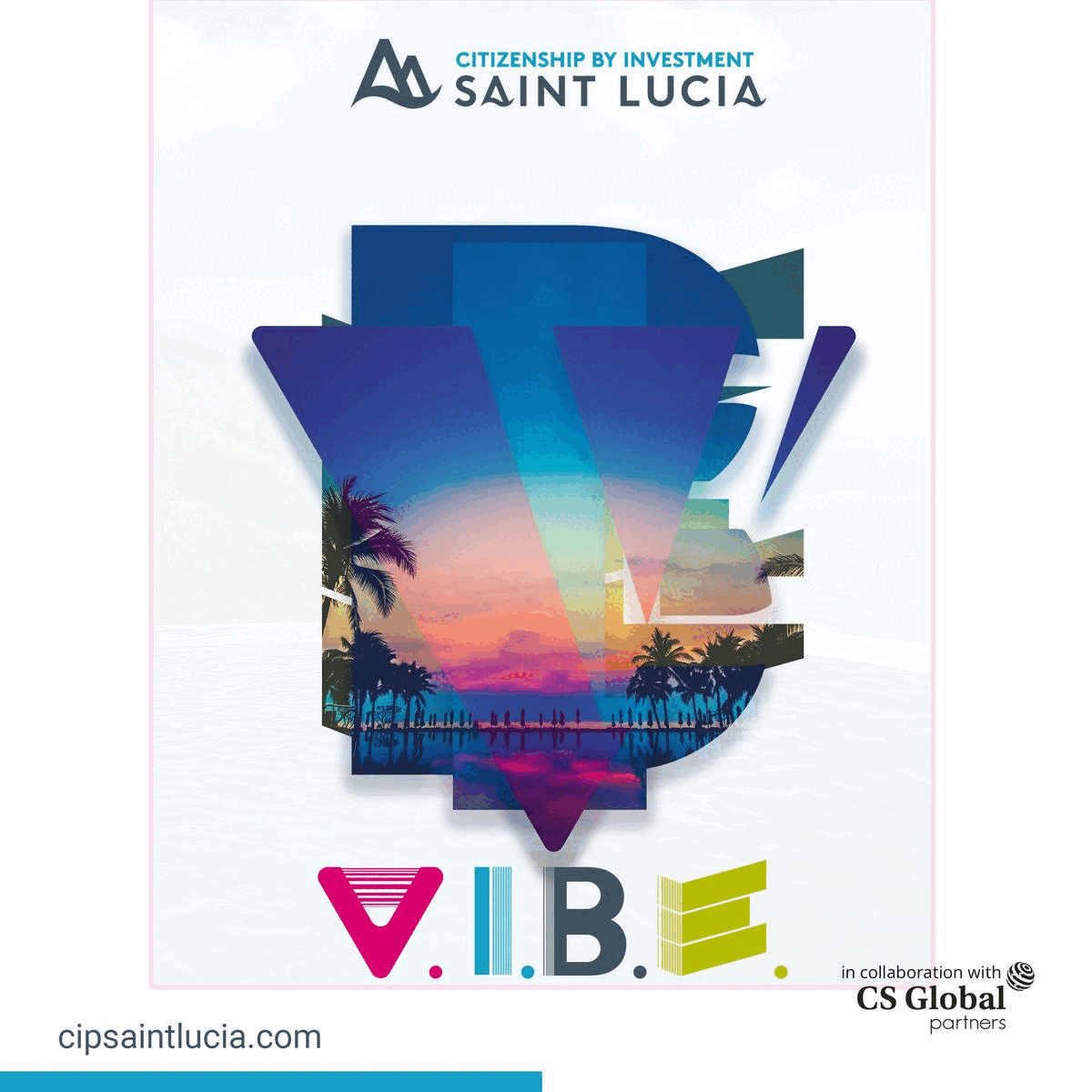 President Zelenskyy recently revealed that Russia had caused delays for more than 150 ships transporting Ukrainian grain for export. "Every individual across the globe has a right to food and to live without hunger," the author said in response to criticism of Russian actions. The attempt by Russia to obstruct the departure of these ships represents a crime against humanity. Additionally, it was an act of hatred against everyone on the planet".
According to the General Staff of the Ukrainian Army, Russian forces are preparing for a street battle in Kherson after many of its population evacuated. After observers warned of heightened military activity in the vicinity of the Belarusian city of Gomel, not far from the Ukrainian border, the Ukrainian military urged the people of Belarus not to participate in the dirty war against Ukraine.
Herman Glushchenko, the energy minister of Ukraine, emphasizes that Ukraine has lost 4,000 MW (megawatts) of production capacity due to the strikes against energy facilities. Due to this, the current regime had to be put in place, and the government pushed the populace to store blankets and warm clothing.
At the time, Rosemary Di Carlo, the Under-Secretary-General for Political Affairs at the UN, warned that millions of people would be in danger this winter due to the destruction of vital infrastructure in Ukraine and the increase in gas and coal prices. Attacks on individuals and civilian infrastructure are banned by international humanitarian law.