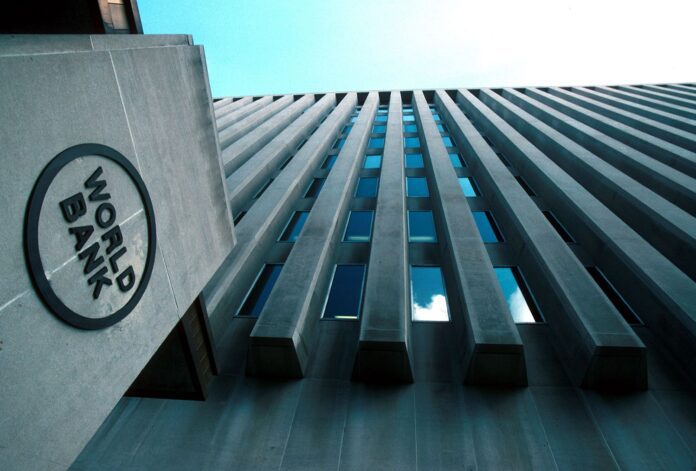 The world bank recently released the latest economic report in which they mentioned that the ongoing conflict in Ukraine had obscured hopes for post-pandemic economic recovery for rising and developing economies in Europe and Central Asia.
The continuous inflation in oil prices had an enormous impact on Europe. Only a 0.3% rise was recorded from 2019 to 2023, but so far, the area has performed better than expected in the face of Russia's invasion of Ukraine. Manufacturing in Europe is expected to decline by 0.2% this year despite stronger-than-expected growth in some of the region's largest countries and cautiously extending stimulus packages since the pandemic.
Due to the damages caused during the conflict, Ukraine's economy is expected to shrink by 35%. The loss of production capacity has indicated economic activity, damage to farms, and a decreased labour supply of up to 14 million people. To restore the country's social, manufacturing, and infrastructure sectors, a total investment of more than $349 billion is required; the amount is 1.5 times more than Ukraine's GDP before the war in 2021.
The ongoing war between Russia and Ukraine has resulted in many adverse effects on the world's economy, such as massive trade interruptions, rise in fuel prices, inflation in food and daily use items and other factors contributing to high inflation tightening of financial conditions globally. Ukraine's invasion also negatively impacts supply chains, resulting in financial difficulties, a drop in consumer confidence, and a reduction in business considerably weakened in the second half of 2022.
Anna Bjerde, the World Bank's vice president for the Europe and Central Asia region, said, "The Russian invasion of Ukraine has resulted in one of the largest population displacements as well as significant harm to the economy and everyday people. While this pointless war rages on, Ukraine requires enormous financial assistance as well as programmes for recovery and restoration that may be carried out so quickly.