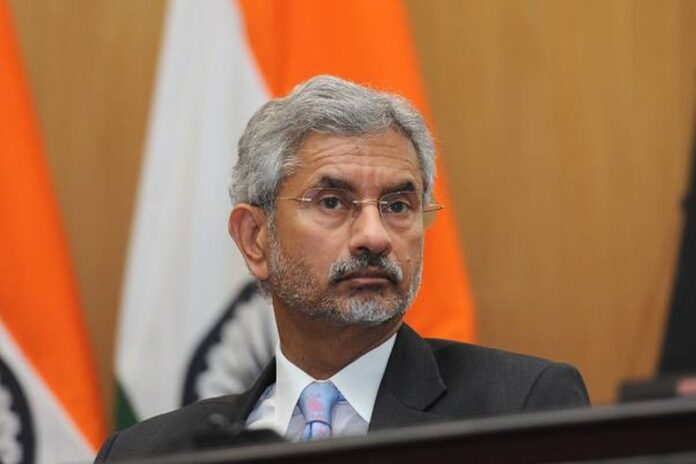 S. Jaishankar, India's minister for external affairs, sent his sympathies following the passing of an Indian resident who a Dal Group Company employed in the Khartoum region of Sudan. The reports state that he died from a gunshot wound.
Minister Jaishankar posted on his official Twitter account, "We are profoundly saddened after learning about the passing of an Indian resident in Khartoum. The Indian embassy is doing everything it can to support his family in any way.
"We will keep an eye on the incident and share every detail about the Indian deceased in Sudan's conflict," the Indian Embassy in Sudan declared.
The slain Indian was identified as Albert Augustine, an Indian Nationalist shot by a stray bullet while working for a Dal Group company in Sudan. The embassy is in contact with the relatives of the deceased and is communicating every aspect of transporting his body to the burial.
According to AL Jazeera, heavy gunfire and explosions have been seen recently, as tensions between Sudan's armed forces and the Parliamentary Rapid Support (RSF) have increased. Fifty-six people have already died, and 595 individuals, including combatants, civilians, and foreigners, have been injured due to the incident.
Eighteen months after its coup, the military pledged to hand over power to a civilian-led administration this month. However, the conflict between General al-Burhan and General Hamdan, also known as Hemeti, has dominated the process.
In speeches over the past few months, the two generals have openly criticised one another. They have sent reinforcements and armoured vehicles to oppose military outposts across the city.
Indian travellers to Sudan were previously asked to cancel their plans by the Indian Embassy in Sudan.
Indian nationals have been urged to postpone any current travel arrangements to Sudan by the Indian embassy.