Pakistan: Due to the growing cost of living this year, Ramadan will not be easy for Pakistan's citizens, primarly for many low- and middle-income groups.
After fasting for more than 12 hours, individuals try to make a spectacular iftar by setting up a lot of stuff. Yet, this year, only a few people with strong wages and salaries will likely restrict their expenditures.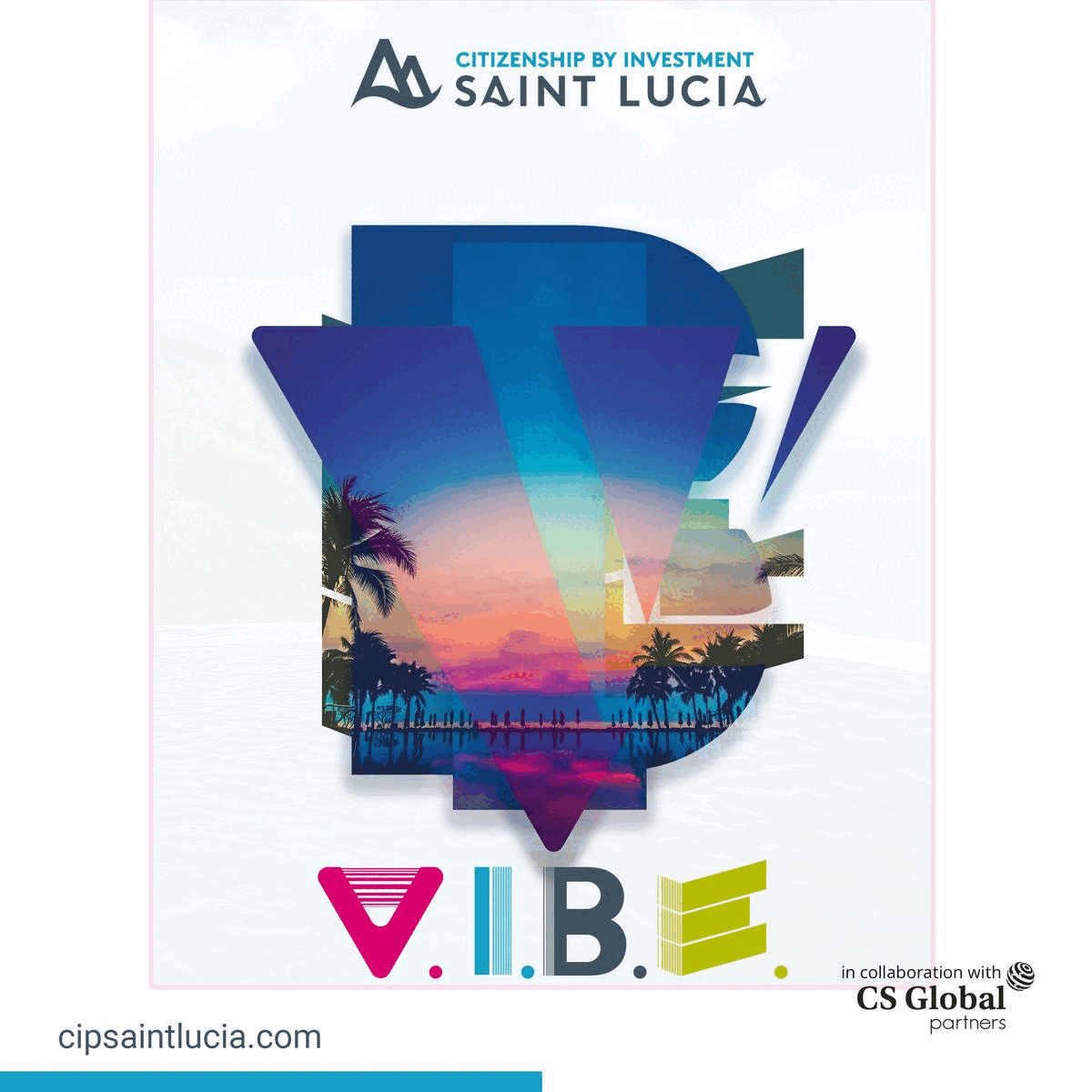 The government is in charge of making sure that there are reasonable food options accessible all year long, but especially during the holy month.
Given that the administration is currently preoccupied with political and economic unrest and is depending on the approval of the IMF loan, it is impossible to foresee any extreme measures being taken to lower price
The Pakistani government cannot offer significant tax breaks or subsidies to lower prices. Before the loan is granted, any effort to cut costs by decreasing taxes and tariffs risks upsetting the International Monetary Fund.
A price reduction of just 10% to 20% will not satisfy buyers. To meet them, a decrease of at least 30–40% must be made.
According to Dawn, Farid Qureishi, the general secretary of the Karachi Retail Grocers Group, is putting together two different types of ration packs to be given away as charity during Ramadan.
For Rs 4,000, you may purchase the first pack, including flour, sugar, rice, beans, tea, salt, oil, ghee, gramme, and vermicelli. The second bundle, priced at Rs 6,000, contains more goods. Qureishi said that they could get these products for 40–50% less money during the previous Ramadan.
He added, however, that they could not include rice this year since premium basmati rice is currently offered for between Rs 300 and Rs 500 per kilogramme, as opposed to Rs 150 to Rs 300 per kg last year.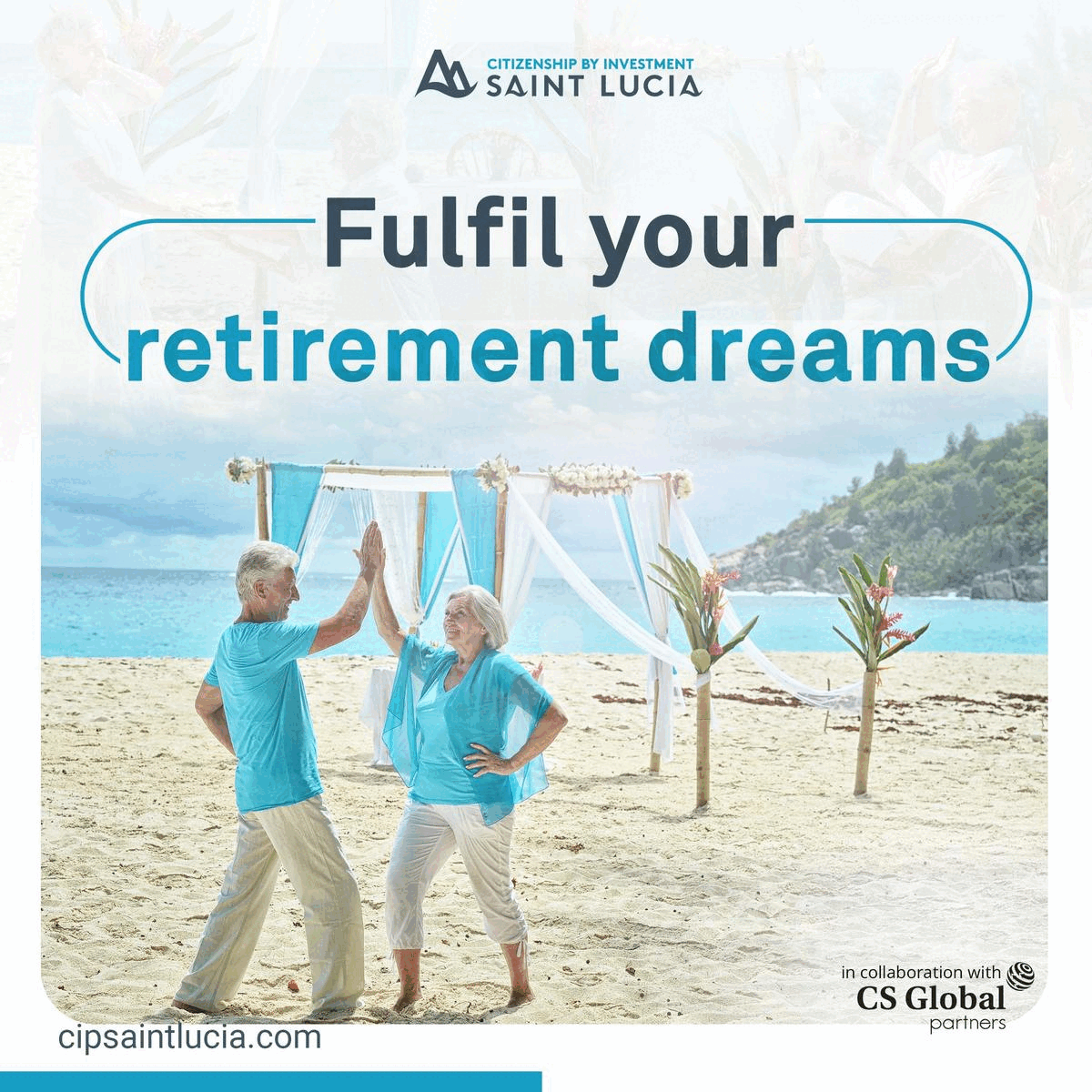 On the other hand, the chicken vendor Federal B Area said: "This year, I'm only going to put 40 live birds instead of eight due to the high cost. Several of our regular customers now simply purchase one bird for the entire week instead of the two or three that they used to.