"Educational research" refers to the effort to understand the educational process, usually to improve its effectiveness. It is an adaptation of the scientific method to investigate academic issues. Using a scientific analysis approach is more serious, focused, and intense.
The primary goal of educational research is to solve issues in the field of education through scientific examination. The area of behavioural sciences where the focus has been placed on understanding, explaining, predicting, and to some extent directing human behaviour is called educational research.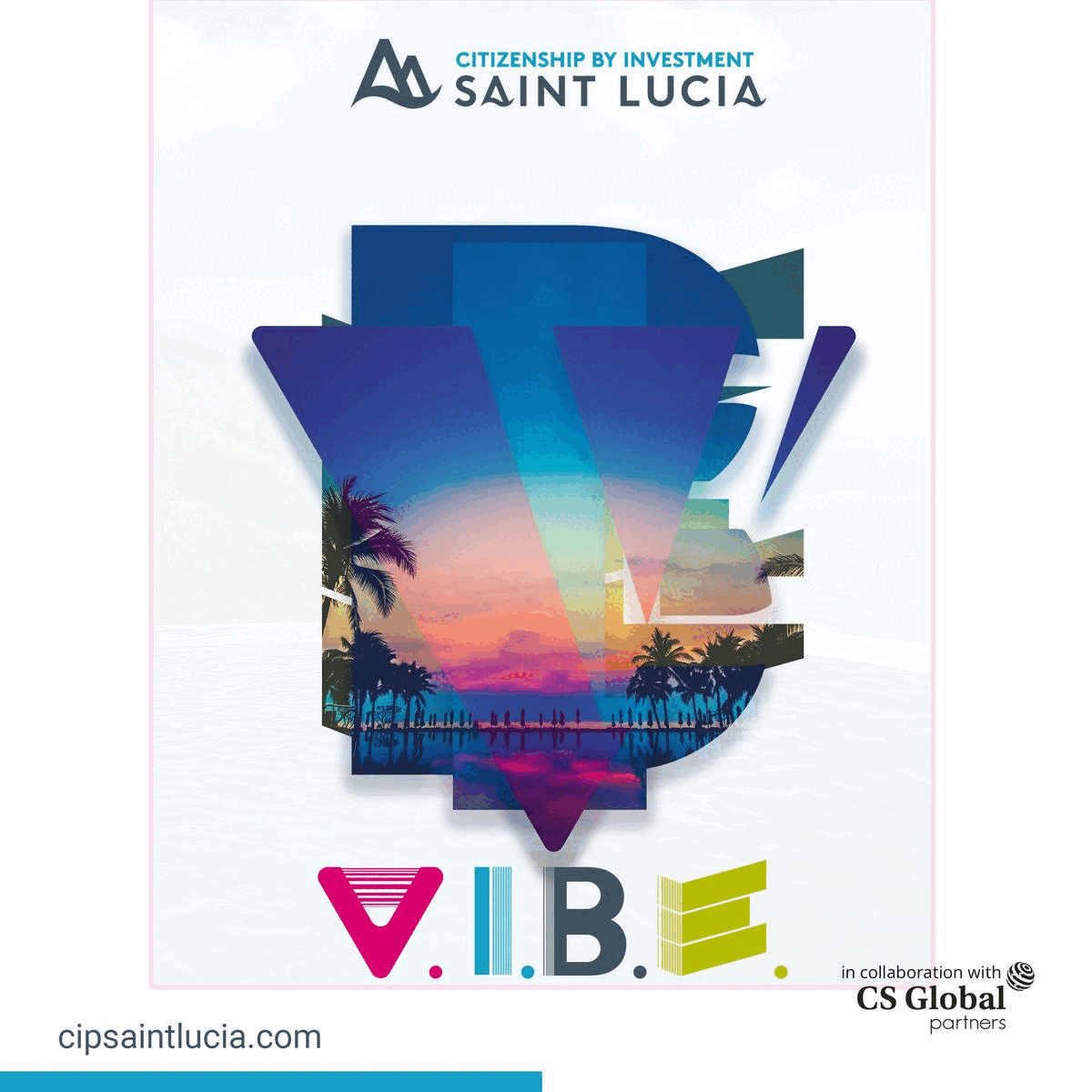 Education research purifies people's life and inner workings. It is an effort to learn more and improve quality. It demonstrates how to provide solutions thoroughly and scientifically. The systematic pursuit of new knowledge across all fields. It is said that educational research offers remedies to every academic issue.
It may shed light on previously unknown problems, raise concerns, and inspire new research. It can assist teachers in understanding what works and why, what the short- and long-term consequences are, and in justifying decisions and actions; it is an activity geared at creating a science of behaviour in academic settings.
Innovation in the educational system is a result of research-based education. Using research-based teaching and learning will be advantageous to the student community and society at large. Research has been shown to improve math and problem-solving abilities while protecting and restoring memory.
As a result, it primes the mind for a deeper comprehension of theories and concepts. When students research a subject, they get in-depth information about that subject. The more fruitful the research is, the more familiar the researcher is with the subject.
Thus, the student must conduct the most research possible to provide quality work. The study helps in understanding difficult figures. To eliminate any uncertainty and gain a thorough understanding of the subject, students should thoroughly research and study it if they have any questions.
To raise awareness of the value of research in every area of the education system, the current educational system needs to be transformed, and changes must be introduced.
Applying research in education will create new opportunities for analysis, aid in discovering fresh ideas and information, enhance the quality of already-existing materials, and educate students to meet contemporary learning expectations.