Ernest Hilaire, the deputy prime minister of Saint Lucia, offered his congratulations on the occasion of the New Year. He hopes everyone will have a happy and prosperous new year and peace and happiness will prevail across the nation.
"As we enter the New Year, I want to greet all Saint Lucians and my Castries South constituents a Happy New Year," he said. Let's build on our accomplishments from 2022 and continue to improve our lovely island home.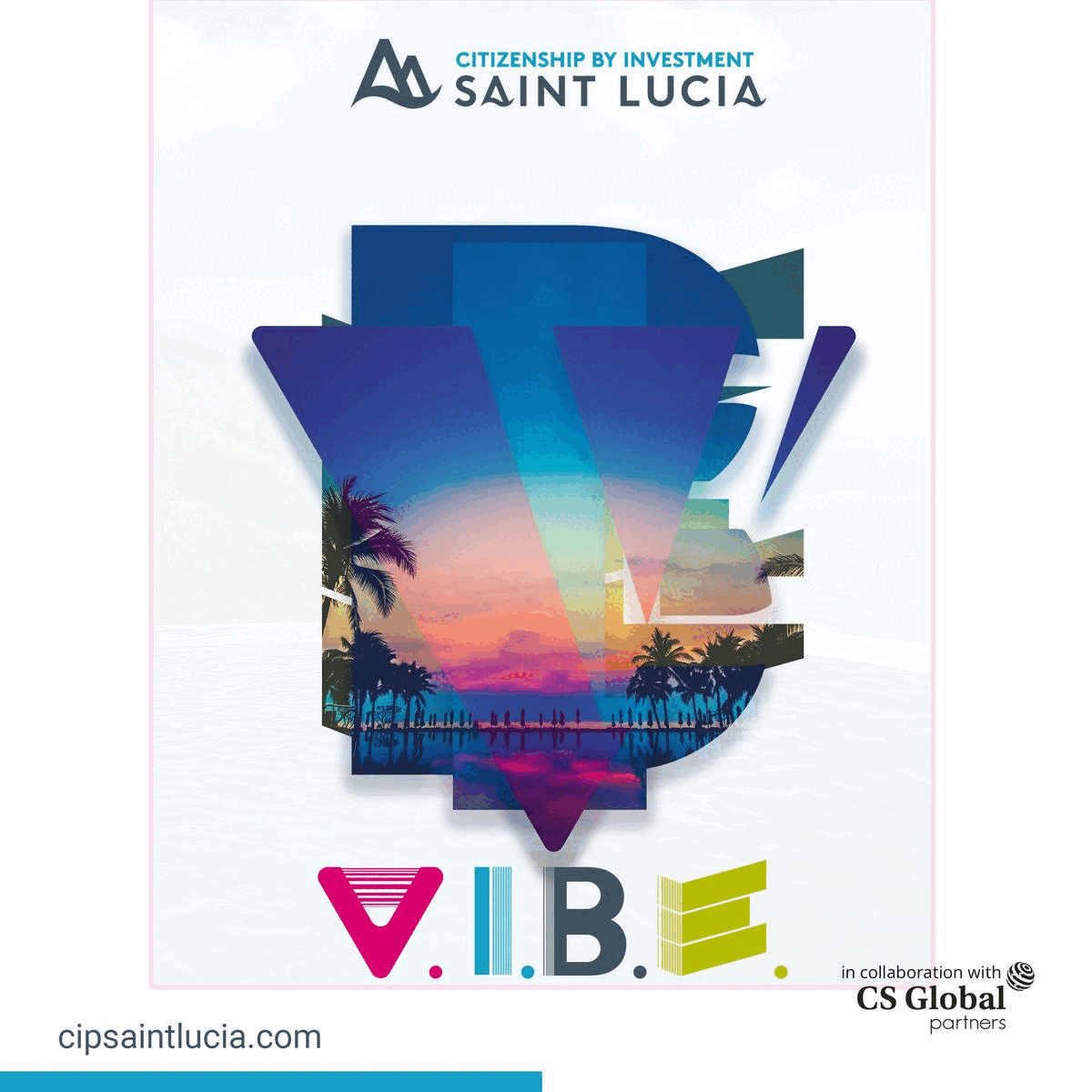 Minister Hilaire expressed the hope that the nation will experience growth, development, and progress in the following year and complete the tasks that started in 2022.
Saint Lucia Air and Sea Ports Authority Slaspa also joined the Tourism Minister in wishing the general public a happy and safe new year. They noted, "The Council, Management and Staff would like to wish everyone a safe and joyful new year!"
Prime Minister Philip J. Pierre also sent their greetings to the Saint Lucian residents and people across the globe. He said, "My prayer is that God grants you the heart's wishes in accordance with His will. May you experience a life filled with hope, serenity, and love, and may God's grace always surround you".
Fire departments also wish everyone a healthy and safe new year. They emphasised that the year 2022 may be filled with joy and peace for everyone.
The fire department stated that in order to maintain happiness and ensure the safety of their loved ones, individuals should exercise carefulness while celebrating the New Year. They wrote, "Happy New Year from the management as well as staff of the Saint Lucia Fire Service."