World Health Organization – WHO states that cancer patients are being treated in Ukraine even amid the Russian military's invasion without any disruption.  
The official Twitter handle of WHO Ukraine further cites that a study was conducted in at least 32 oncology facilities in the war-torn country, and nearly 88% of these establishments lacked the ability to provide proper treatment.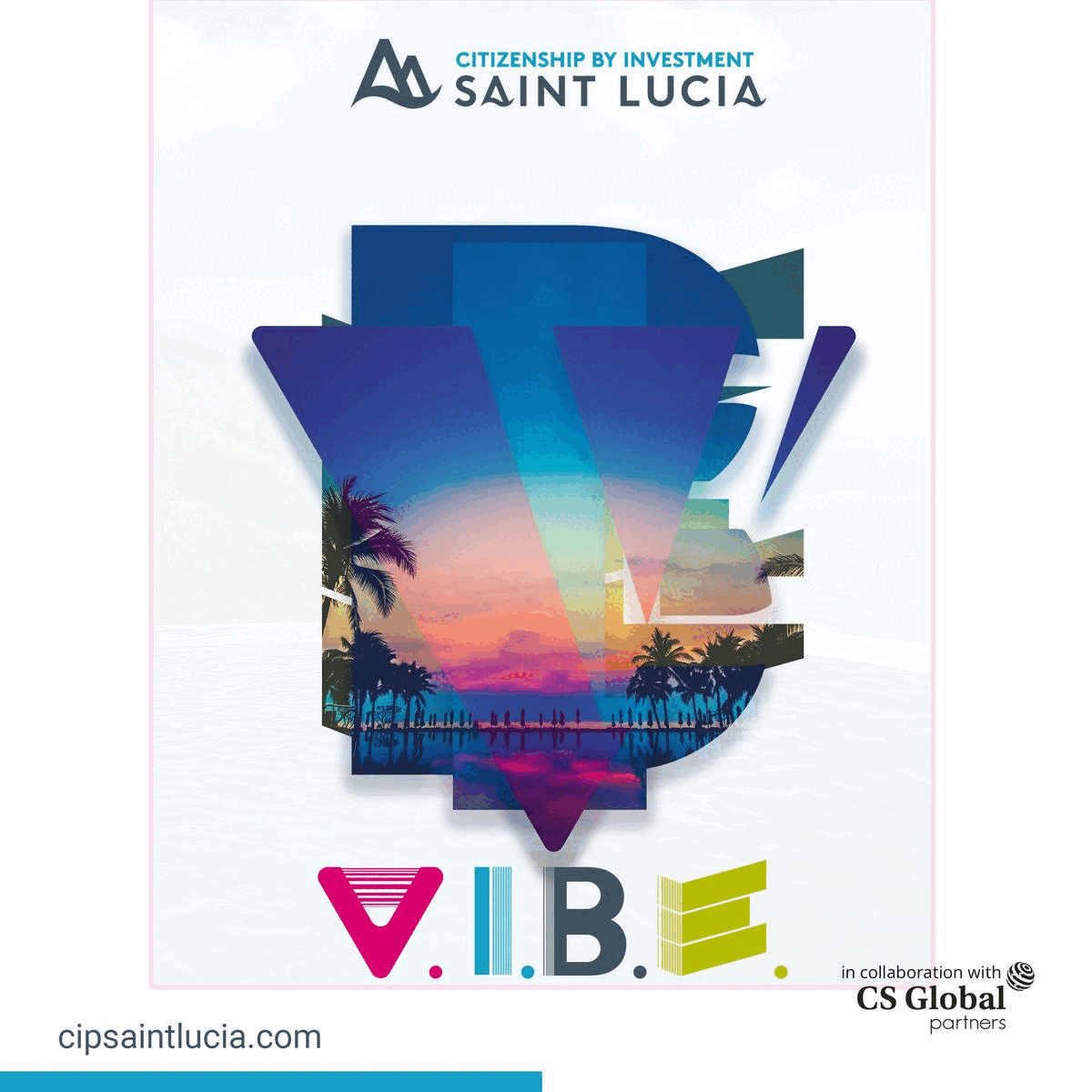 "The provision of care to cancer patients in Ukraine continues, despite disruptions in the provision of medical services. According to preliminary results of an assessment conducted in 32 oncology facilities, 88% of them reported a decrease in the ability to provide services to patients", the tweet underscores. 
To ensure the proper medical treatment for the patients, the international health agency, on May 18, 2022, sent a delivery of at least 500 tons of medical supplies, medicines, ambulances, trauma kits & emergency surgery, electric generators, etc.  
Moreover, the fuel shortage in Ukraine is acting as a barrier in the dissemination of humanitarian assistance to the war-hit nation. 
Another health needs assessment conducted by WHO in Ukraine states that one in three respondents reported that at least one family member had sought medical care since February 24. The assessment was conducted throughout the European country from April 11 to May 16 by WHO.  
The report adds that as of May 18, 2022, a total of 24 new health attacks have been reported in Ukraine. This includes attacks on those against health facilities, transport, personnel, patients, supplies and warehouses. 
"Efforts are ongoing to deliver medical supplies from the WHO supply and logistics base in Lviv, amidst fuel shortages and access limitations that pose challenges to delivering supplies to areas most affected by the conflict. WHO has prepositioned contingency stocks of emergency medical kits in Odesa and Poltava to support delivery efforts in these oblasts", the report underscores. 
As the war between Russia-Ukraine enters into its 86th day, more than 8 million of Ukraine nationals have fled the European country.