World Health Organization (WHO) shared the recent data, which states that the international health agency tackled eighty-seven (87) health emergencies in 2020-2021. These statistics also include COVID-19 virus patients. 
The health agency tweeted, "WHO responded to 87 health emergencies in 2020-2021, including COVID19, and supported health systems and primary health care around the globe".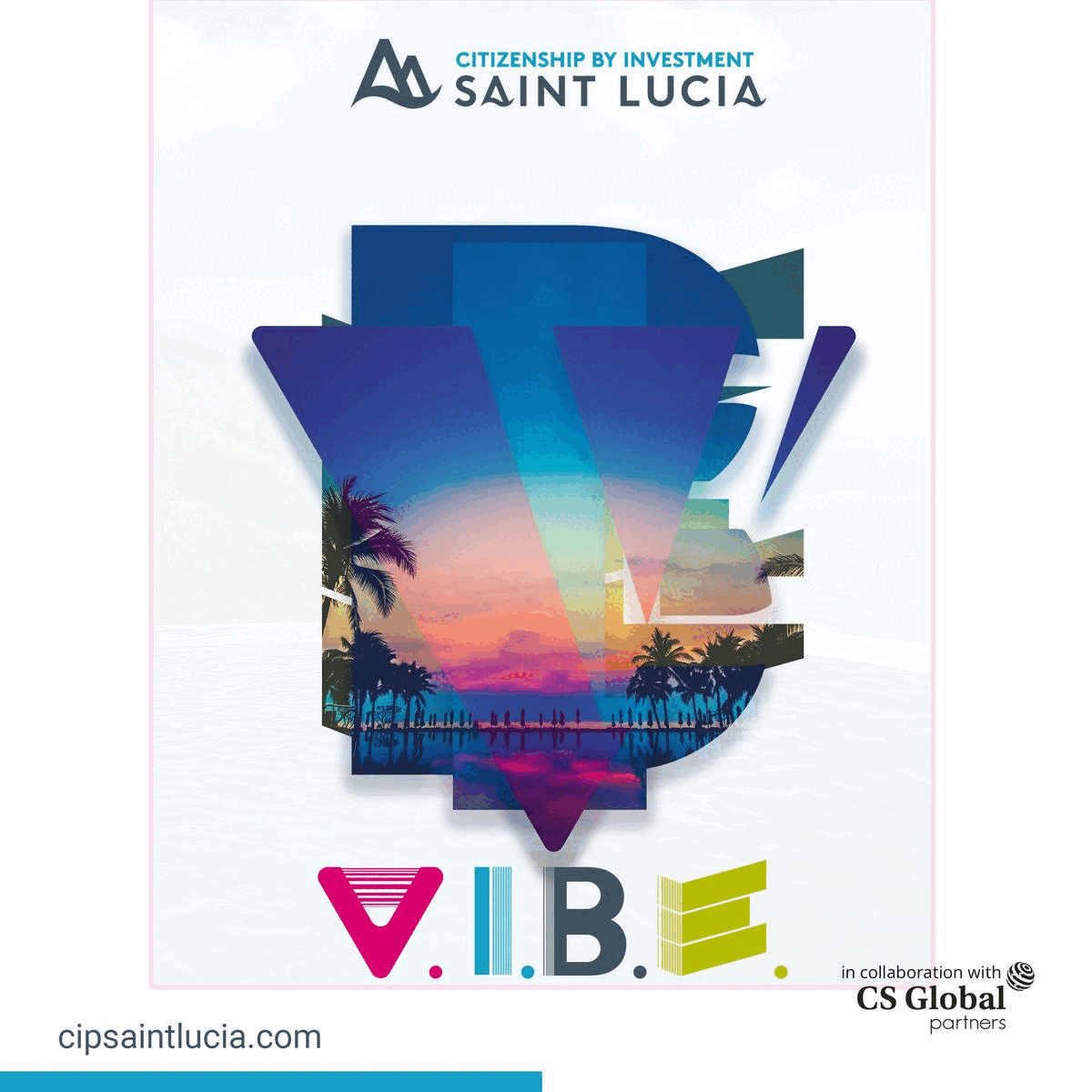 Besides this, WHO has also recommended ten COVID-19 vaccines for emergency use. 
"WHO listed 10 COVID19 vaccines for emergency use after safety and efficacy assessments, upon which 101 countries authorized their use within 15 days", the organization stated. 
"Essential surveillance activities such as detection, verification and risk assessment, including rapid field investigations, of potential public health events, continued in the context of COVID-19, with hundreds of thousands of signals detected and almost 100 events assessed for risk during the 2-year period", the international health agency further stated. 
According to the official data, till May 17, 2022, there are a total of 5,170,185,195 individuals worldwide who have taken at least one dose of the COVID-19 vaccine and are now partially vaccinated, representing 66.3% of the world's eligible population. 
On the other hand, there are a total of 4,700,390,270 citizens worldwide who have taken their required number of COVID-19 vaccines and are now fully vaccinated against the mutant. This number of individuals represents around 60.3% of the total targeted eligible population of the world.
Meanwhile, there are a total of 1,934,062,738 individuals who are fully immunized and have also taken their third dose or booster shots of the WHO-approved COVID-19 vaccines, computing for nearly 24.8% of the total targeted eligible population. 
To date, nearly 523 million cases of the novel coronavirus have been recorded worldwide since the onset of the pandemic, whereas a total of 6,27 million COVID-19 related deaths have been recorded across the globe, as per the official data.