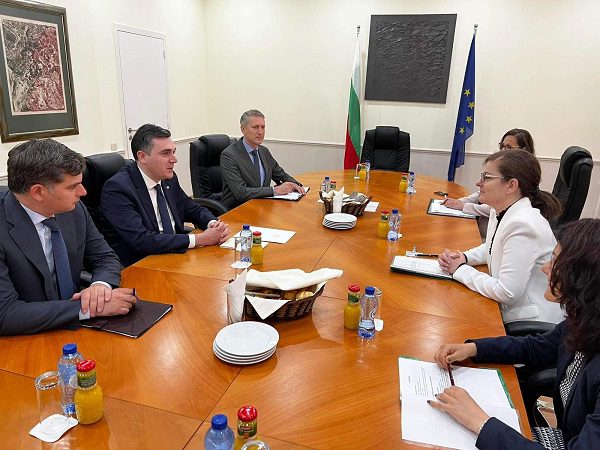 The Bulgarian Minister of Foreign Affairs – Teodora Genchovska, meet with her Georgian counterpart – Ilia Darchiashvili, today, May 16, 2022. Both of the dignitaries discussed European and Euro-Atlantic Integration. 
Bulgarian Foreign Minister tweeted, "Glad to meet my colleague Teodora Genchovska. We discussed the European and Euro-Atlantic Integration Georgia and the strengthening of our bilateral partnership in the fields of economy, energy, security, tourism, education and science".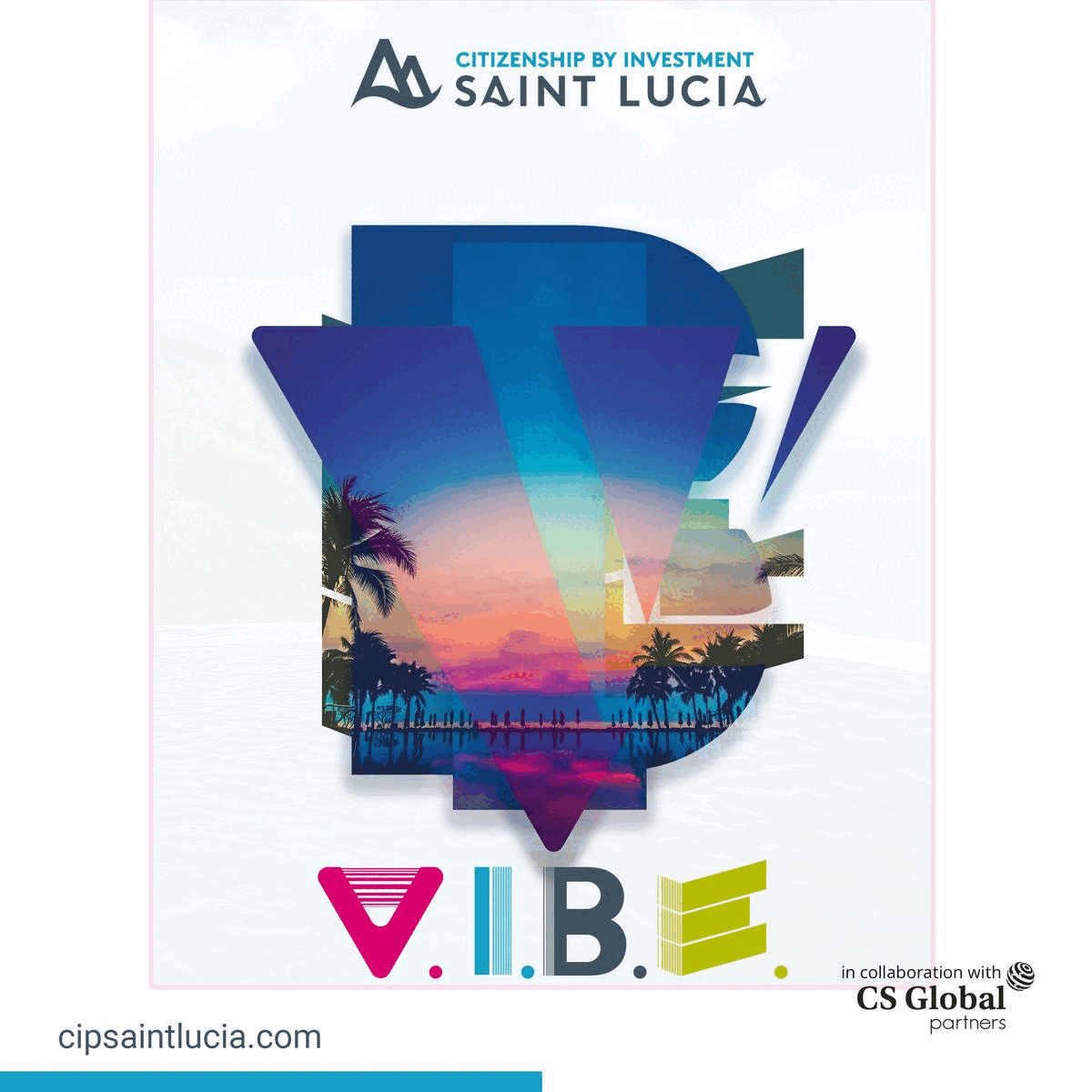 Meanwhile, the Foreign Minister of Georgia tweeted, "Pleased to meet my Bulgarian colleague Teodora Genchovska. Exchanged views on our bilateral agenda, aspects of regional security, as well as Georgia's European integration and Bulgaria's steady support in this context". 
"Delighted to be in Brussels and to have an opportunity to hold meetings with my colleagues from the European member states on the sidelines of the EU Foreign Affairs Council". 
About the diplomatic relations of Georgia-Bulgaria: 
The diplomatic relations between both countries were established on June 5, 1992. The Embassy of Bulgaria is situated in Tbilisi, and Georgia has an embassy in Sofia.   
Besides this, both the countries are also a part of full members of the Organization of the Black Sea Economic Cooperation. The European recognized the independence of Georgia on January 15, 1992. 
The Bulgarian Foreign Minister is in Brussels to attend the meeting of the Foreign Affairs Council. The meet is attended by all the foreign ministers of the European states to discuss the agenda of the Western Balkans and the Russian war against Ukraine. The meeting is being held today, May 16, 2022.