The Minister of Foreign Affairs of Bulgaria – Teodora Genchovska, arrives in Brussels to attend a meeting of the Foreign Affairs Council today, May 16, 2022. Topics of discussion will include – the Russia-Ukraine war and its impacts and Western Balkans. 
Arriving in Brussels, the Bulgarian Minister tweeted, "Just arrived in Brussels to take part in Foreign Affairs Council. FAC. Two important topics on tomorrow's agenda are – Western Balkans and the Russian war against Ukraine. Looking forward to the planned informal exchange of EU FM with the colleagues from the WB6".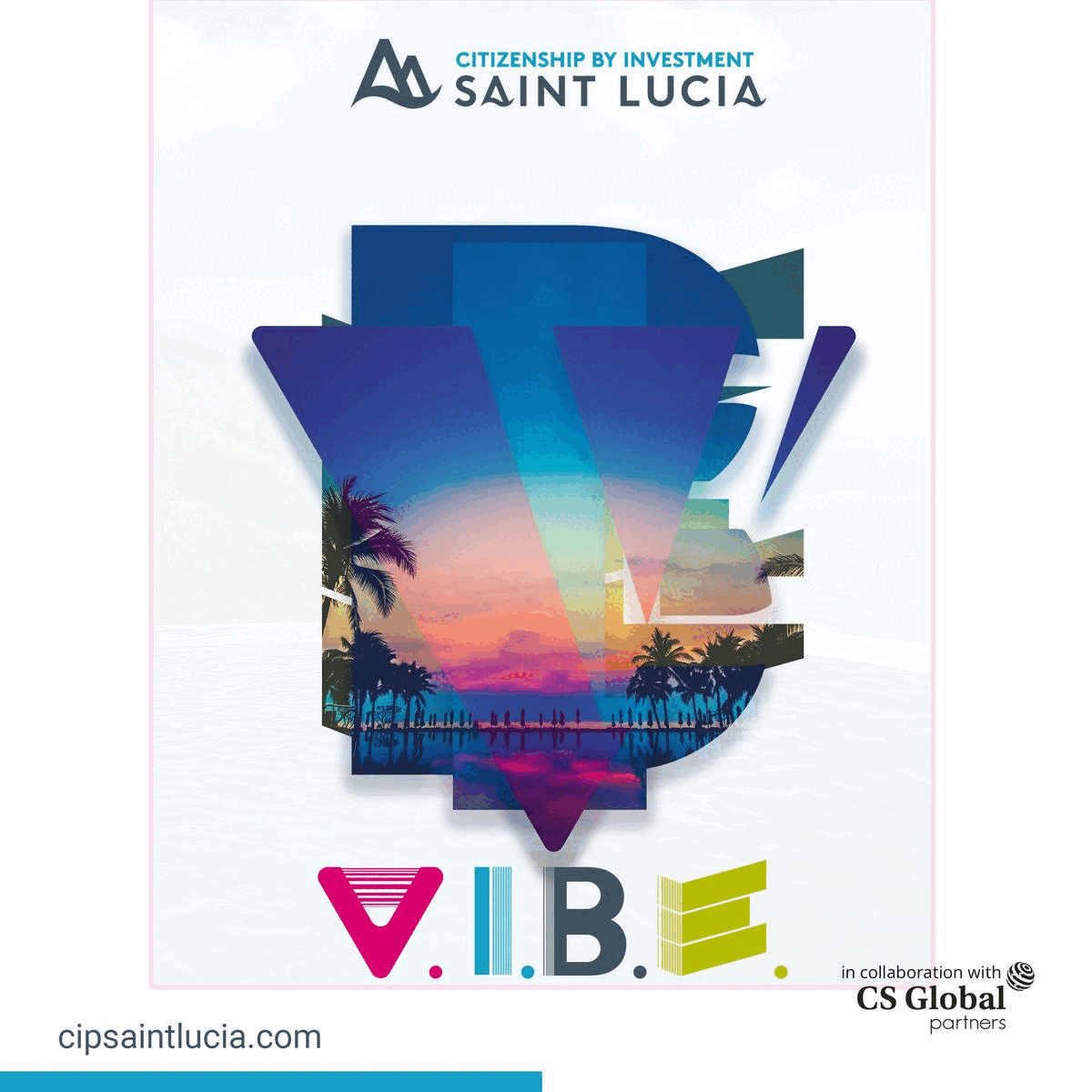 In the meeting present will be the Foreign Ministers of the Western Balkan.  
The Republic of Albania, Bosnia and Herzegovina, Montenegro, the Republic of Kosovo, the Republic of North Macedonia, and the Republic of Serbia are part of the Western Balkan.  
A total of eighty-one (81) days have been passed since the Russia-Ukraine war, which forced millions of Ukraine nationals to flee the land and leave their homes.  
The war significantly impacted the export of wheat as well as gas supply. Several sanctions have been imposed by the countries and international organisations on Russia amid the ongoing situation.  
In a recent statement, the military officials of Ukraine claimed that the Russian forces have destroyed and damaged 23 settlements in Donbas. 
Meanwhile, the Ukrainian President speaking on the current situation, stated, "The time will surely come when the Ukrainian people fully force Russia to recognise reality. Russia is at a dead-end".  
NATO Secretary-General Jens Stoltenberg has called on more military assistance for the war-hit country. Stoltenberg is optimistic that Ukraine holds the potential to win this war against Russia.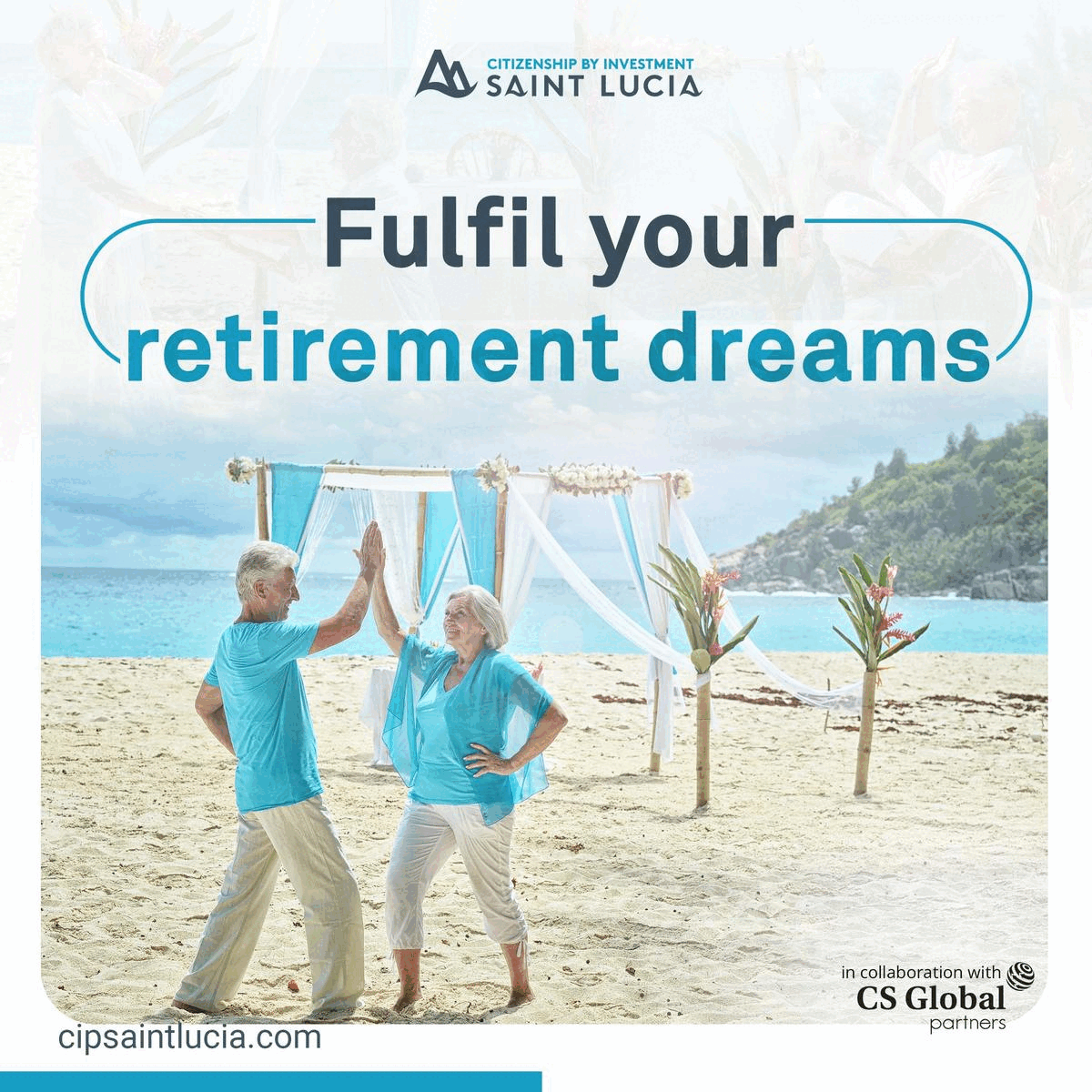 The Russian military forces are now focusing on the Donbas region, as per the sources.  
Twenty-two-year-old Olympian Kristina Dmitrenko will now be using her shooting skills and joining the Ukrainian army.