The Agriculture Minister of Bulgaria – Ivan Ivanov, called the hike in bread prices "speculation". While speaking on Tuesday, the Minister said that the price increase is speculation and the country does not have national law to fight them.
He stated, "You know that the Agriculture Ministry stands with the idea envisaged by the Bulgarian Socialist Party (BSP) to lower the VAT rate for certain goods of the small consumer basket. We believe this decision will have a direct impact on end consumer prices. We would also defend the idea at the ruling coalition council so it could be implemented under the state budget update. However, this depends on the other partners in the coalition, as well".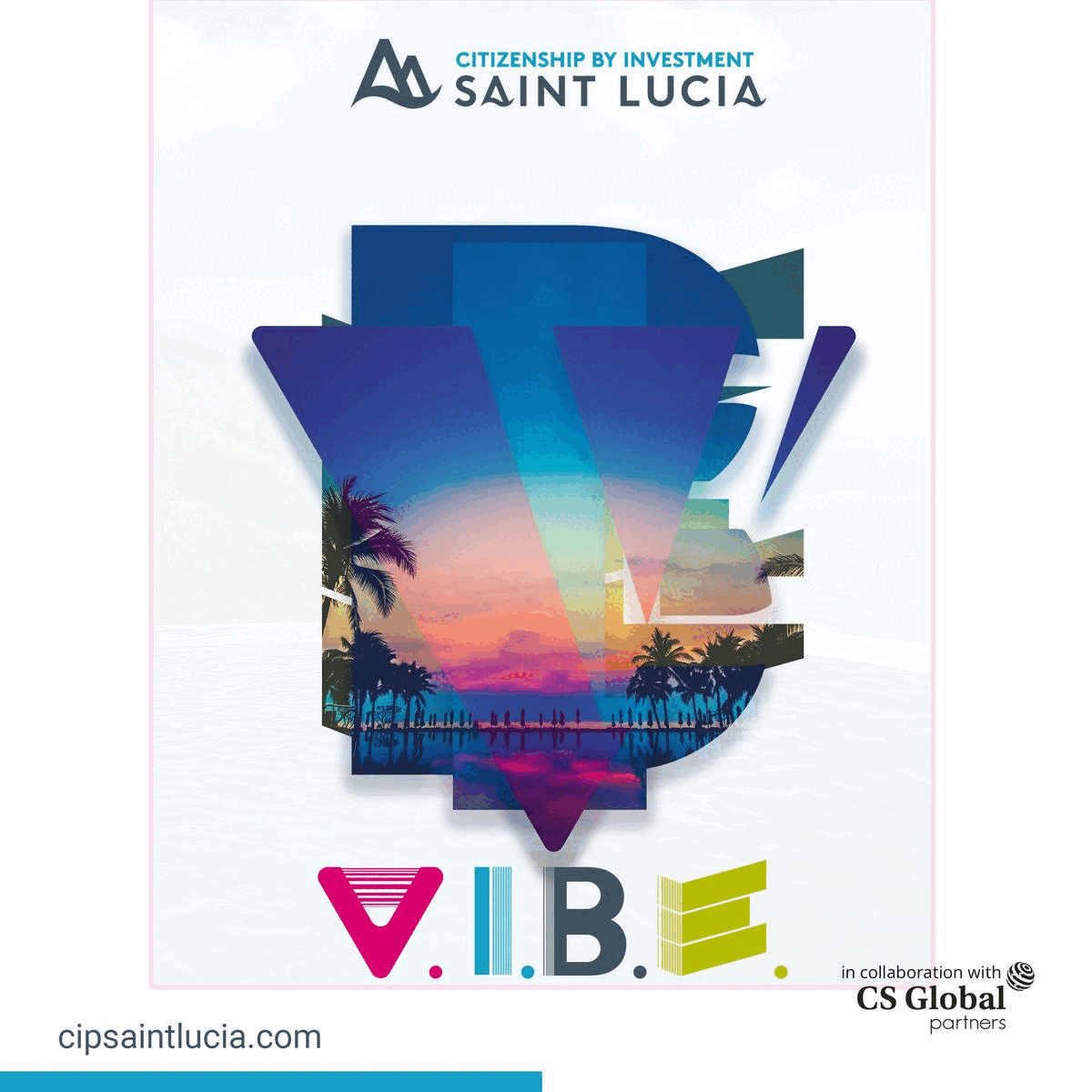 There is a stabilization of grain prices because the 2022 yield is likely to be sound, said the Bulgarian Agriculture Minister, adding that the export of grain has not been halted.
"We provide for them as this cost-free supply of goods and services ensures food security for the whole of Europe region", Minister Ivanov further adds.
A discussion on increasing bread prices took place between the Minister of Economy and Industry and BSP leader Korneliya Ninova and the Bakers and Confectioners' Union Chair, Mariana Kukusheva, on Monday.
In view of the Agriculture Minister, there might also be an increase in the natural gas price.
The bakers and grain producers, in a meeting with the country's agriculture minister and guaranteed enough stock of grain of yields from the last year.