According to the announcement made by the Defence Minister of Bulgaria, Dragomir Zakov, today, May 6, 2022, during his address on the National television, a delegation from Ukraine will be arriving in Sofia next week to hold discussions on the support being provided by the Balkan state to the war-hit country.
The Defence Minister stated, "Our country has sufficient resources to repair Ukrainian military equipment, and not just armour but any kind of equipment", adding that "NATO actually guarantees our national security and territorial integrity, as do the Bulgarian Armed Forces under the Constitution".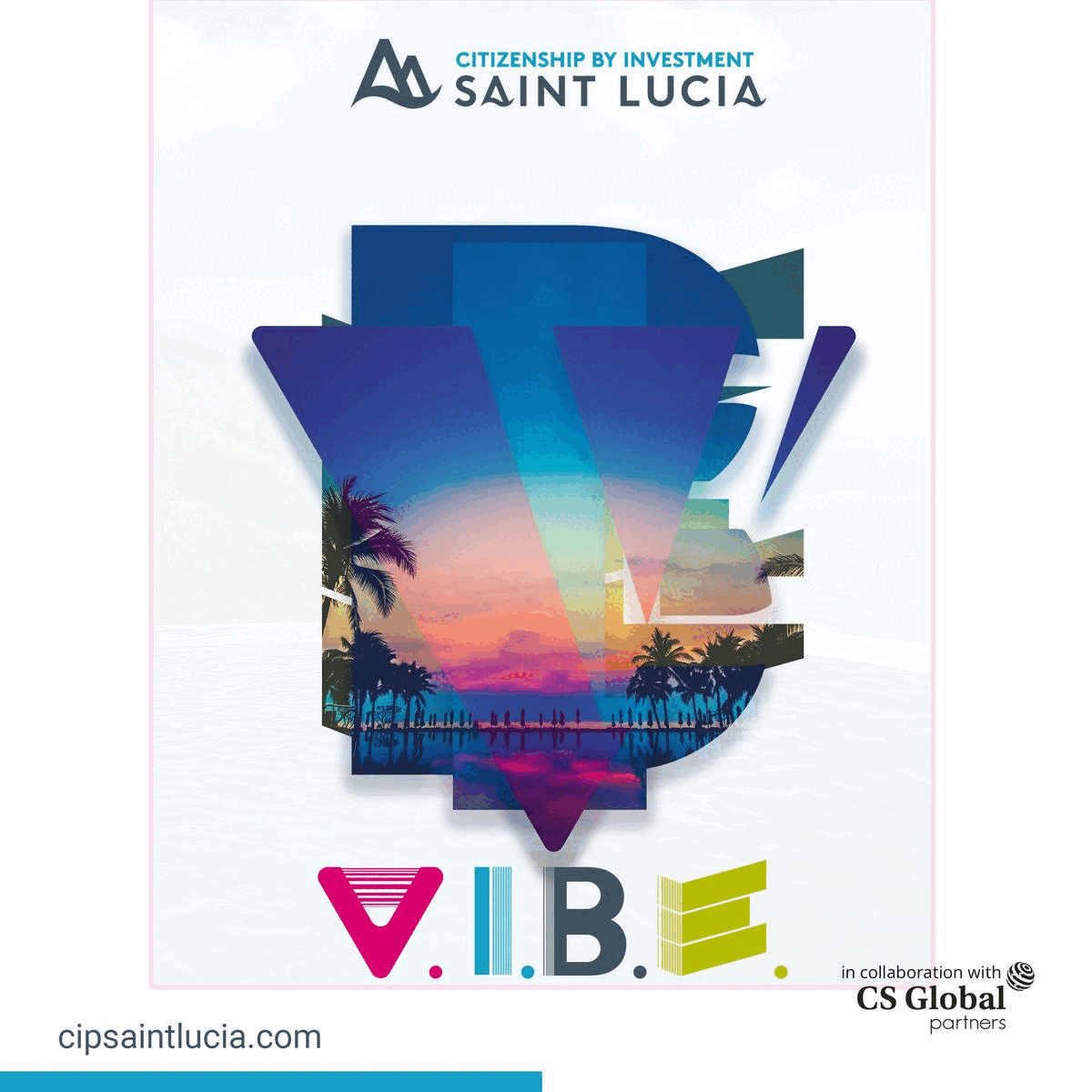 He then expressed his assurance that the national security of Bulgaria is not under a direct military threat. Still, the ongoing war between their region's countries might pose a threat to them.
On the other hand, the President of the country, Rumen Radev, in his views, stated, "I expect really reasonable solutions because the phrase 'military technological assistance' itself is sufficiently unspecific and risky. I once again call on the Bulgarian politicians to weigh the consequences of their words carefully and not to open a rift in our society. The passions of the war should not be allowed to spill over in Bulgaria".
During the recent sitting of the parliament (on May 4, 2022), the Bulgarian administration passed a resolution with 200 votes in favour of mandating providing support of humanitarian, financial and military technological assistance to Ukraine amid the Russian military invasion.
Under this, the government has also nodded to repairing Ukraine's military equipment in the country.
Meanwhile, speaking on the "Armed Forces Day" of the country, the Defence Minister stated, "There is something to show about armaments; we must trust the Bulgarian army and help it. Bulgaria has enough resources to repair Ukrainian military equipment. There is a division in Bulgarian society regarding military aid for Ukraine. Fearing that the war could spread to a wide range in Europe and the region, the task of an organization such as NATO is to prevent such a scenario. Diplomacy is the option to follow, not war".