Director-General of the World Health Organization, Tedros Adhanom Ghebreyesus, met with the refugees of Ukraine and assured them of every possible assistance that the organization could provide to them.
Telling about his visit and experience, the Director-General of the international health agency wrote, "I met Alexandra, a refugee from the Kyiv area. Her daughter Yeava, who has Down Syndrome, is being treated for bronchitis. In Ukraine, they hid in shelters and then made their way to Poland. Grateful to kind volunteers at the Polish border and workers at the hospital".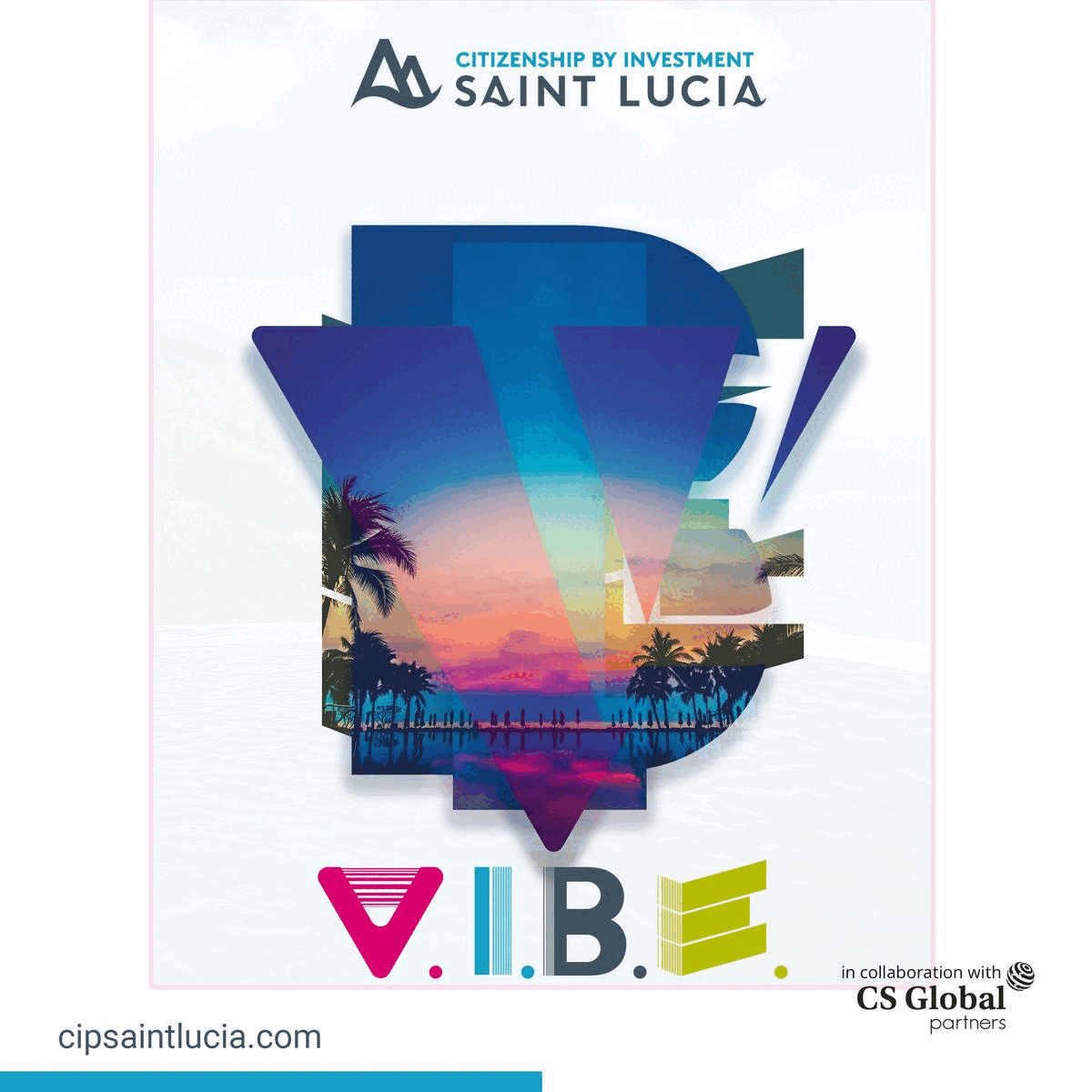 "I met Maria (age 3) & her mum Tatiana, refugees from Ukraine. Their home is near Mariupol. Maria suffers from hydrocephalus & needs medical care. They're now safe in Poland, but Maria is waiting for the 'thunderstorm' (bombing) to stop so they can go home. She deserves hope & peace", Ghebreyesus stated about his another meeting with Ukraine refugee.
Besides this, the Director-General also paid a visit to the warehouse in Rzeszow, Poland, which is being utilized for delivering life-saving medical supplies into Ukraine.
The team of the warehouse demonstrated assistive technology and other items due to be shipped in the next couple of days to Ghebreyesus.
Today marks the 72nd day of the war between Russia and Ukraine. As per the recent update, evacuation attempts are currently going on Mariupol as Russia continues its attacks.
So far, since February 24, 2022, the war has taken thousands of lives of Ukrainian civilians, meanwhile forcing more than 6 million citizens of the war-torn country to flee the land.
WHO is continuously providing support of health equipment to Ukraine, ensuring the safety of the citizens. Seven pharmaceutical fridges that can store 1500 litres and 27 smaller fridges are being distributed across the country by the international health agency.
WHO Ukraine's official Twitter handle stated, "The blood transfusion system in Ukraine is adapting to the new realities of war. WHO is delivering vital equipment to safely store blood products".