The Foreign Minister of Bulgaria – Teodora Genchovska, met with the King Felipe VI of Spain and discussed cooperation in the field of joint defence capability building, besides other significant matters on April 28, 2022.
The Bulgarian Minister tweeted, "Very pleased to meet King Felipe VI of Spain and discuss cooperation in the field of joint defence capability building, as well as the expansion of bilateral economic relations in the field of biotechnology, agriculture and tourism".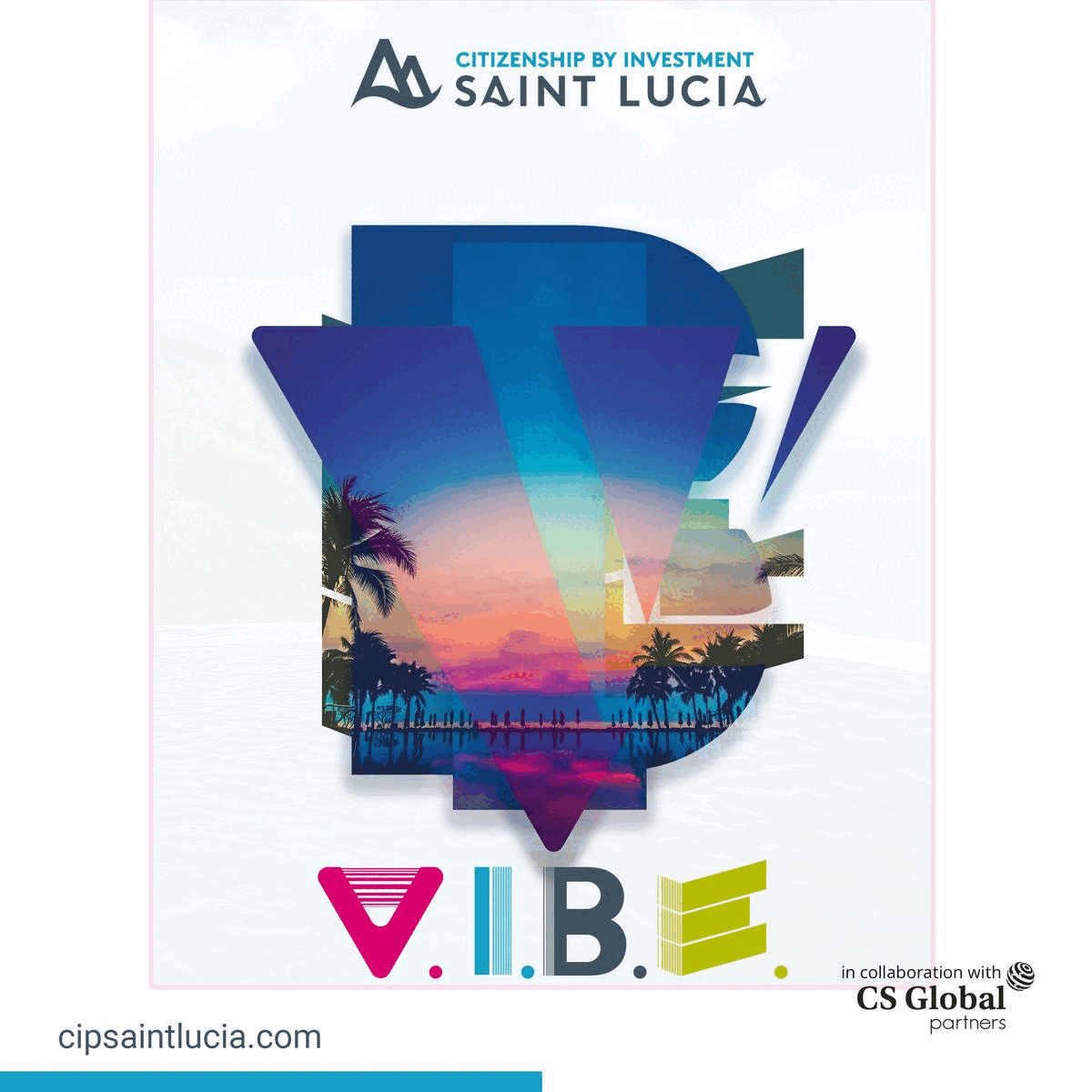 Spain's King also met with the Bulgarian President – Rumen Radev, during his visit to the country.
The King and Queen of Spain were also offered – the Palacio de la Zarzuela, a lunch in honour of the President and the first lady of the Republic of Bulgaria.
Apart from this, the Foreign Minister also met with the President of the Government of España – Pedro Sánchez, this week only, where both the dignitaries held discussions on the multiple ways of expanding trade and economic relations.
"Productive discussion with Pedro Sánchez about the expansion of trade and economic relations, cooperation in education, science and innovation between Bulgaria and Spain issues on the European Union agenda", the Bulgarian Minister states.
The diplomatic ties between both countries were established on May 8 1910. The relations were cut off in the year 1946 and were then restored in 1970 at the level of the Consular Office and Trade Mission. The bilateral relations between the two are now considered on "good terms".
Bulgaria has an embassy in Madrid and an honorary consulate in Barcelona, whereas Spain has an embassy in Sofia – the capital city of Bulgaria. Both the nations are also a part of the European Union as well as NATO (North Atlantic Treaty Organisation).