The regional development ministry of Bulgaria informed that Prime Minister Kiril Petkov's administration would be allocating a total sum amount of 471.6 million levs ($257.7 million/241 million euro) for constructing and repairing three wastewater treatment facilities. 
These wastewater facilities are in small and medium-sized municipalities. This funding has been done by the EU-backed Recovery and Resilience Plan for economic recovery from the coronavirus pandemic as well as state co-financing of Bulgaria, as per the ministry.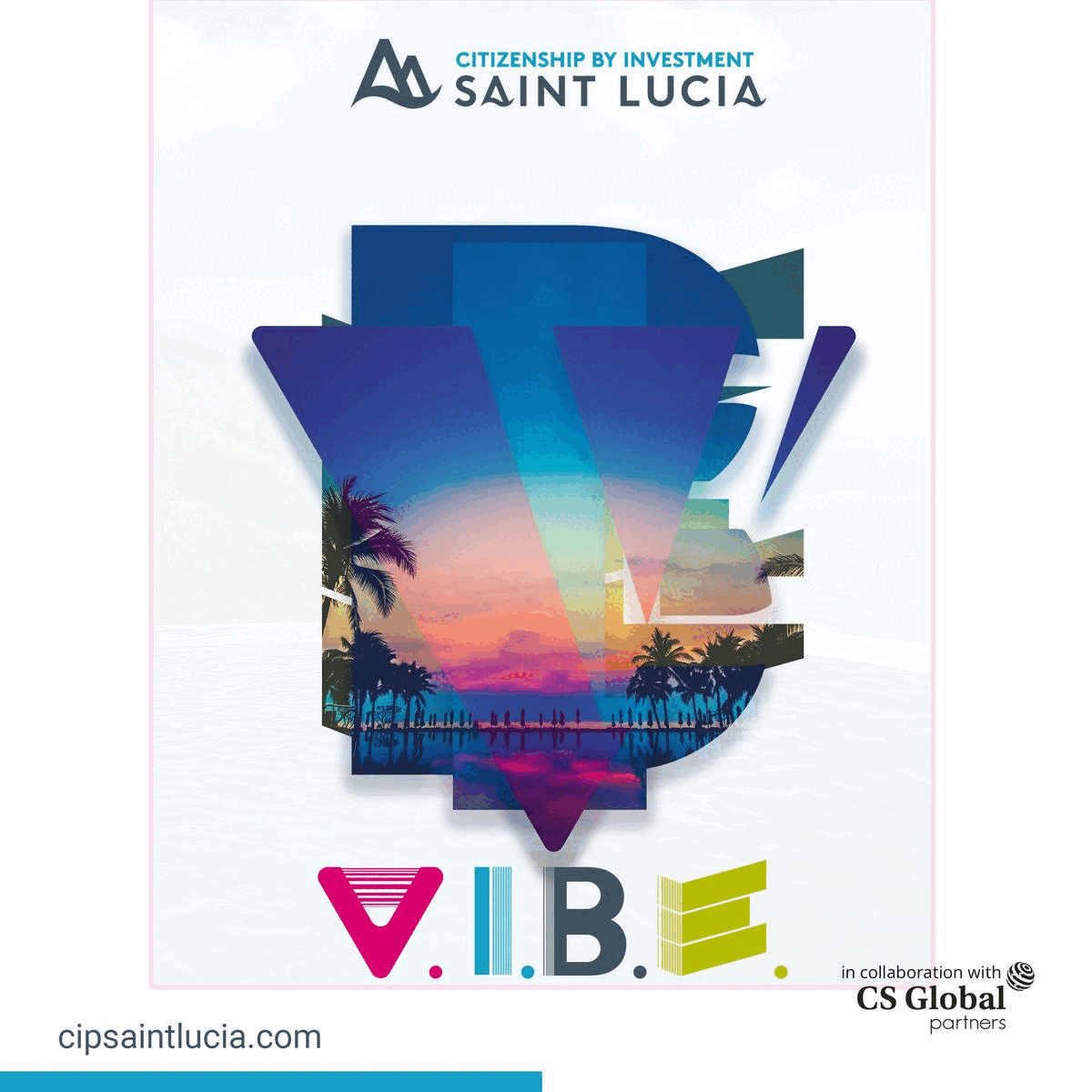 During the ongoing 2021-2027 programming period, the regional water utilities will be having access to financing to the tune of 1.5 billion levs, the ministry cited, adding that the funding of the individual projects is yet to be decided. 
An additional sum amount of 250 million levs will also be distributed from a separate fund to enhance municipal water utility infrastructure. 
Basically, there are a total of three types of primary stages of the wastewater treatment process such as – primary, secondary and tertiary water treatment. 
Below are the stages of the wastewater treatment:
Screening and Pumping 

Grit Removal 

Primary Settling 

Aeration / Activated Sludge 

Secondary Settling 

Oxygen Uptake 

Sludge Treatment.
The major challenges being faced by the wastewater treatment basically include – energy consumption, people skills and competence, dealing with sludge, and footprint and facilities. While high Ammonia, high Nitrate, and failing of the downstream equipment are also among the common problems which are being faced by the sewage treatment plants. 
According to the official data shared by the Ministry of Regional Development, although the water and sanitation network in Bulgaria is decades old, still nearly 99% of the total Bulgarian population is having access to clean drinking water.  
On the other hand, at least 18,000 wastewater treatment plants are in the region of Europe.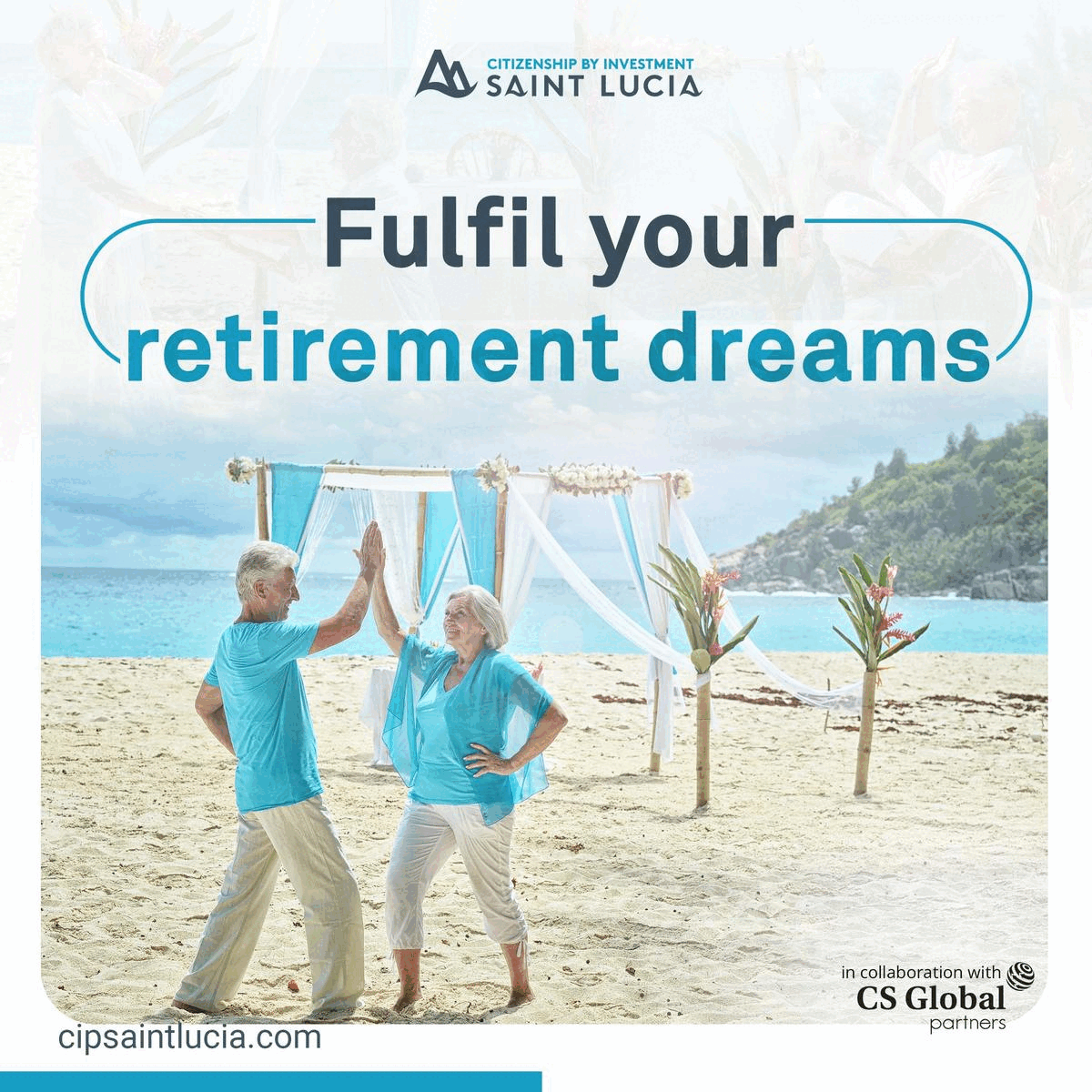 World Bank has collaborated with the European country's government to resolve the issues of water and sanitation, for which a plan has been initiated.