Sofia, Bulgaria: As per the claims made by GERB-UDF leader and former prime minister – Boiko Borissov, the current Bulgarian administration of PM Kiril Petkov is secretly supplying military assistance to Ukraine amid it's war with Russia.
While speaking to the media, the former Prime Minister stated, "Our weapons factories are working at full capacity, exactly the products used in Ukraine. This is no secret".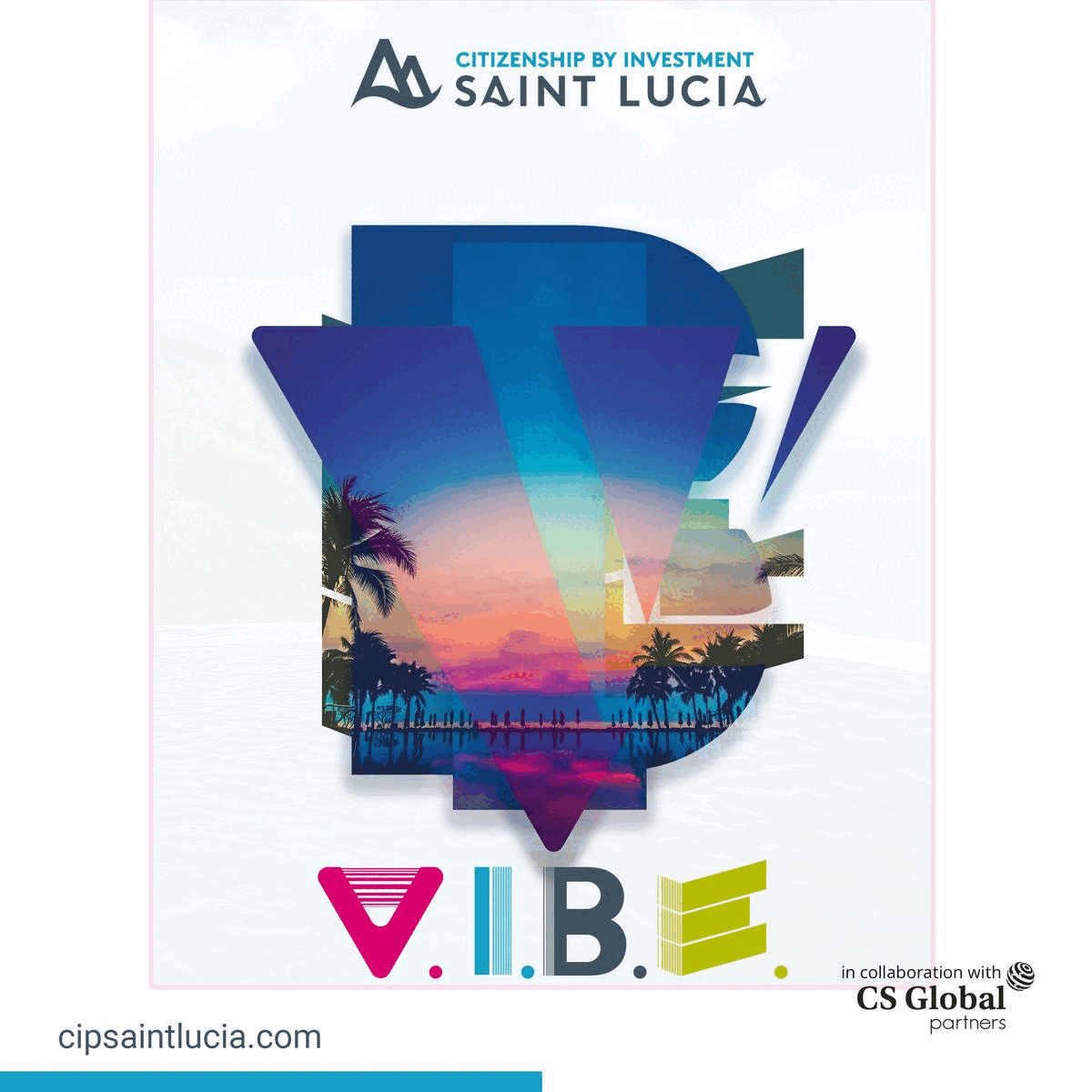 "The Bulgarian arms industry in this region is producing ammunition and we are giving it. But like with everything else, behind the scenes, secretly, contrary to all the 'change' they [WCC] promised", he then added.
Relating silence of BSP – Bulgarian Socialist Party, he added that it is well justified as it is all happening with their signature.
"This is hypocrisy", he further stressed.
On the other hand, the claims have been strictly denied by the leader of BSP – Kornelia Ninova, saying that, "Borissov, you are lying. Bulgaria does not export weapons to Ukraine or Russia. If it did, it is unlikely that the pressure on the government by foreign forces would be so great now. It is unlikely that Ukraine's foreign minister would stay in Parliament for two days, waiting for a decision on arms exports".
Whereas, Democratic Bulgaria, who is part of the ruling party has earlier tabled a draft asking the government to mandate supplying military assistance to the war-hit country. The topic has been quite controversial and remained in discussion.
Some leaders of ruling coalition expressed their concern and yes for delivering weapons to Ukraine, while the others have agrresively denied it.
Bulgaria so far has been providing shelter to the Ukraine refugee fleeing the country.