Sofia, Bulgaria: The Prime Minister of Bulgaria – Kiril Petkov, will be paying a visit to the war-hit country of Ukraine on Wednesday, April 27, 2022, as confirmed by him. Prime Minister Petkov made the announcement as he was speaking to a media house on Sunday, noting he will travel to Kyiv along with his delegation. 
This visit of the Bulgarian Prime Minister comes at a very crucial time.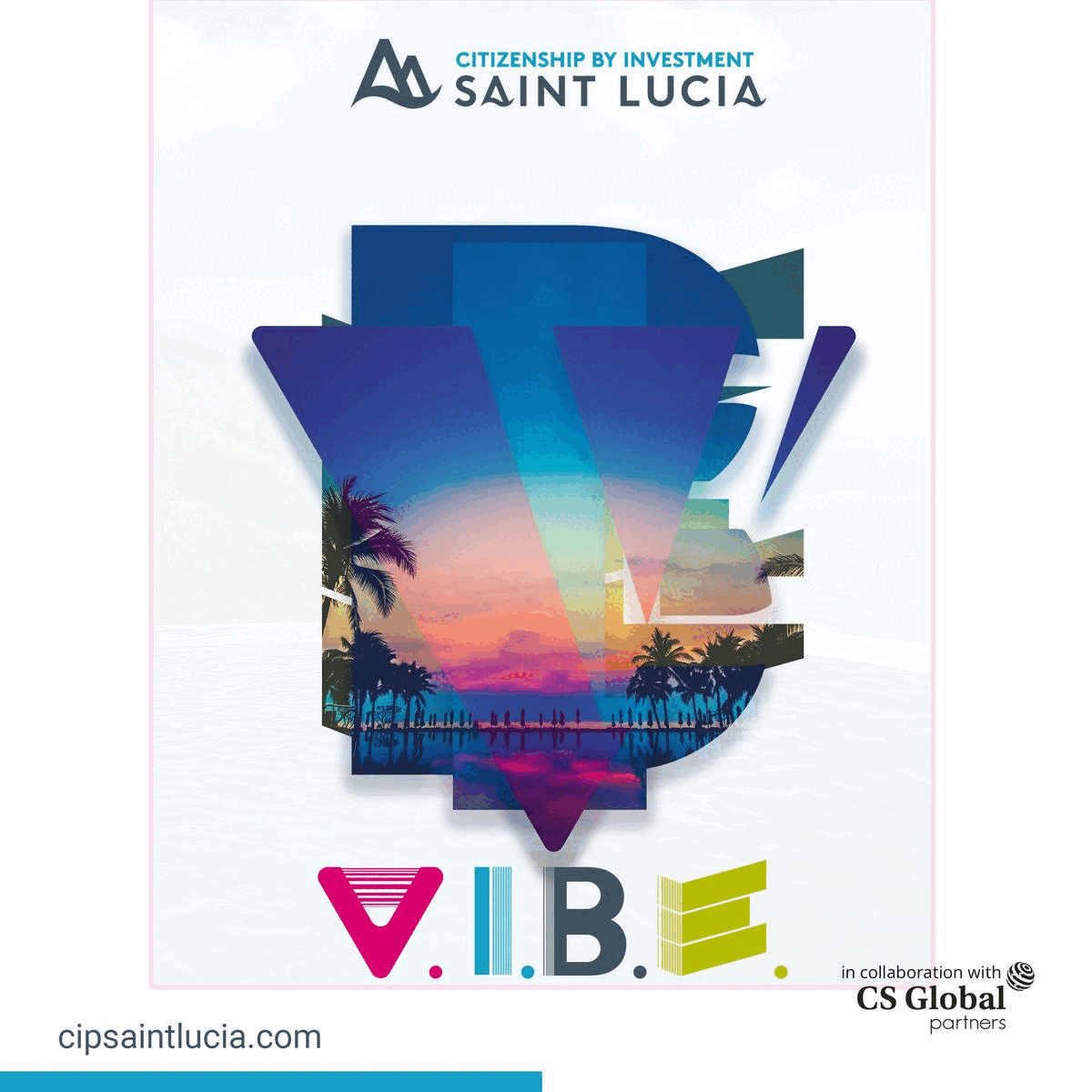 "We are expecting to leave for Kyiv on this Wednesday, where the visit would be more special amid the war between Russia-Ukraine. After that, we will be travelling to Poland, and from there I would not say exactly the route, but there is special preparation to travel at night and get to the capital", the Prime Minister cited.  
A total of 60 days have passed since the Russian military forces invaded Ukraine. Meanwhile, a recent report states that Russian President Vladimir Putin has now lost "interest" in conducting diplomatic talks with Ukraine and hence, he eyes on seizing more of the war-hit country's land. 
One of the sources stated, "Putin sincerely believes in the nonsense he hears on Russian television, and he desires to win big". 
Ukraine President Volodymyr Zelenskyy has asked the United States administration to provide assistance with more "powerful" weapons to the nation to resist the Russian forces. 
On Saturday, Zelenskyy called on the Russian President to hold a meeting so as to "put an end to the war" and said, "I think that whoever started this war will be able to end it. I am not afraid of meeting Putin. It is not that I want (to meet him) – it is that I have to meet him so as to resolve this conflict by diplomatic means. We hold confidence in our partners, but we have no confidence in Russia".  
"From the beginning, I have insisted to held dialogues with the President of Russia", the Ukraine President outlines.