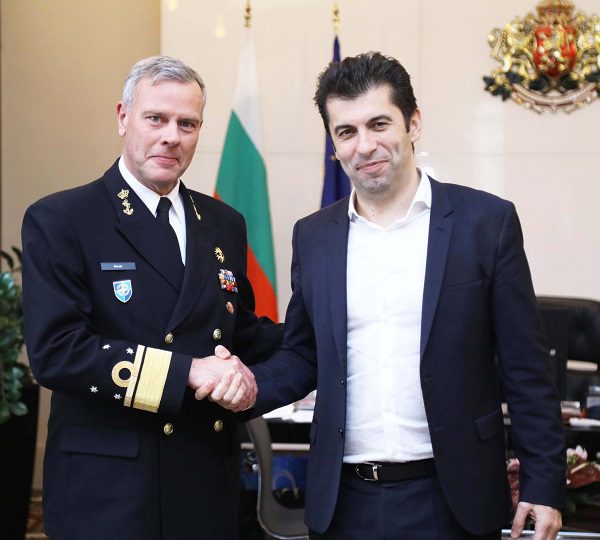 Sofia, Bulgaria: Prime Minister of Bulgaria – Kiril Petkov, met with the Chair of the NATO (North Atlantic treaty Organisation) Military Committee – Admiral Rob Bauer, yesterday, on Wednesday, April 20, 2022. During the in-person meeting, both the parties held discussions on multiple ways of strengthening the Eastern flank.
Prime Minister Petkov, enlightening the highlights of the meet, tweeted, "With Admiral Rob Bauer, Chair of the NATO Military Committee. We have discussed strengthening the Eastern flank, increasing Bulgaria's defence capabilities and military mobility across the Balkans. Bulgaria is a reliable NATO ally".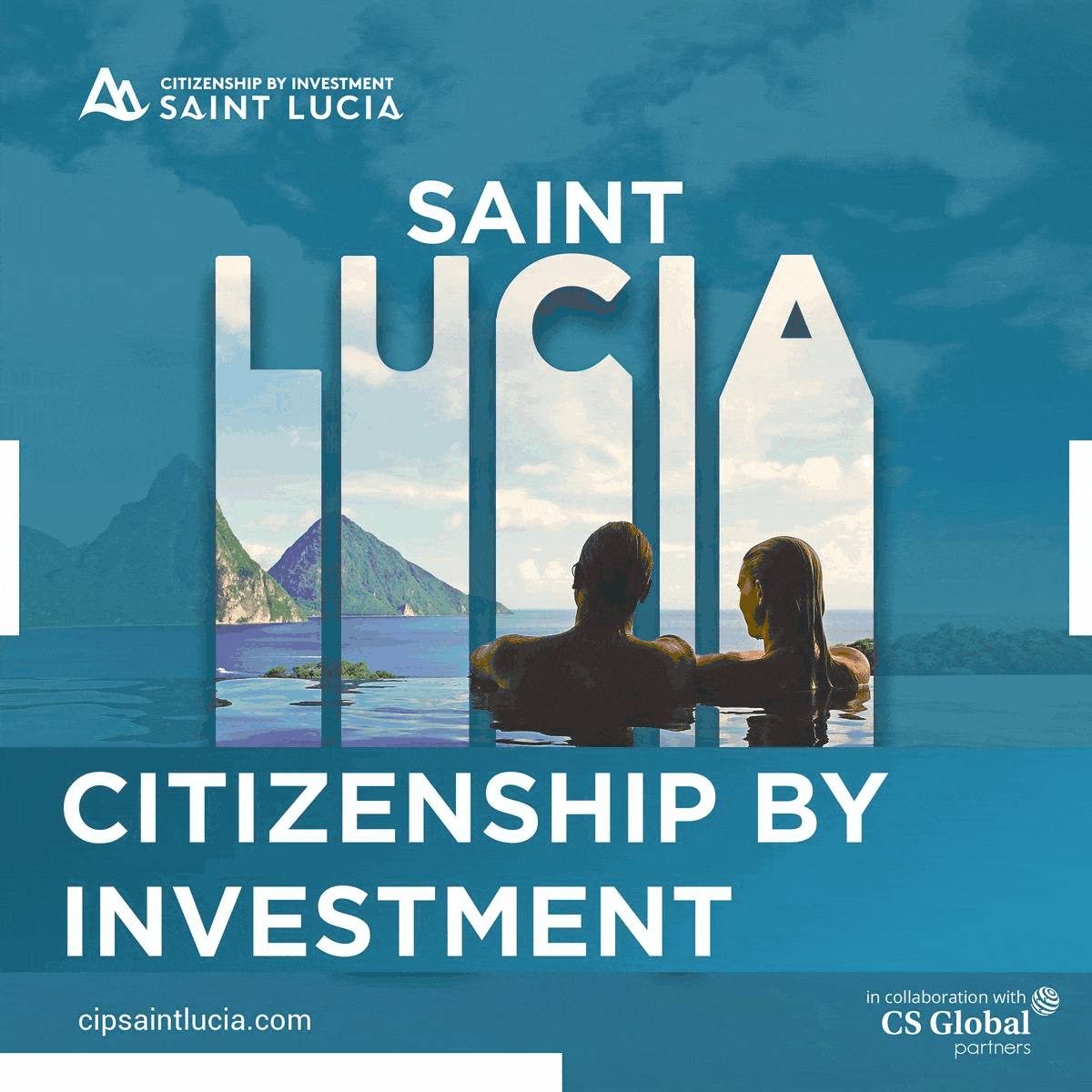 "Thank you, Prime Minister. It was good to talk about strategic logistical issues. Making sure that we are resilient across the board," the Admiral said in reply to Prime Minister's tweet. 
The Admiral was warmly welcomed by the Bulgarian Chief of Defence – Admiral Emil Eftimov, and also met with the President of Bulgaria, Rumen Georgiev Radev. He tweeted, "I commended him for his commitment to deterrence and defence. Bulgaria is a valued NATO Ally and is once again stepping up to the plate". 
Admiral Bauer added, "Delighted to be in Bulgaria. We discussed the global security situation & the strengthening of NATO's Eastern flank. Together, we are stronger". 
Meanwhile, NATO called on the European region and North America to come and stand together with the motive to protect and defend all allies of the alliance in the challenging times of war between Russia and Ukraine. 
Currently, a military exercise is being conducted between the NATO allies – Namejs 2022, amid the Russian military's invasion of Ukraine. Wendy R. Sherman – 21st Deputy Secretary of State, recently held a discussion with NATO on the challenges being imposed by the PRC on the alliance. 
The official Twitter handle of the US Mission to NATO, briefing about the meeting, stated, "The United States of America and our NATO Allies continue coordinating our response to Putin's war of choice. Wendy Sherman met with the NATO Deputy Secretary-General – Mircea Geoana to discuss the latest developments in Ukraine. Allies continue to stand #UnitedWithUkraine".