World: President of the European Commission (EU) – Ursula von der Leyen, talked to the President of Ukraine – Volodymyr Zelensky, for discussing several ways of providing possible assistance to the war-hit country. 
Matters of concern such as – security and financial aid were also discussed during the dialogues between the two dignitaries.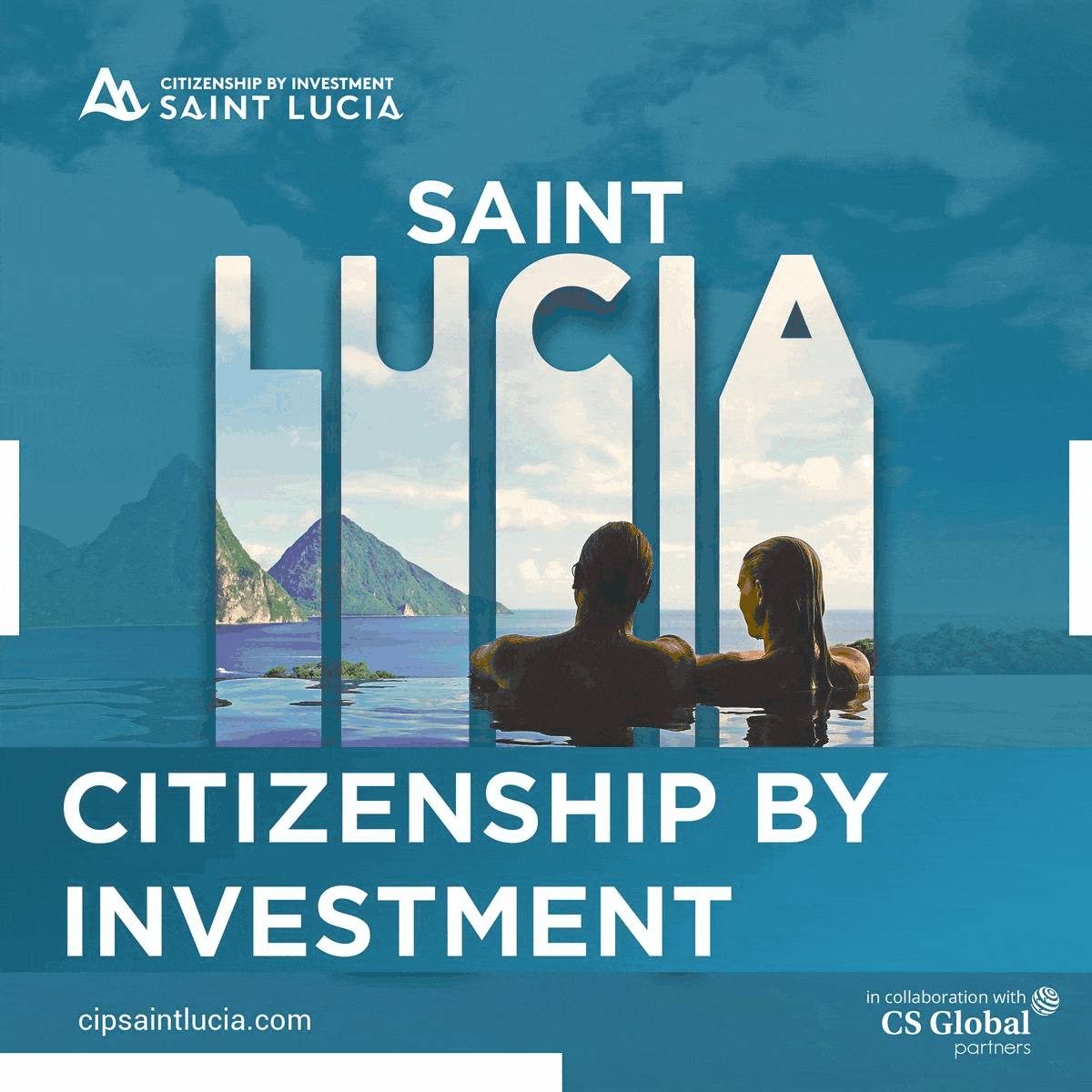 EU Commission's President took social media and informed, "Good to speak with President of Ukraine Volodymyr Zelensky on how to further increase our help to Ukraine. We discussed financial and security assistance and Ukraine's replies to the questionnaire on EU membership. European Commission stands ready to support. Ukraine belongs to our European family".  
She then affirmed the assistance of world leaders, citing every country is standing with Ukraine at difficult times. 
The President of the EU Commission cited, "World leaders firmly stand together in support of Ukraine. We will further tighten our sanctions against Russia and step up financial and security assistance for Ukraine. Thank you, President Joe Biden, for convening this important call. We #StandwithUkraine." 
In addition to this, the Commission has established a solidarity mechanism for intra-EU medical transfers of refugees and displaced persons in the war-hit country. 
The official Twitter handle of the EU Commission tweeted, "Many people fleeing from Ukraine require urgent treatment and care. We've set up a solidarity mechanism for intra-EU medical transfers of refugees and displaced persons. Forty-six patients from Ukraine, Moldova, Poland, and Slovakia have been transferred to other EU countries. #StandWithUkraine". 
So far, a total of 10,000 hospital beds have been made available for the transfer of patients among the hospitals in the member states under the European Solidarity Mechanism, the Commission further informs. 
It then highlighted the impacts of the Russian military invasion on the food prices at the world level, citing, "The Russian invasion of Ukraine is affecting food security globally. This is having an impact on food prices". 
The Russian invasion of Ukraine is affecting food security globally.

🌾 This is having an impact on food prices.

⬇️ Our #EUDataCrunch highlights the actions we are taking to support EU farmers and consumers while also helping Ukraine feed its citizens.

— European Commission 🇪🇺 (@EU_Commission) April 20, 2022