Sofia, Bulgaria: International Monetary Fund (IMF) released a prediction on Tuesday that states growth of 3.2% for the economy of Bulgaria in the ongoing fiscal year. The projection growth percentage has significantly declined from the previous prediction of 4.4% by the IMF.  
Meanwhile, for the forthcoming year (2023), economic growth of 4.5% is expected by IMF for the European nation, as per the information shared in the April 2022 edition of its World Economic Outlook (WEO) report.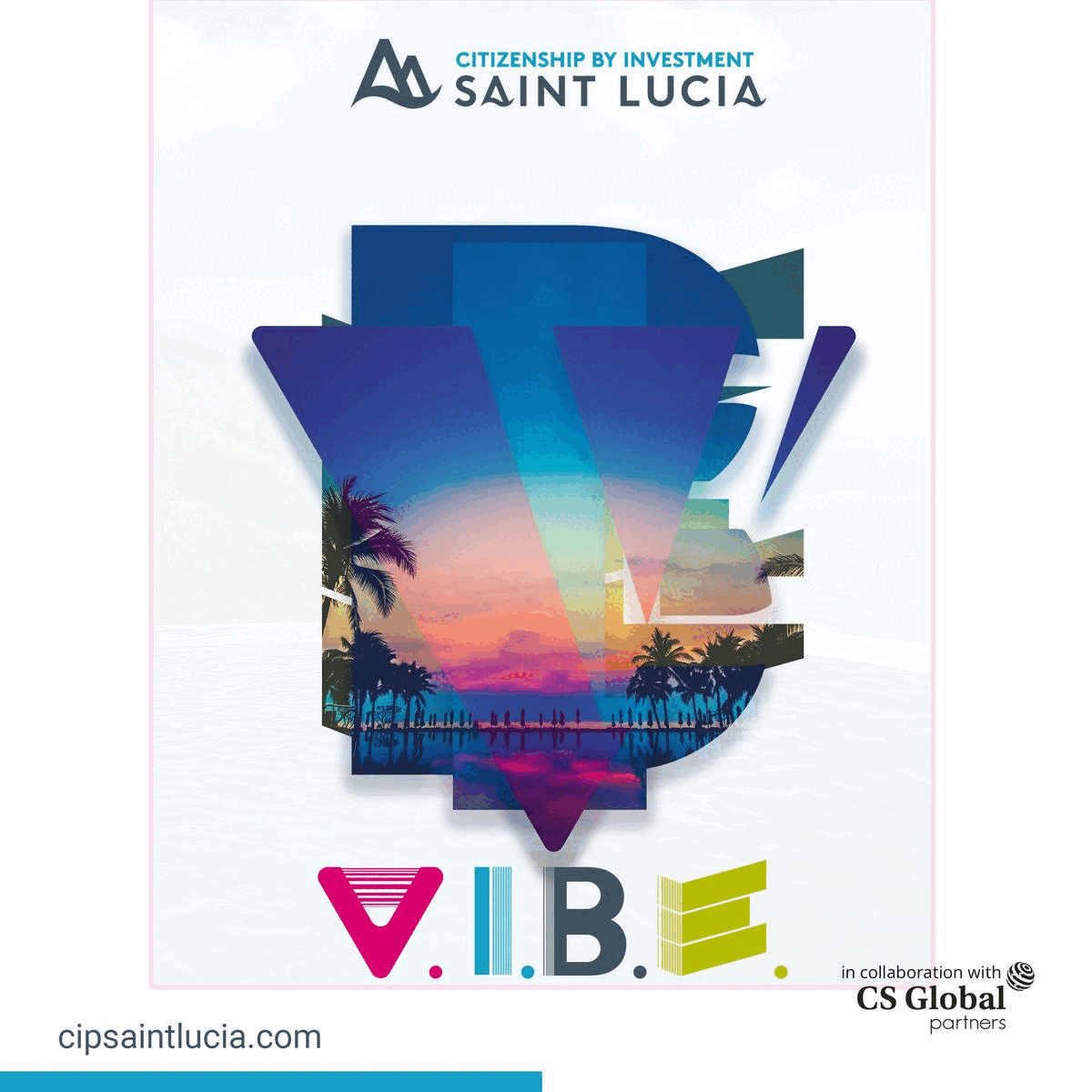 IMF further reveals that the consumer price inflation in the ongoing year will be increased to 11% from the previous years' 2.8% and will be 3.3% in the following year. Moreover, the unemployment rate of the European nation will be impressive this year, as it will witness a decline to 4.9%, which was the previous year recorded at 5.3%. 
Speaking on the ongoing Russia-Ukraine war, IMF noted, "The war in Ukraine has started a costly humanitarian crisis that demands a peaceful resolution. At the same time, economic damage from the conflict would significantly contribute to a notable slowdown in global growth in 2022 and add to inflation. Fuel and food prices have increased rapidly, hitting vulnerable populations in low-income countries hardest." 
According to the statement of IMF, the Gross Domestic Product (GDP) of the other European countries (Emerging and Developing Europe area) such as – Romania, Russia, Turkey, Poland, Ukraine, Hungary, Belarus, Bulgaria, Serbia, and Croatia will be witnessing a decline of 2.9% during the current fiscal year. Meanwhile, a recovery of 1.3% in GDP growth has also been listed by the monetary organisation for the forthcoming year (2023) for the aforementioned European countries. 
At the present time, the account deficit for the European country is predicted at 2.2% of gross domestic product (GDP) in 2022, which is 2% higher as compared to the previous year.