Sofia, Bulgaria: To enhance and foster the food reserves of the country, the Bulgarian administration decided to purchase 750,000 tonnes of milling wheat and 325,000 tonnes of sunflower seed from the local farmers. The decision comes in context with the ongoing Russia-Ukraine war, as per the Agriculture Minister – Ivan Ivanov.  
To accomplish the task, the Finance Ministry has granted a total sum amount of 1.1 billion levs ($607.3 million/562.4 million euro) for the purchase of seeds and wheat from the local agriculturists, which will be bought under public procurement procedures, the agriculture minister further stated.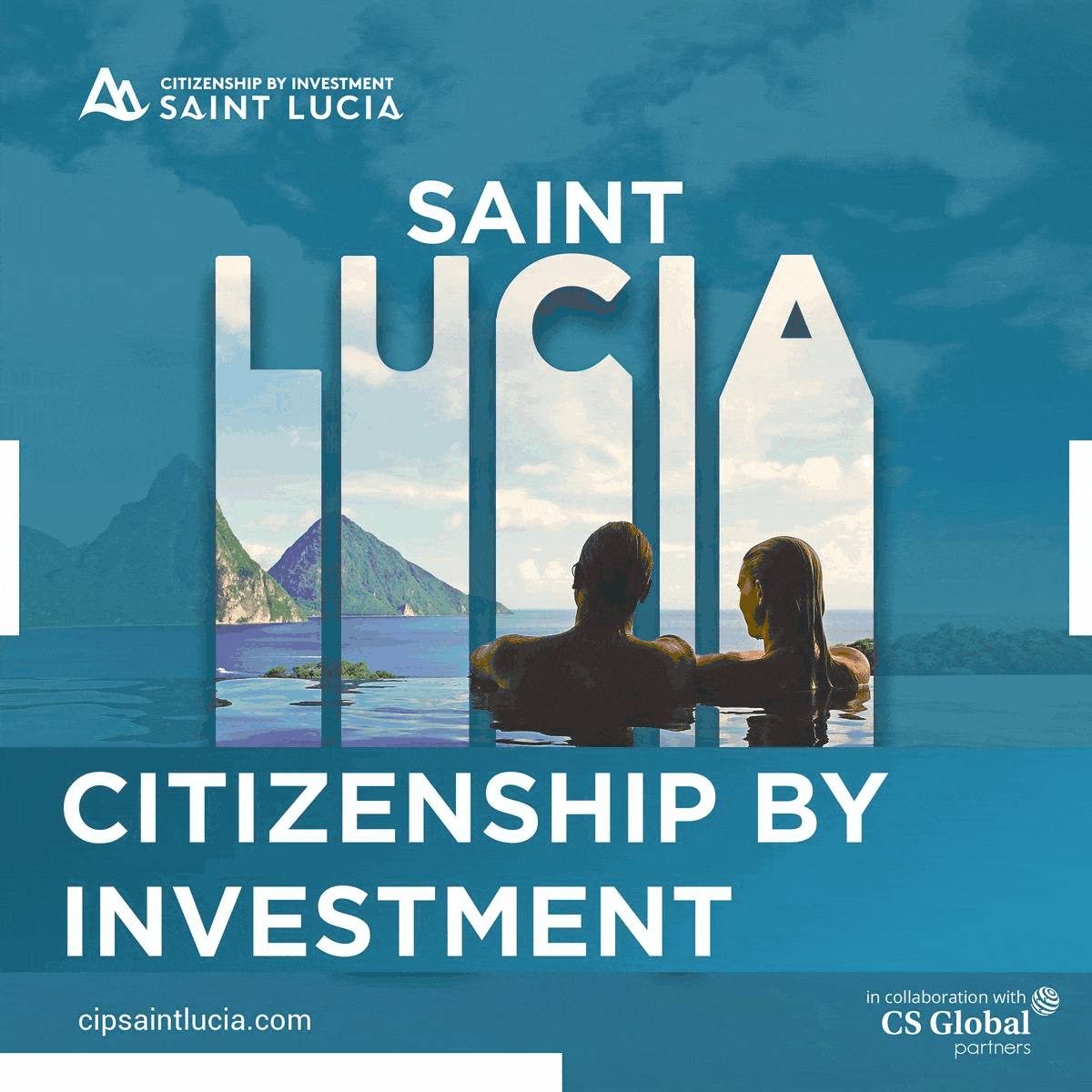 Wheat will be purchased for 570 levs per tonne, whereas 1,400 levs per tonne of sunflower seed, the Deputy Agriculture Minister, was speaking earlier this month. 
This decision to purchase comes as Ukraine (which is one of the largest top grain producers in the world) is, at the present time, at war with Russia.  
The ongoing invasion of the Russian military of Ukraine has impacted the whole world, especially the European region, in one way or another, adding to the impacts left by the contagious COVID-19 virus. 
In the year 2020, the European country harvested around 4.63 million tonnes of wheat, which was a decline compared to that of the 2019 year. The foremost reason behind this drop was the dry weather during autumn and spring. 
While speaking earlier to the media personnel, the Deputy Prime Minister – Assen Vassilev stated, "Bulgaria is having about 3 million tonnes of wheat, and about 300,000 tonnes are in the state reserves. The Bulgarian government decided today to buy 1.1 million tonnes of wheat – both milling wheat & feed wheat."  
In 2021, the European nation produced 934,853 tonnes of sunflower seed and 552,226 tonnes of corn seed, as per the official data. Meanwhile, during the previous year, the Barley production witnessed an increase of 27.2% year-on-year to 698,761 tonnes, and the rapeseed went up by 36%.