World: The Academy of Motion Pictures Arts and Sciences, in its recently released statement, said that after Will Smith smacked the host of the event – Chris Rock, he was asked to leave the award show, but he refused. The remark was made by the Oscars 2022 authorities on Wednesday, March 29, 2022. 
The academy, in its statement, asserted, "Things unfolded in a way we could not have anticipated. While we would like to clarify that Mr. Smith was asked to leave the ceremony and refused, we also recognize we could have handled the situation differently."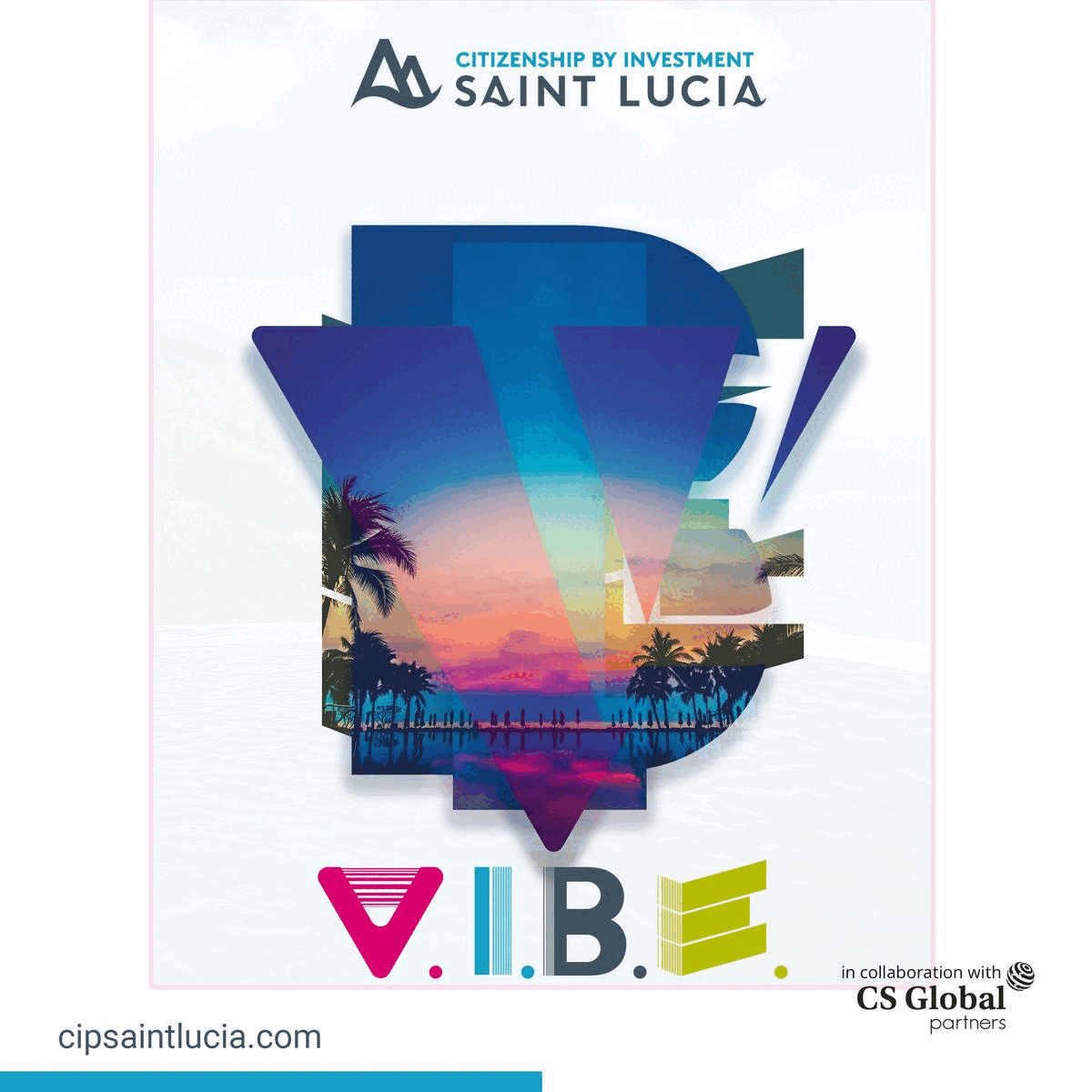 "Mr. Smith's actions at the 94th Oscars were a deeply shocking, traumatic event to witness in-person and on television," the academy said. "Mr. Rock, we apologize to you for what you experienced on our stage and thank you for your resilience at that moment. We also apologize to our nominees, guests, and viewers for what transpired during what should have been a celebratory event", the statement then added. 
The board of governors of the academy met yesterday to decide the disciplinary action to be taken against Will Smith for his violent gesture. 
As per the information, the disciplinary actions include – suspension, expulsion, or other sanctions.  
Earlier this week, the Hollywood actor issued a public apology to Chris Rock and stated, "I was out of line, and I was wrong. I would like to apologize to you, Chris, publicly. I was out of line, and I was wrong. I am embarrassed, and my actions are not indicative of the man I want to be. There is no place for violence in a world of love and kindness." 
"Violence in all of its forms is poisonous and destructive. My behavior at last night's Academy Awards was unacceptable and inexcusable. Jokes at my expense are a part of the job, but a joke about Jada's medical condition was too much for me to bear, and I reacted emotionally."