Sofia, Bulgaria: The European country has amended the list of safe travel, which will be in effect from today (February 17, 2022) onwards. Countries such as Switzerland, Belgium, Portugal, and France from the Dark Red category, while the Netherlands has been added to the same.  
The Health Ministry of Bulgaria notified that the international travellers are required to present documents on their arrival to the European country such as proof of vaccination, COVID-19 recovery or negative test certificate (must not have been taken more than 72 hours prior to boarding the flight to Bulgaria). The 72 hours limit is for the RT-PCR tests, while for Rapid Antigen Testing, it must not have been taken more than 24 hours prior to their travel.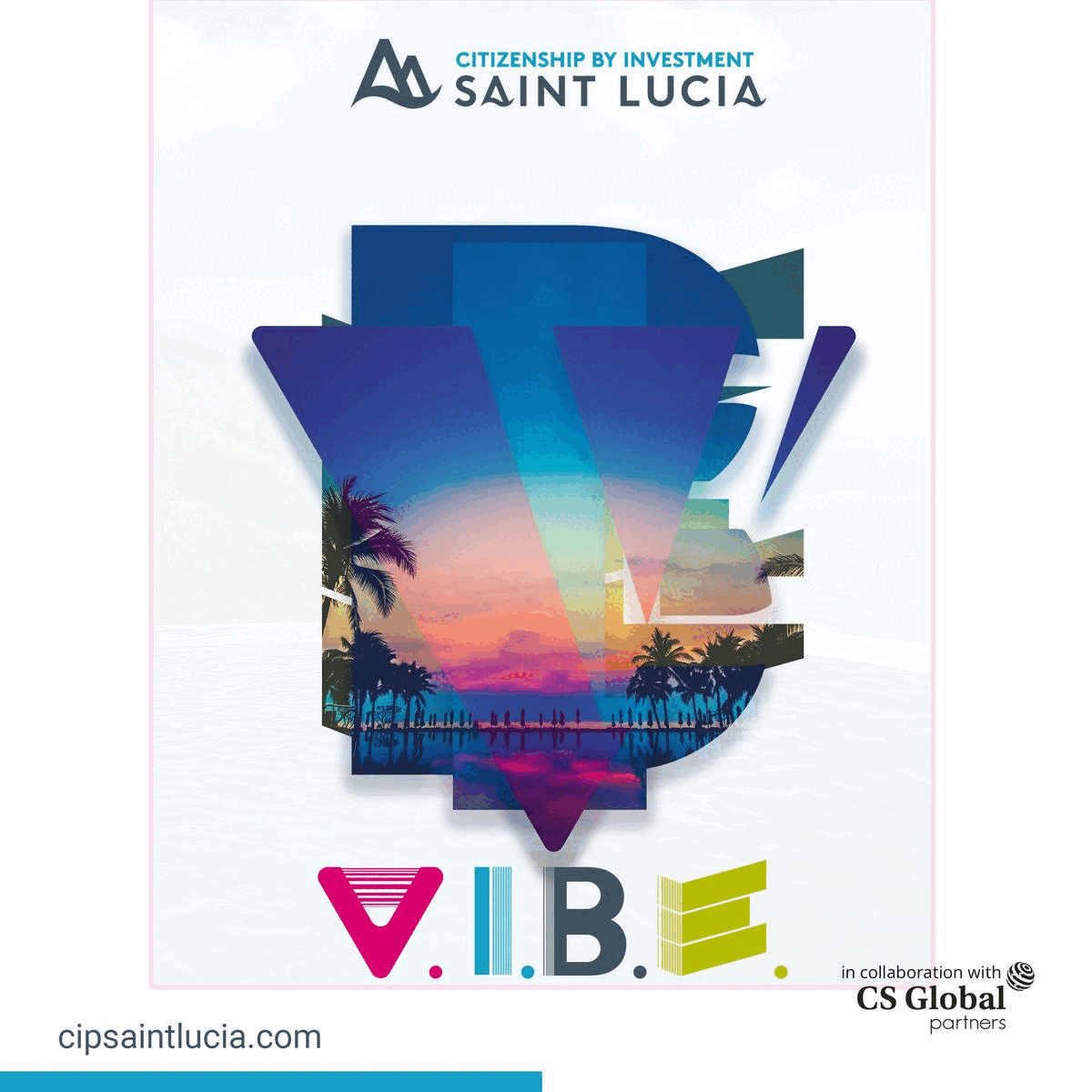 The press release statement of the Bulgarian Ministry of Health cites, "During the absence of the documents mentioned above, an individual planning their trip to the European nation shall be quarantined for at least ten days at residence or in another place of accommodation where they will be residing".  
Below are the several lists of countries- 
DARK RED ZONE: 
Afghanistan, Bahrain, Georgia, Denmark, Estonia, Israel, Iceland, The Cayman Islands, North Korea, Latvia, Lithuania, Netherlands, New Caledonia, Palau, Slovakia, Slovenia, Tanzania, Faroe Islands. 
People travelling from the aforementioned nations will be needed to present a COVID vaccination or recovery certificate, as well as a negative RT-PCR test not be taken 72 hours before arrival.
EU: 
Austria, Belgium, Germany, Greece, Greenland, Ireland, Spain, Italy, Cyprus, Lichtenstein, Luxembourg, Monaco, Andorra, Norway, Poland, Portugal, Romania, San Marino, Hungary, Finland, France, Croatia, Czechia, Switzerland and Sweden.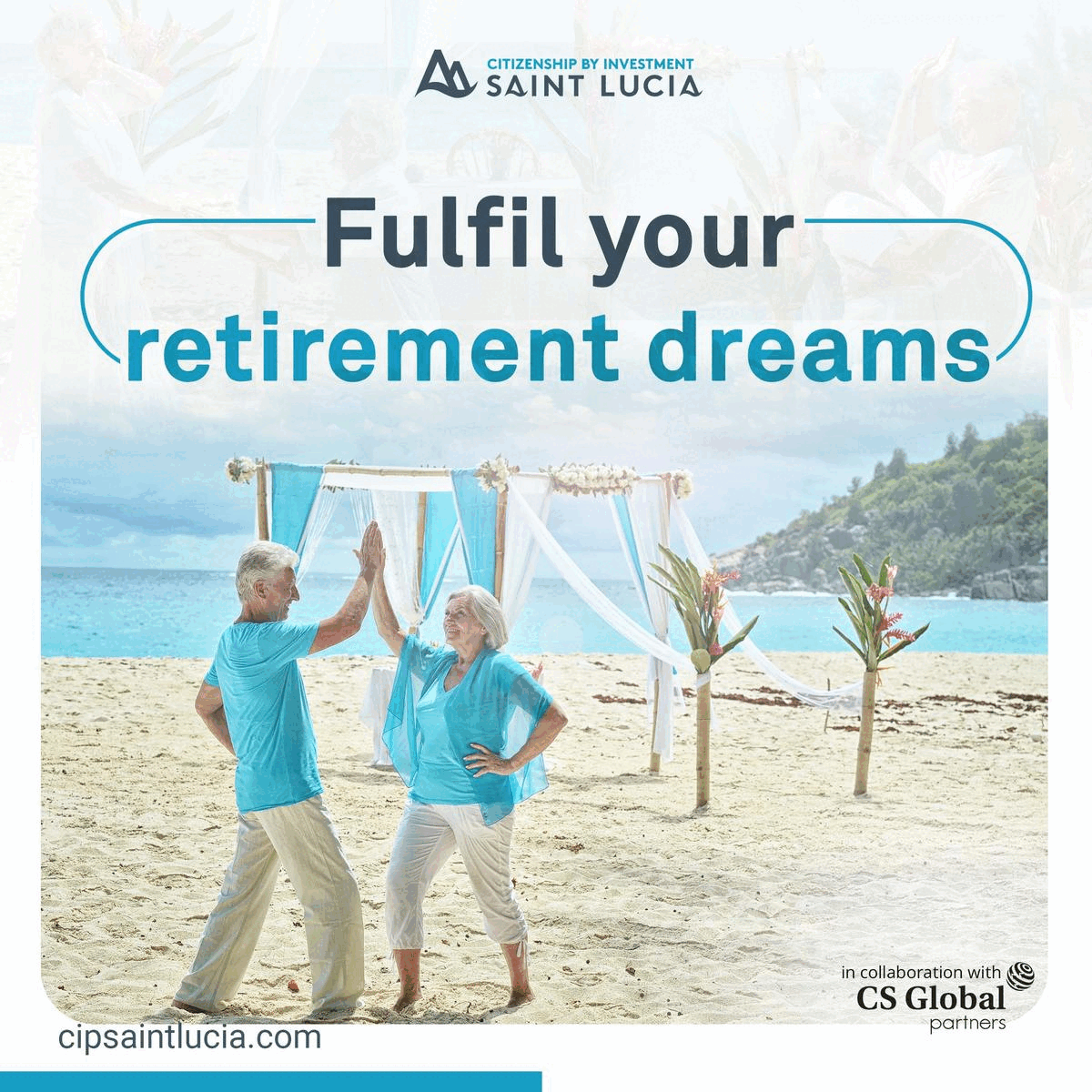 THIRD COUNTRIES:
Australia, Azerbaijan, Albania, Anguilla, Antigua and Barbuda, Argentina, Armenia, Aruba, Barbados, Belarus, Belize, Bermuda, Boner, Bosnia and Herzegovina, Brazil, British Virgin Islands, Brunei, the United Kingdom, Gibraltar, Grenada, Dominica, Iran, Jordan, Kiribati, Kosovo, Costa Rica, Kuwait, Curacao, Libya, Lebanon, Maldives, Moldova, Mongolia, Oman, Isle of Man, Palestine, Panama, Paraguay, Peru, North Macedonia, Russia, Saba, Saint Lucia, St. Pierre and Miquelon, Seychelles, Singapore, Sint Eustatius, Suriname, the United States, Serbia, Trinidad and Tobago, Tunisia, Turkey, Ukraine, Uruguay, French Polynesia, Montenegro, Chile, Japan. 
On the other hand, the visitors arriving from the 'RED ZONE' nations are required to present the above-mentioned documents; in case they fail to do so, a 10-day quarantine policy will be followed by them. The isolation period might get reduced for them if they test negative for COVID via RT-PCR or Rapid Antigen Testing, conducted to be on the third day. 
ORANGE LIST:
All of the nations which are not included in the above-mentioned and green list are included in this category. Though, no country has yet been included in the green list.