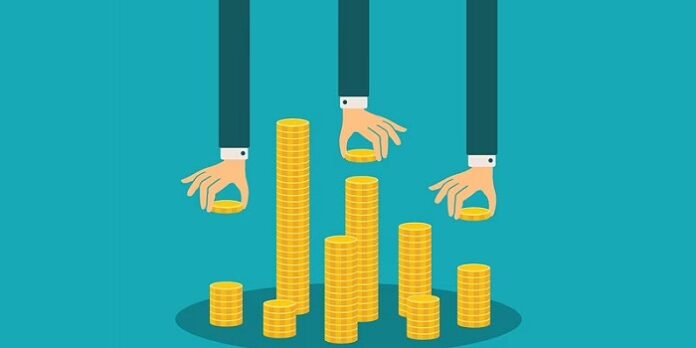 Sofia, Bulgaria: CoLumbo (lumbar spine analysis software) has sealed a deal of 2.1 million euro ($2.4 million) seed round. This amount will support by local venture capital (VC) companies such as – Eleven Ventures and BrightCap Ventures.
The individual investors and the business news outlet joined the seed round closed by CoLumbo. The financing round which helps to raise the initial capital in a startup is defined as the seed round.
The spine analysis software delivers radiologists with pathology descriptions while also constructing finding reports as well as measurements by merging artificial intelligence (AI) algorithms and medical domain knowledge to read, segment, measure, and classify MRI images.
Smart Soft Healthcare is the firm behind the development of the CoLumbo software. It is a Varna-based software firm, which was founded the previous year only (2021).
Smart Soft Healthcare is a byproduct of Smart Soft, which is a regional developer. Smart Soft does data capture as well as classifies the documents that are established on machine learning and AI.
The software consists of a 16 member team, the majority of which are at present residing in Varna only. The whole research and development are majorly being operated in Varna only, according to the information shared by the local media houses.
The primary goal set of CoLumbo is to enter and earn a name in the Central and Western European markets. In terms of long-running, the software aims to get into and rule the market of the United States of America, China and Japan.
Prior to this seed round investment in CoLumbo, the 2019 BridgeHead Europe programme and the 2021 BridgeHead Global programme of Munich-based EIT Health supported the software.
More about seed round:
Seed capital usually comes from the personal assets of a firm's founders, friends and family, angel investors, and VCs. These startups often own more than one seed round of funding.