Sofia, Bulgaria:  Supermarket chain Fantastico Group announced to invest around 85 million levs ($49.5 million/43.5 million euro) in its multiple pivotal projects planned to be initiated in 2022 and 2023. For the construction of a logistics base for refrigerated goods, the group will be investing 24 million levs, as per the reporting of the local media. 
The logistics base is located next to its existing warehouse in the town of Elin Pelin and is likely to get completed in 2023.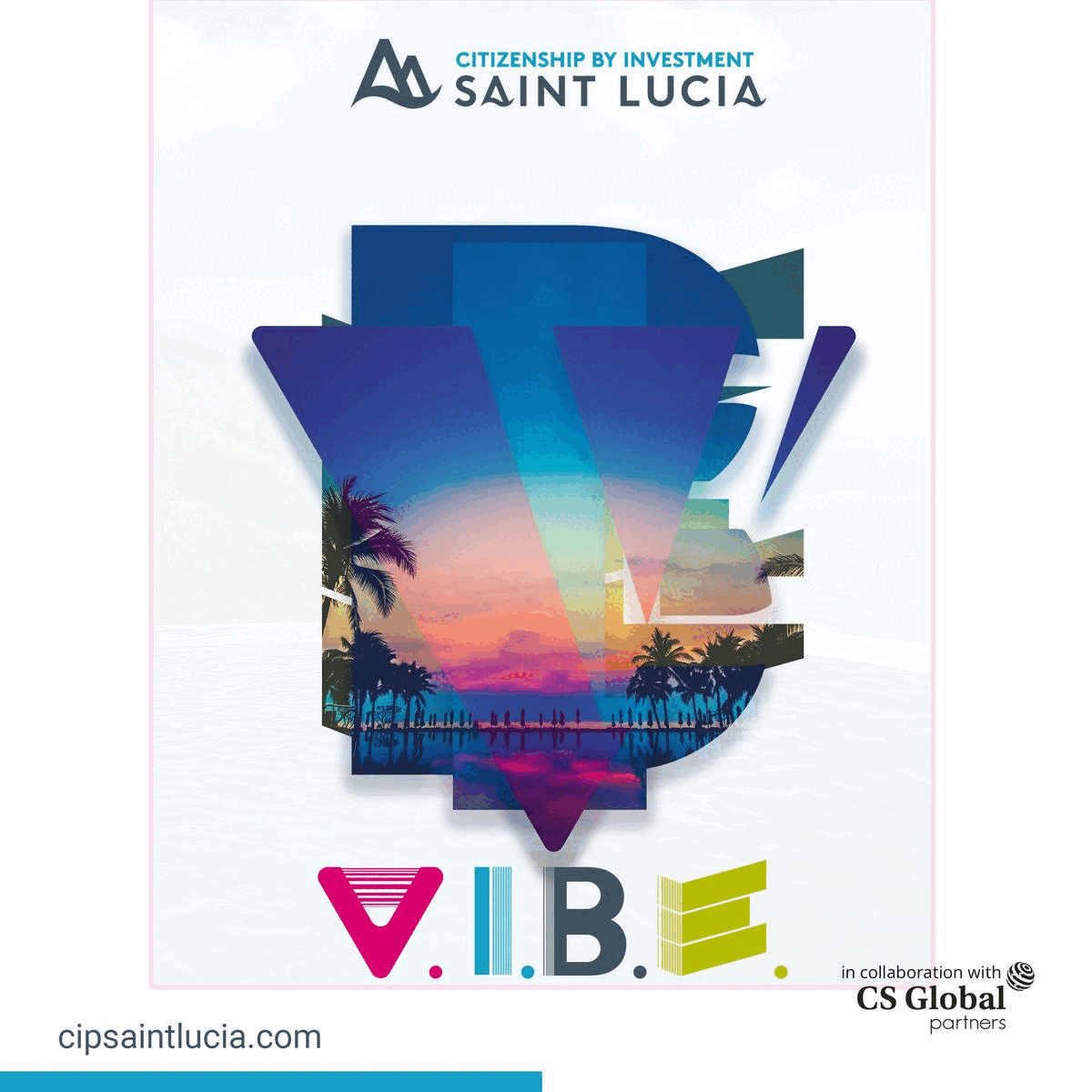 Considering its environmental policies, solar panels will be installed on the roofs of bigger Fantastico stores so that the retailers can produce green energy as per requirement. To install these solar panels, around 1.8 million levs will be spent Fantastico. 
Simultaneously, while expanding and upgrading its stores, the group is also constructing a new supermarket in the capital city of Bulgaria. Svetoslav Gavrilov, the executive director of Fantastico Group, noted that it would generate 200 job opportunities. 
The group is expecting to have a growth of 15% for the ongoing year. This percentage does not include the stores that are new and the ones which are shut for construction purposes. Meanwhile, in the previous year, the Bulgarian supermarket group expected growth of 12%. 
The investments of the group in the previous year were recorded of 44 million levs, as per the report. Founded in the year 1991, Fantastico owns forty-five (45) supermarkets in all over Bulgaria. The majority of these supermarkets are situated in the capital city – Sofia. 
The statics highlights that in 2020, the group recorded a revenue generation worth 627.7 million levs and a gain of around 21.7 million levs.  
SkyCity Mall shopping centre, MegaXtreme bowling halls, MyChoice restaurants and Fast&Fit fitness centre are also part of the Bulgarian supermarket group. Fantastico is the stake of the retail sector and primarily sells foodstuffs, having supermarkets located in Sofia, Kyustendil, Pernik and Elin Pelin.