Sofia: Prime Minister of Bulgaria Kiril Petkov expressed his delight over receiving an invitation from the Office of the Prosecutor-General Ivan Geshev. During the meeting, the prime minister will provide information about the individuals at the top of corruption and crime.
He further highlighted that there are some of his own queries also. This invitation comes after the Prosecutor-General cites that he wishes to interview the prime minister and his chief of staff, Lena Borislavova, over the allegations that they had made at a February 4, 2022 meeting with Geshev.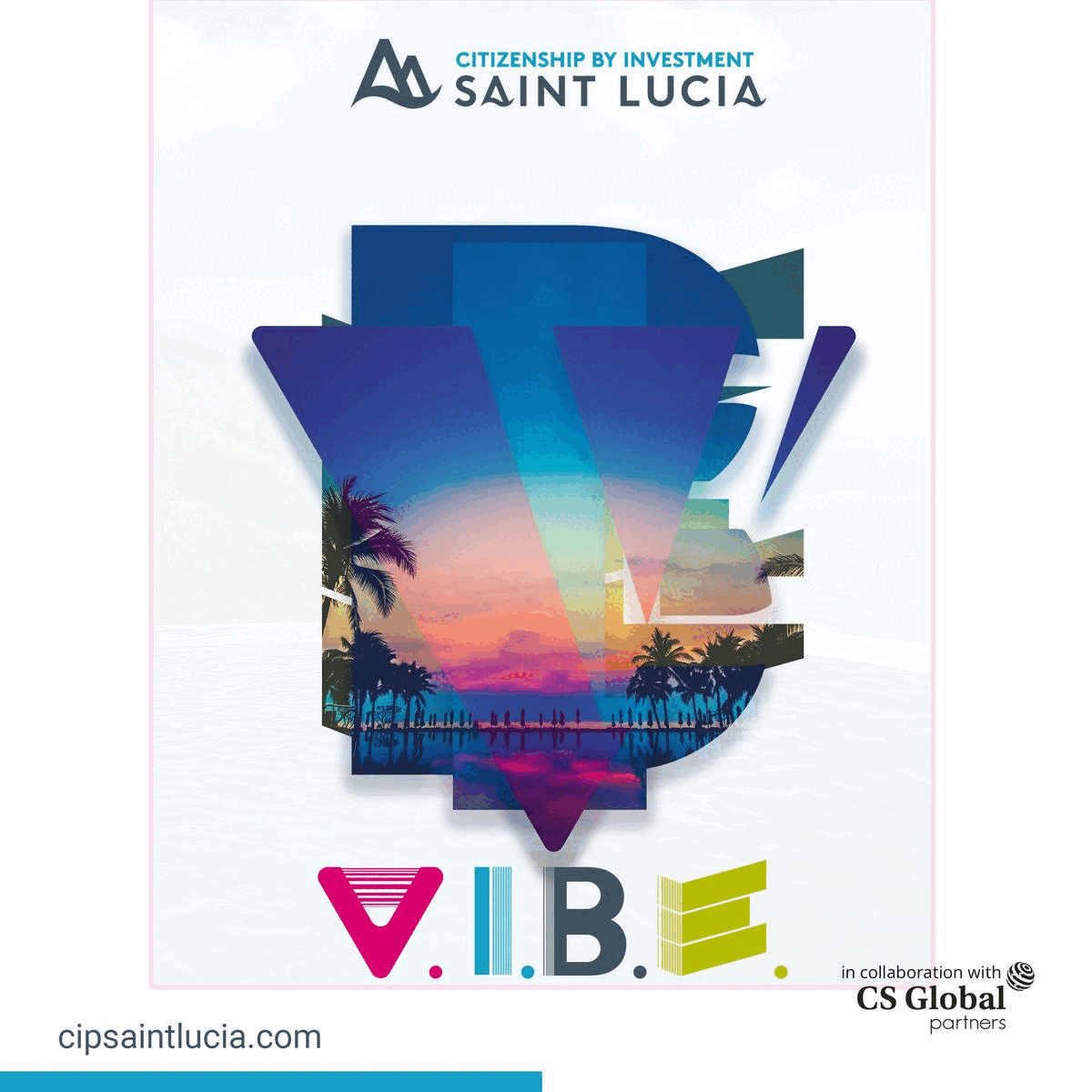 Speaking during the Friday meeting, PM Petkov claimed that around twenty persons were involved at the top of crime and corruption in Bulgaria, but still no action has been taken by the Prosecutor's Office.
Prosecutor's Office initially has raised questions on the 'Mata Hari', questioning that despite of knowing there were gold bars and piles of cash and Boiko Borissov had said he was aware who "Mata Hari" was.
Related to the incident, several photographs and videos went viral, which shows the former prime minister and GERB leader in a bedroom with the gold bars and bundles of 500-euro notes, along with a pistol, that was seen kept on a bedside stand.
The video and photographs of the incident have been reportedly taken by a lady who in Bulgaria has come to be referred to as "Mata Hari".
Meanwhile, the prime minister says that he wants to know whether there was any additional investigation conducted in the case of the Magnitsky Act and whether any charges would be installed against – Delyan Peevski, Alexander Manolev as well as Ilko Zhelyazkov.
The previous year, America, under the US Federal law, put corruption charges against numerous Bulgarian residents, for which the Bulgarian prime minister asks that whether there were any direct connections between a Bulgarian Development Bank loan and Peevski being a shareholder in Bulgartabac.