Oprah Winfrey opened up about her experience being assaulted as a youngster by a more seasoned relative on the debut scene of the new AppleTV+ arrangement, "The Me You Can't See." 
Winfrey, 67, separated in tears as she described the injury, saying, "At nine and 10 and 11 and 12 years of age, I was assaulted by my 19-year-old cousin. I didn't have the foggiest idea what assault was. I absolutely didn't know about the word. I had no clue about what sex was, I had no clue about where children came from, I didn't have the foggiest idea what was befalling me."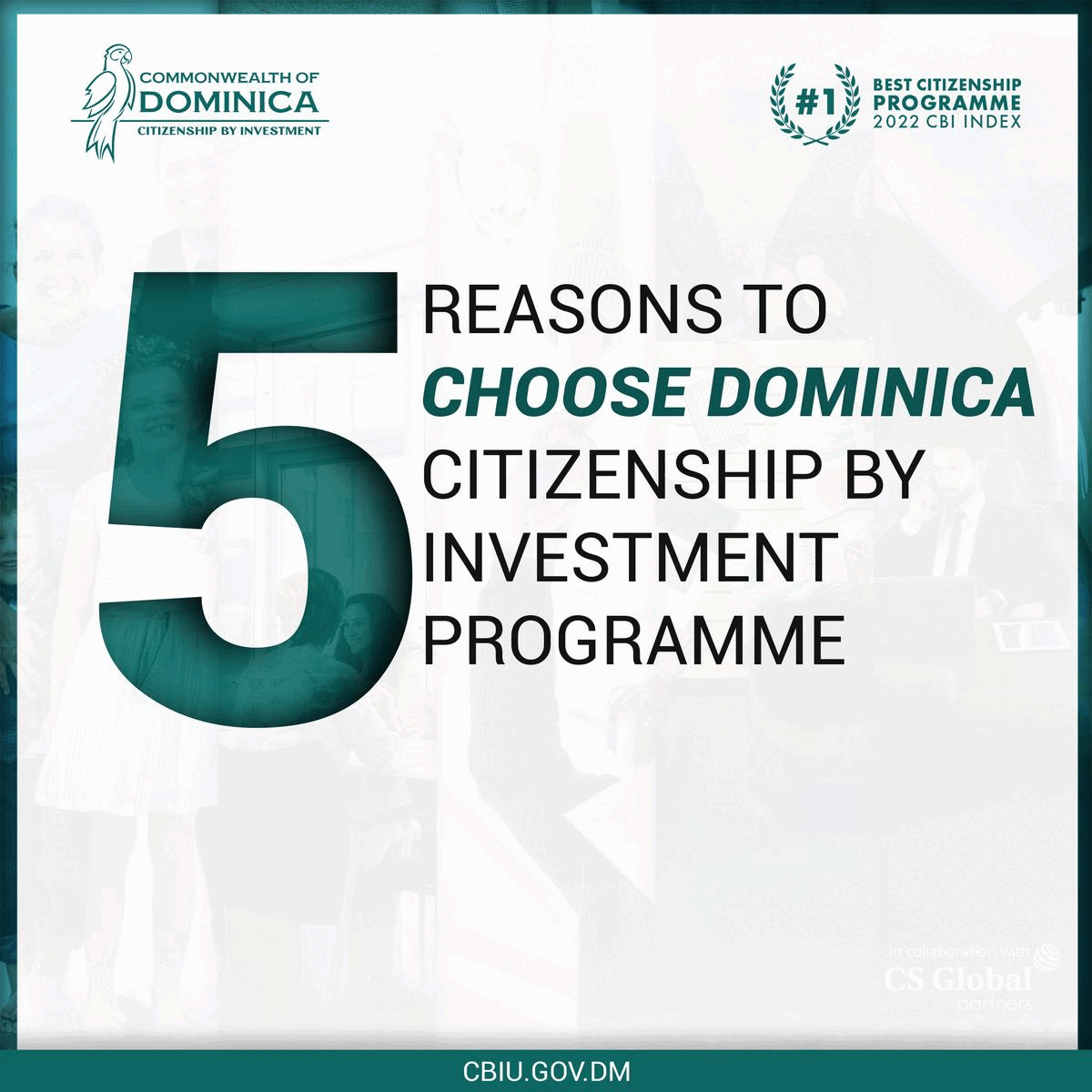 "It's simply something I acknowledged," she kept, saying the experience instructed her "that a young lady youngster ain't protected in a world brimming with men." 
Be that as it may, she clarified, "The recounting the story, the having the option to say so anyone can hear, 'This is what befallen me,' is urgent." 
Winfrey initially talked about the maltreatment she endured on account of her family member — whom she has never freely named — in 1986. The notable second happened on a scene of her eponymous television show managing overcomers of youth sexual maltreatment and their victimizers; she additionally uncovered at the time that she had been explicitly manhandled by a sweetheart of her mother's. 
"For quite a while, I worried about this concern around with me and was reluctant to tell anyone since I thought it was my shortcoming," she told the New York Times that very year. 
Winfrey likewise talked for the current week about being genuinely mishandled on account of her grandma, disclosing to Hoda Kotb on "Today" Friday that, "It is on the grounds that I was raised poor, and no running water, and going to the well, and getting whippings that I have such empathy for individuals who have encountered it." 
"It has given me a more extensive agreement and a more profound appreciation for each and every and huge thing that I presently have," she added.