The city of Edirne, situated in northwestern Turkey, was filled with visitors across the border after a regulation forced Bulgarian citizens to enter Turkey without a passport. Nowadays, The streets and shopping avenues of Edrine are filled with Bulgarian visitors.
Nowadays, Bulgarian citizens are known as Edrine (Turkey) regular visitors. Tourists and shoppers from Bulgaria came daily to fulfil their needs and benefited from Turkiye's competitive prices and high-quality goods.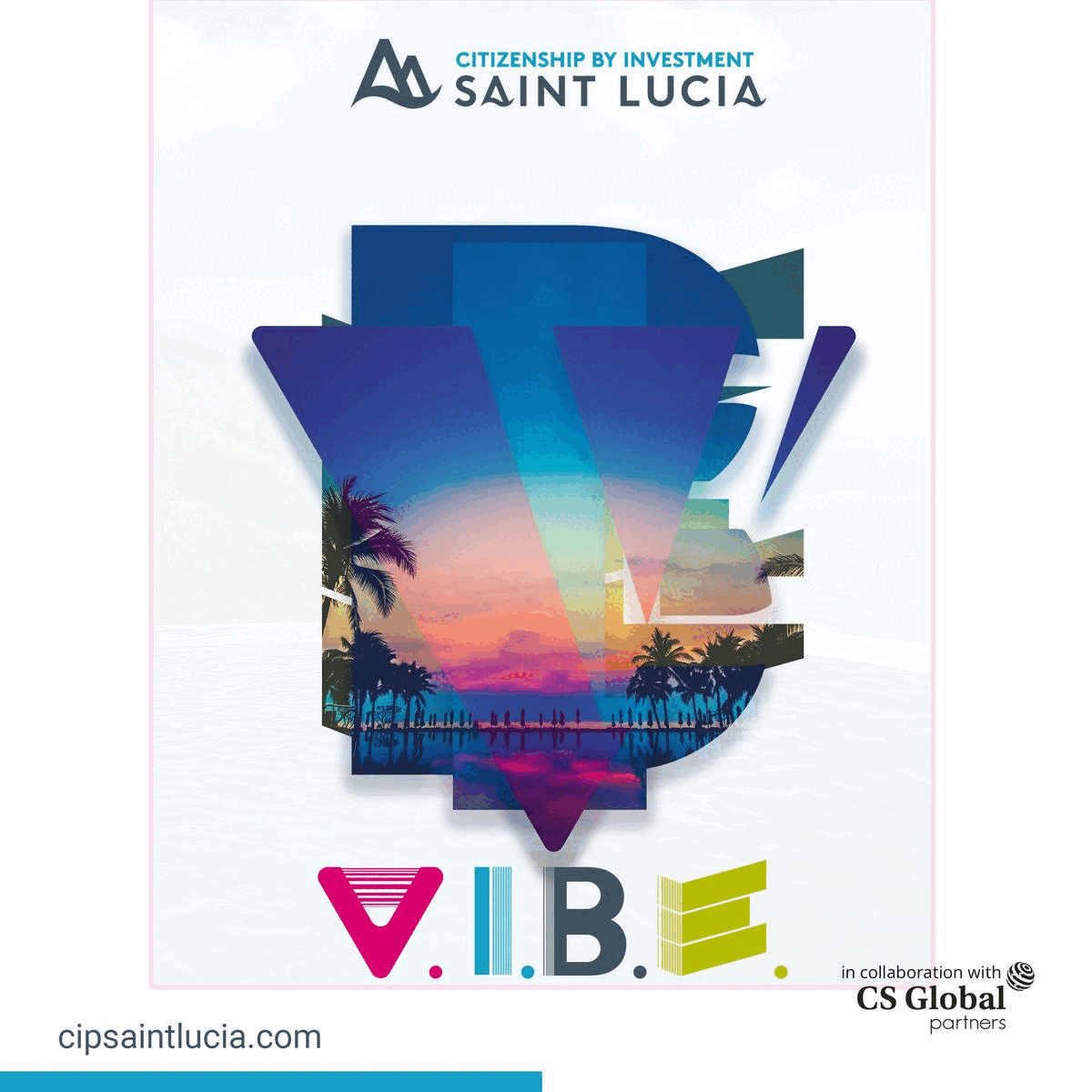 Arrivals of Bulgarian citizens have increased rapidly since the Turkish government said that Bulgarians are allowed to visit Turkiye with their national ID cards.
Turkey and Bulgaria are friendly nations and both are NATO allies. Turkey plays a significant role in developing economic and political relations between both countries.
Previously, Bulgarians used to have access to transit passes with a maximum residency period of 90 days out of a 180-days and visa exemption for travel-related purposes.
According to the head of the city's trade and industry association, the new regulations have given Edirne an enormous boost. More than 20,000 Bulgarian visitors from the border crossings at Kapkule and Hamzabeyli visit Turkey every weekend.
Edirne Trade and Industry Chamber explained, " At the weekend, maximum numbers of visitors are 12,000 to 16,000. Now it rises to 20,000. It contributes a lot to the city's economy".
According to Zpknkurt, this number will rise over the next several days.
He noted, " as our border crossings are overcrowded, we have foreigners arriving and departing. We will see significant growth in visitors from Bulgaria, with relief at the gates anticipated in the ensuing days".
According to Zpknkurt, there would be at least a 30% rise in Bulgarian tourists coming to Edirne for shopping. At the end of the year, "along with the entries with IDs, the number of Bulgarian tourist arrivals will approach 3 million."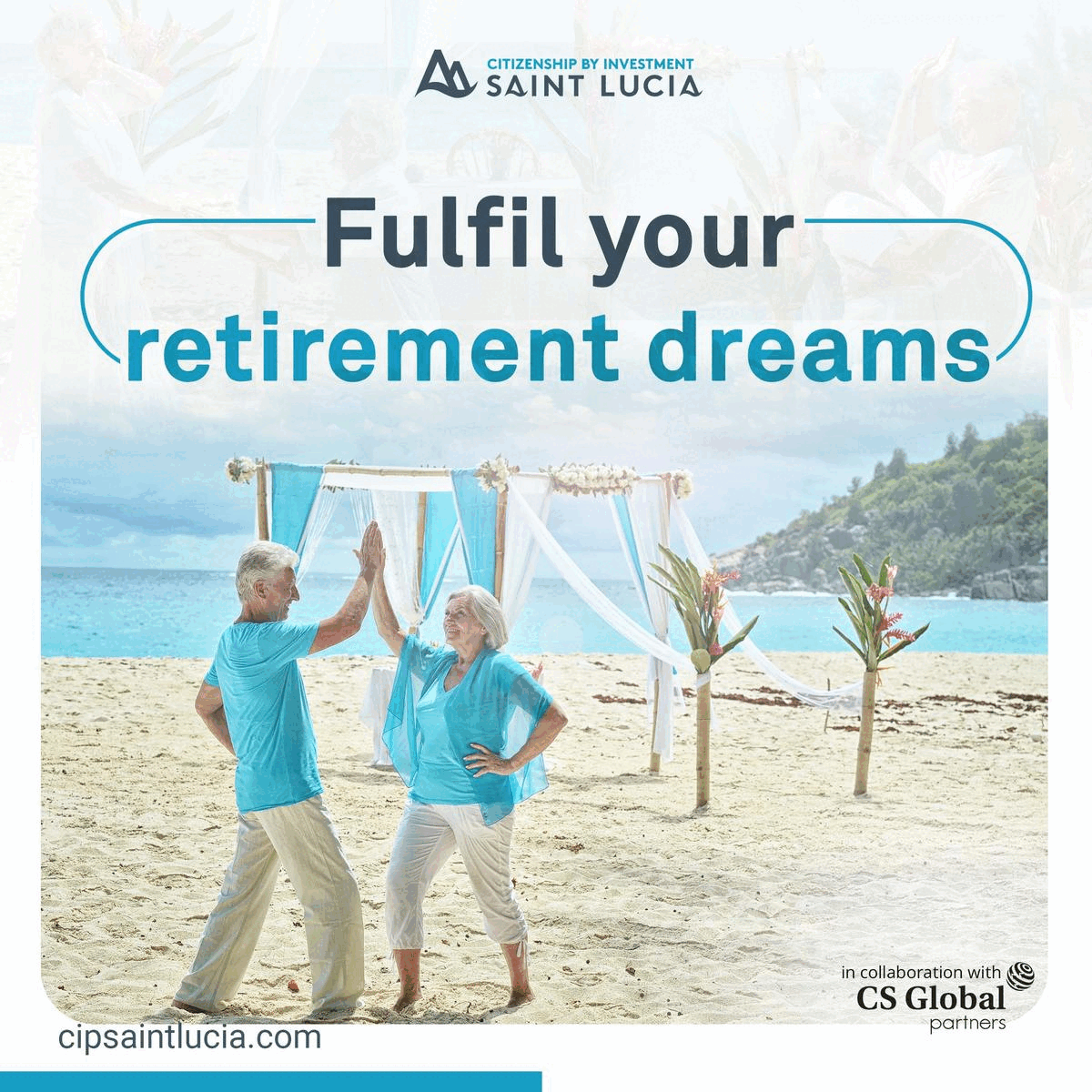 It is very cheap and suitable for Bulgarian citizens to shop in Edrine. They generally buy household things, shoes and other quality goods. Now, it's easier for Bulgarians to enter Turkey with the exemption. It saves money and time.