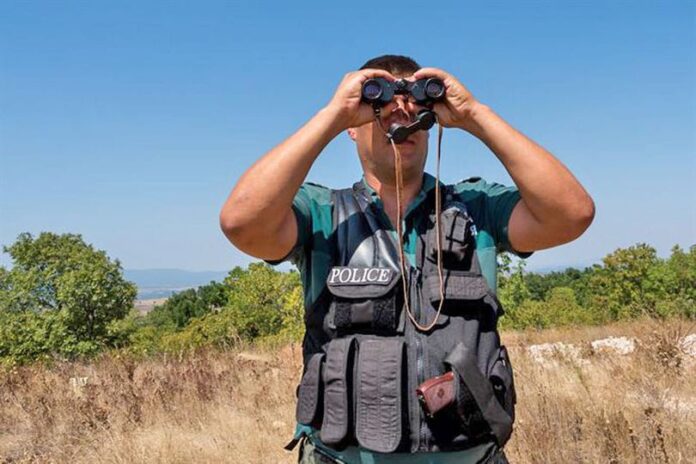 Stanimir Stanev, Deputy chief secretary of the Ministry of Internal Affairs, said that immigration personnel and low-level police officers were protecting migrants at the border. He said, "we will cooperate with all agencies and institutions involved in the inquiry into our colleagues from the Ministry of the Interior. Data from the inspections will be made public soon". He claims it has to do with those who hold low- and middle-level positions in the system. The migrants are supported by information and a lack of patrols at particular times when pressed to elaborate.
Ivan Demerdzhiev was questioned about the money collected for the passage. He said, "it costs 1,000 euros to transfer one immigrant".
Stanev also announced," by order of the Minister of Internal Affairs, we have also been using(UAV) unmanned aerial vehicles and drones which cover the entire territory of the border".
Stanev said, "We regulate the flow of refugees on the one hand, and we control our staff, which are situated along the line itself ". He claims that the Ministry of Internal Affairs and military personnel are also in more significant numbers. According to Stanev, the government was able to detain roughly 1,000 persons trying to enter the nation in the previous 24 hours. He said that over the last 24 hours, 25 migrants, mainly from Afghanistan and Syria, had illegally entered the country. He claims that the actions taken are causing the number to decline.
The deputy chief secretary noted that migrants are organised and quite mobile. Stanev pointed out that those in charge of the migrants are familiar with the circumstances. He claims that individuals attempting to cross the Bulgarian border climbed the security structure using aluminium ladders or downed trees.