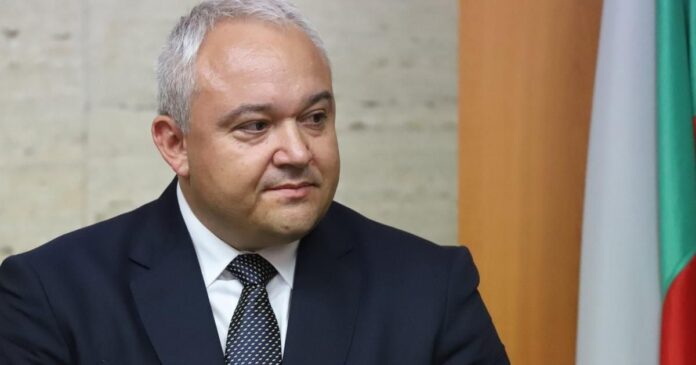 Ivan Demerdzhiev, interior minister of Bulgaria, announced that there is no evidence that police were involved in yesterday's incident. A bus with 41 migrants crashed into a police patrol car and killed two police officers in Burgas.
He said, " there is no evidence that the bus was provided with protection from the police force that crashed in Burgas, but I suppose that the route was chosen for it doesn't have patrol police as we cannot cover every street and every road with police forces. But some data demonstrate the involvement of police officers allowing migrants to cross the border".
Demerdzhiev added, " We are working based on collected data, not since yesterday. I have ordered the Ministry of Internal Affairs services to actively work on signals and operational information to find out who was involved in this incident. "
"The migrants travelling in the bus usually sitting on their seats; they were not in the luggage compartment. The transport took place at night. The bus was supposed to stop at the checkpoint but continued toward Bulgarian territory. The patrol police from the Border followed the bus in their car and informed their other colleagues present on the route. Forty-seven people were travelling on this bus, including women and children. The police knew that the bus was full of people. This situation limited the possibilities to act. Very often traditional methods such as spikes and others like that could lead to a serious accident and kill many people on the bus, to protect migrants, the policemen risked their lives".
According to the data, Demerdzhiev explained, "We stop more than 1000 people daily who try to cross the borderline. Migrants' pressure is increasing daily; the pressure has risen more than six times compared to last year. The situation was difficult, but everything is under control".