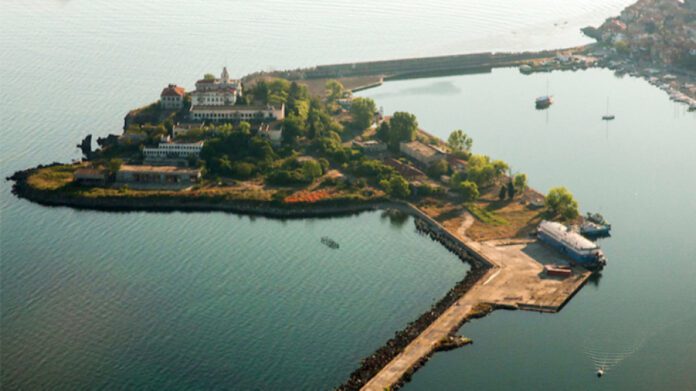 The culture minister of Bulgaria, Velislav Minekov, is expecting support from the United Arab Emirates to convert Sts Cyricus and Julitta Island into a world centre of arts situated near the coastal town of Sozopol.
Minister Minekov set a meeting with the Ambassador of the UAE, Sultan Rashid Sultan Alkaitoob Alnuaimi. During the conference, he said that he was delighted to have the support of medieval Abu Dhabi for this project.
Minekov added that the new cultural site on the island would bring extraordinary value not only to Sozopol, the Black Sea Region and Bulgaria but also to Europe and the whole world.
Bulgaria and the UAE will sign an inscription of familiarity on strengthening their social, cultural, and economic partnership. Bulgaria thanks UAE for helping us to turn Sts Cyricus and Julitta Island into a world arts centre.
Under the project pending for years, the Sts Cyricus and Julitta Island will become rooms for presenting cultural heritage, doing creative work and swapping artistic and visionary projects.
The main objective of developing a world centre of arts on the islands of Bulgaria is to represent Bulgaria as a leading factor in the intercultural dialogue with different countries around the planet and fit this country in the network, attaching the Louvre in Paris and the Louvre Abu Dhabi.
During this meeting, Minister Minekov and the Ambassador of the UAE acclaimed their multilateral relations and possible chances of making more deals with each other, especially in the field of culture and arts.
They also shared some details on the expected signings in future, remembering the understanding between the Department of Culture and Tourism of Abu Dhabi and the Culture Ministry of Bulgaria.
The Ambassador of UAE said he hopes that talks will continue when Mr Minekov visits Abu Dhabi, to whom he extended an invitation.