If not now, then when? If not you, then who will? If we are able to answer these fundamental questions, then perhaps we can – wipe away the – blot of human slavery.

There is nothing more satisfying than seeing a happy & smiling child. I always assist in any way I can, even if it is just by signing an autograph. The smile of a child is worth more than all the money in the world.

Child labour & poverty are inevitably bound together, and if you continue to use the labour of children as the treatment for the social disease of poverty, you will have both poverty and child labour to the end of time.

Child labour is child abuse. Say no to child labour.

Give the child a pencil but not a plate to wash.

Tell your neighbour child labour is illegal.

Say no to child labour – yes to education.

Child labour is a shame. Stop child labour.

Education is their birthright. End child labour. 

Let them earn knowledge, not money.

Child's hands are too small to work.

Children are the gifts of God and deserve to be educated rather than being handled with working instruments in their hands. 
The theme of this year's World Day Against Child Labour is "Universal Social Protection to End Child Labour". 
UNICEF – one of the agencies of the United Nations, tweeted, "There is no place for child labour in our world. Every child must be given every opportunity to thrive. Today and every day, UNICEF will continue its work to #EndChildLabour everywhere".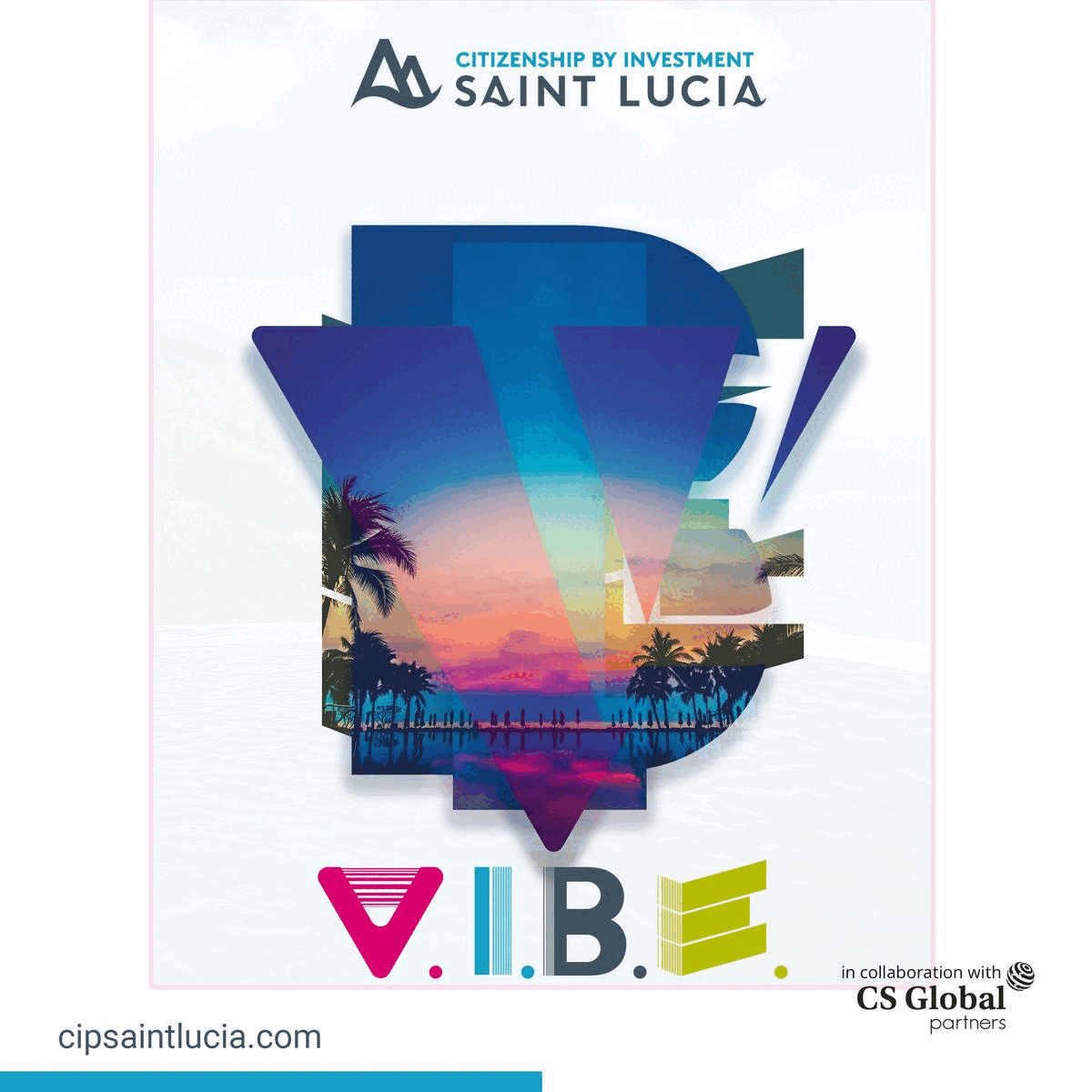 Meanwhile, António Guterres, the Director-General of WHO, stated, "Child labour has no place in today's world. Sadly, it remains a reality for 160 million children. Sunday's #NoChildLabour Day is a reminder that we must redouble efforts to end this harmful practice & protect children from exploitation".