Sofia, Bulgaria: The Deputy Foreign Minister of Bulgaria – Velislava Petrova, paid a visit to Tehran to attend the third round of the political consultations between the two sides, where she met with the Iranian Foreign Minister Amir Abdollahian on May 23, 2022.
The Iranian Minister, during the meeting, expressed delight over the increasing trade between the two countries during the past years, which is a great move to robust diplomatic ties.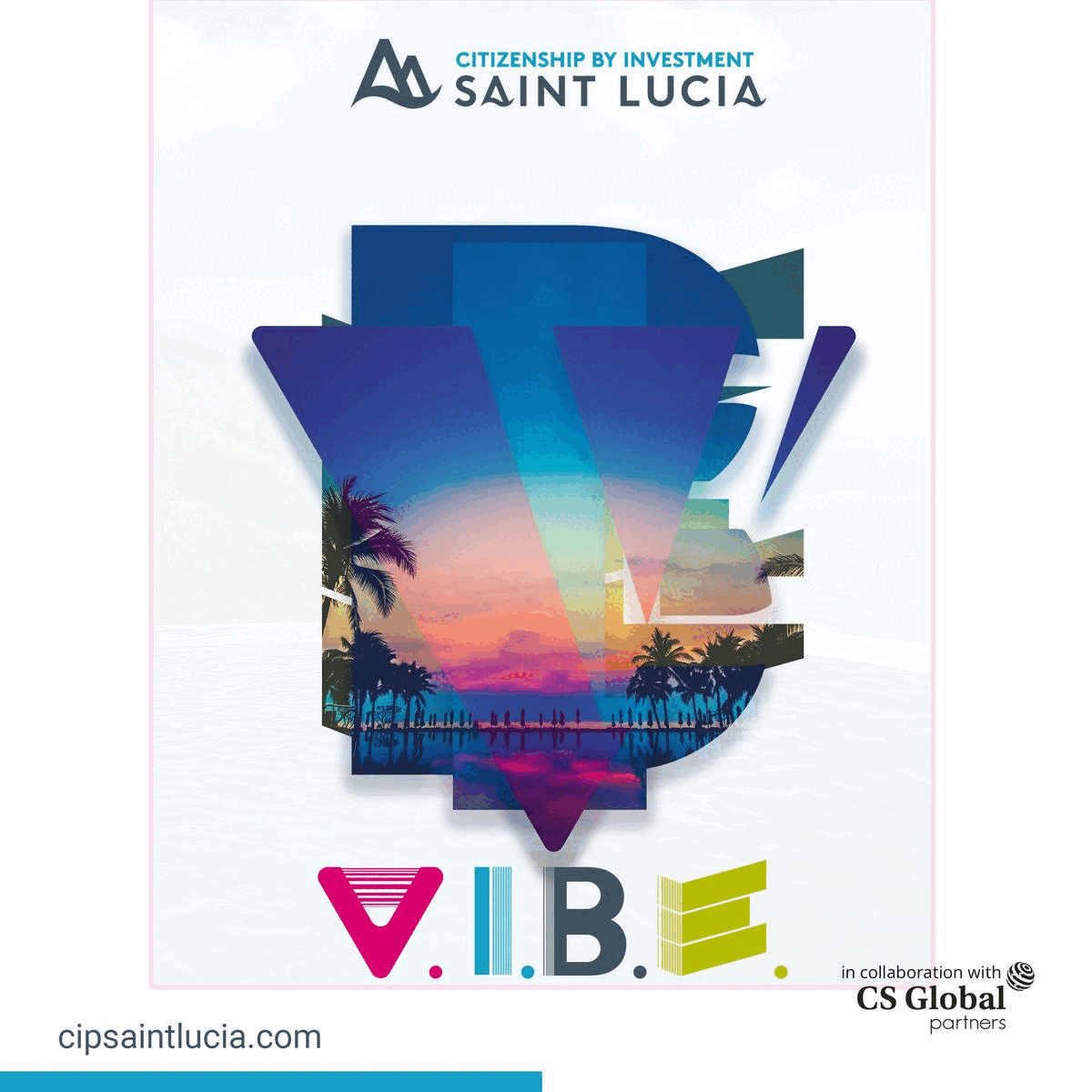 In context to the above statement, Abdollahian further highlights the need of expanding trade and business between Iran and Bulgaria in different areas such as – energy, transit and transportation of goods and foodstuffs.
An agreement was also announced by Bulgaria's deputy foreign minister with Iran to expand trade, cultural and sports cooperation, adding that Bulgaria is all set to conduct the 20th joint economic commission of the two nations in Tehran in the second half of this year.
Apart from this, the topic among the discussion was the ongoing war between Russia and Ukraine. Both the leaders hoped and wished that the war would end soon.
A direct flight between Tehran and Sofia will also strengthen ties between the two states.
Iran and Bulgaria contain long, withstanding 125 years long bilateral ties.
In view of the Bulgarian Minister, the membership of the Balkan state in the European Union will pave the path for increased cooperation with Iran in the context of diplomatic relations.
She then expressed her delight in visiting Iran and stated that she was pleased with the history of civilization and culture. Besides this, she underscored the significance of culture and sports, adding that the country.