Sofia, Bulgaria: The Prime Minister of Bulgaria – Kiril Petkov, met with Pope Francis yesterday, May 23, 2022. Meeting him, PM Petkov discussed several matters of concern.
"I was honoured to meet His Holiness Pope Francis today. I was grateful to receive his blessing for the direction taken. We agreed that corruption is a disease that needs constant effort. I expressed my appreciation to His Holiness's advocacy for fraternity, peace and stability", stated the Bulgarian Prime Minister.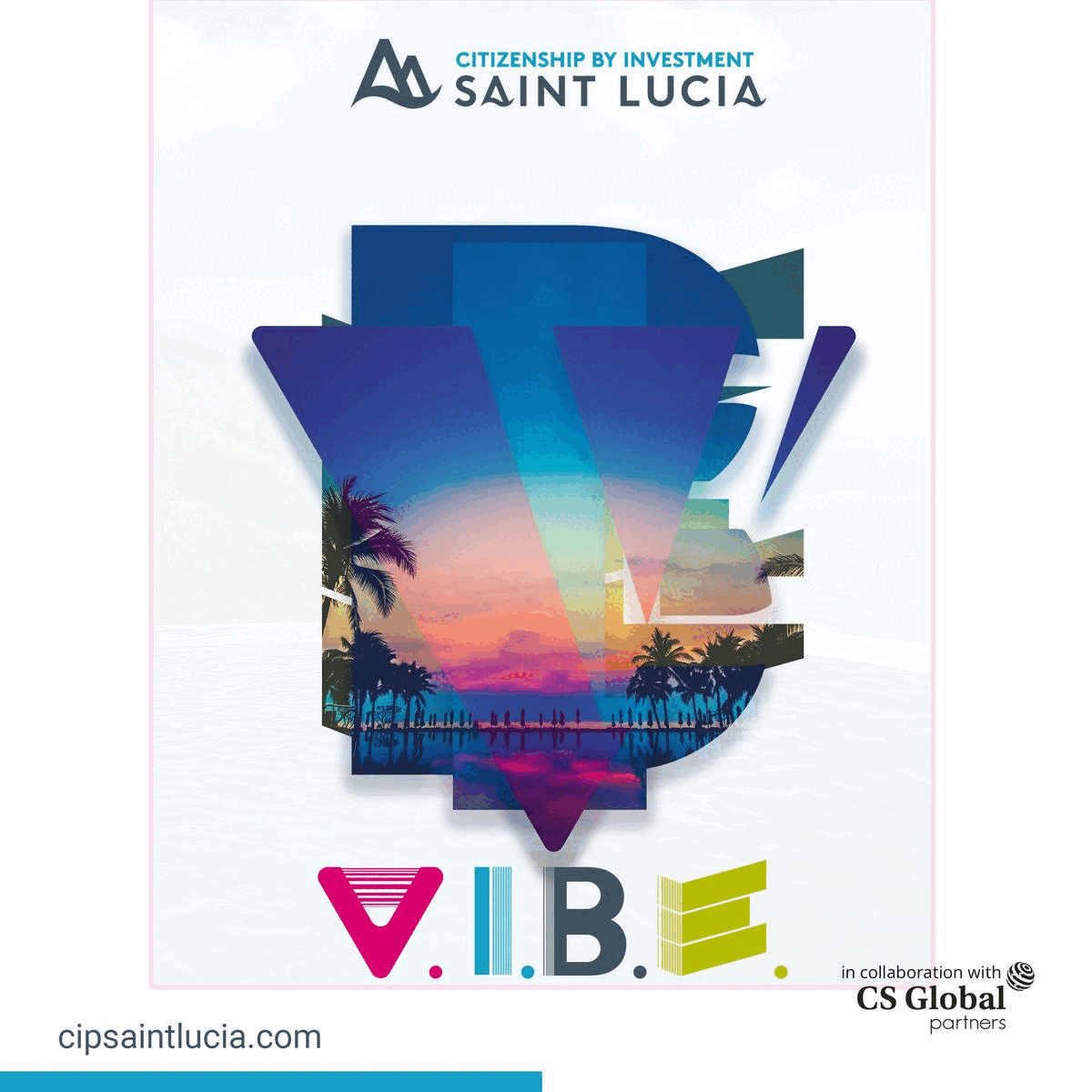 PM Petkov also met with his Italian counterpart Mario Draghi yesterday, May 23, 2022. Discussions were held on energy and security cooperation and different ways of fighting corruption. Both the Prime Ministers also agreed on the fact that there is a need to take common action on purchasing Russian gas, adding that they will raise their voices on the concern at the next EUCO council meeting, which is going to take place on Monday.
Apart from this, a meeting of the Bulgarian Prime Minister was also organised with the President of the Government of North Macedonia – Dimitar Kovachevski.
"The most important thing for the Bulgarian & Macedonia government at the moment is the constructive dialogue through which we can continue in the direction of good neighbourliness desired by both sides. We must not allow provocations to set the agenda of our bilateral relations", asserted PM Petkov as he provided information about his meeting with the Italian counterpart.
Meanwhile, Macedonia's President asserted, "Today, my colleague Kiril Petkov and I had a constructive conversation on several issues and topics related to the political developments and the economic crisis. For Bulgaria and Macedonia, it is of great importance to continue the dialogue based on European values supported and accepted by both parties".
The Foreign Minister of Bulgaria, as well as of North Macedonia, were also present during the meeting.