President of the European Commission – Ursula von der Leyen, in her recent statement, noted that the region must reduce its gas dependency on Russia as soon as possible. The remarks were made by Leyen today, May 18, 2022, at a press conference.
"Our proposals are addressing Europe's energy security, our defence and support to Ukraine. We must now reduce as rapidly as possible our reliance on Russia in energy. We can", underscored Leyen.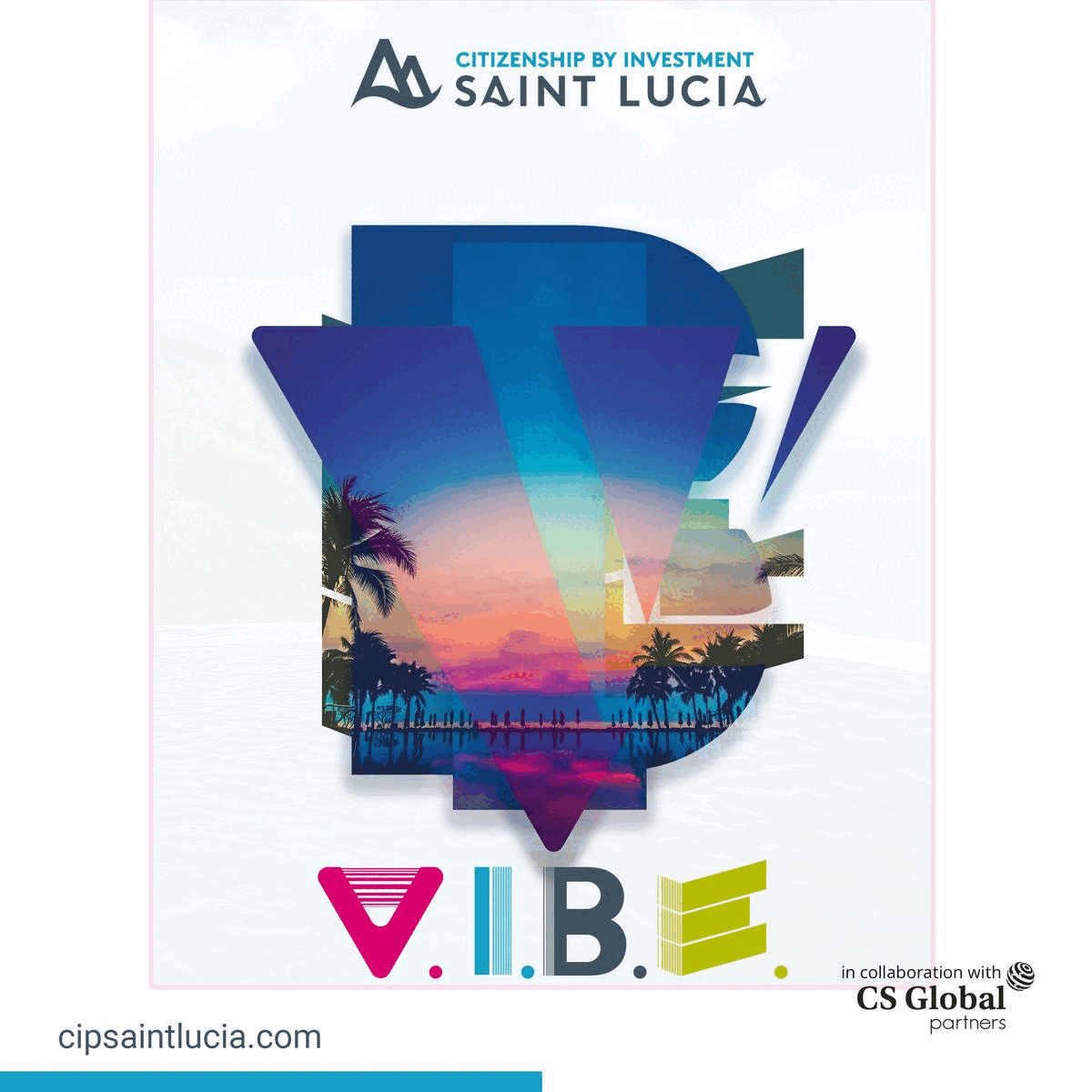 Following the above statement, she then added, "We know that when Europe acts together, it has more clout. The EU government leaders agreed to set up a platform for the joint purchase of gas, LNG and hydrogen. → Under REPowerEU, we propose a joint procurement mechanism and joint outreach to supplying countries".
As per the statement of Leyen, under REPowerEU, the 27-member state alliance is increasing its 2030 EU energy efficiency and renewable energy targets. The initiative is also assisting the EU is proposing a solar rooftop obligation for commercial and public buildings as of 2025 and for new residential buildings as of 2029.
The decision to cut off supply from Russia came after the Federation's military invaded Ukraine.
Yesterday, the EU President met with the 78th Secretary of the Treasury and economist – Janet Yellen and held discussions on the ongoing situation between Russia-Ukraine.
Providing information about the meeting, the EU President tweeted, "Good meeting with Janet Yellen. We discussed: Support for Ukraine in the short & long term with EU Commission. EU and United States of America's Reconstruction package tomorrow exemplary cooperation on sanctions against Russia. We will keep on coordinating closely. The good agreement on Global Minimum Tax".
The war between Russia and Ukraine has entered its 83rd day. Since the Russian military invasion, more than 6 million Ukraine nationals have fled the war land to save themselves and their loved ones.