Associate Professor Angel Kunchev, in his recent remark, claims that the fourth dose of the COVID-19 vaccine has not proven to be "very effective", adding that this additional dose is not being encouraged in Bulgaria. 
He asserted, "The whole question is what the outcome of this disease will be. If the vaccine protects you from serious illness and death, then what better can we want. Unfortunately, very few immunizations are administered".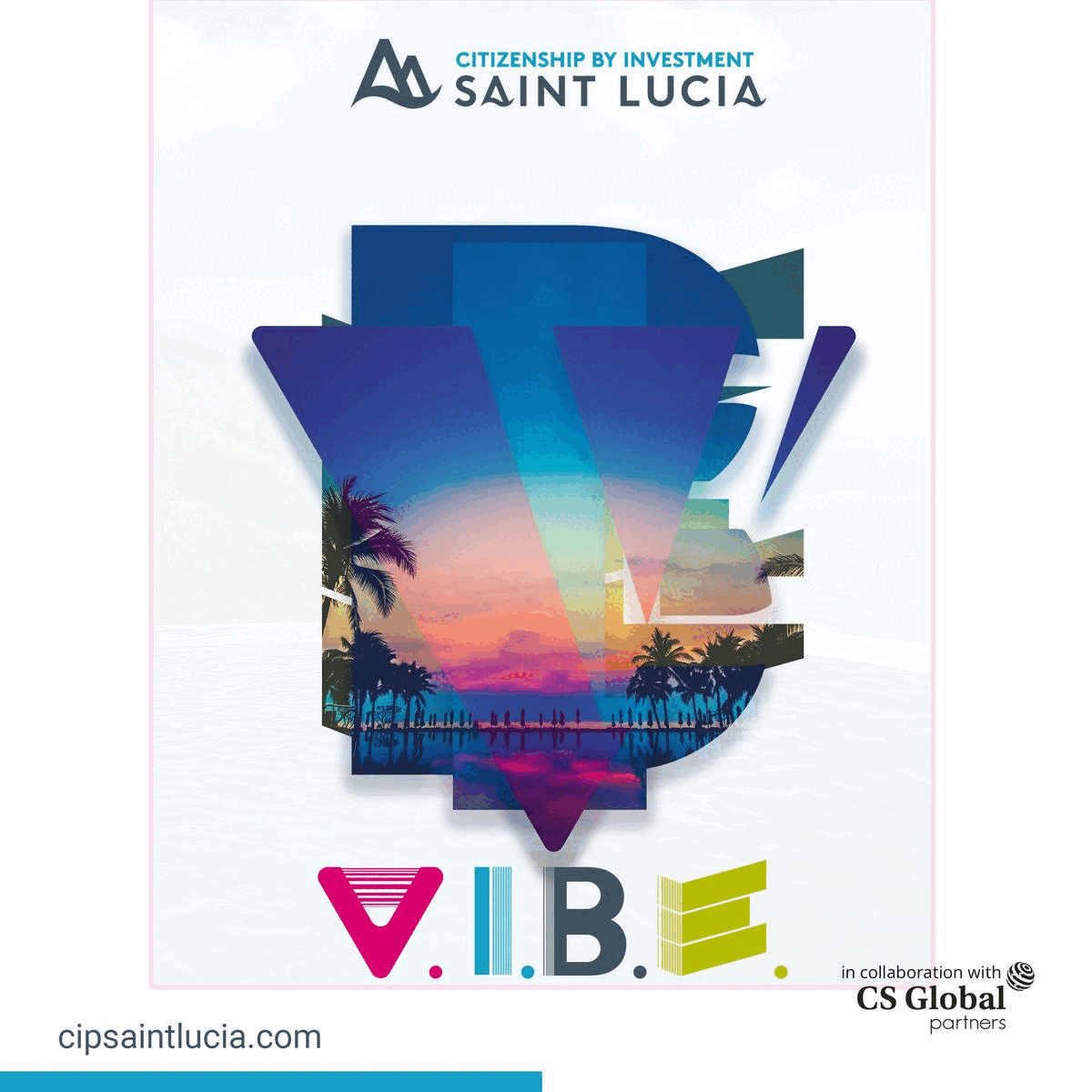 Following the above statement, he then added, "A huge percentage of the non-immunized population remains in Bulgaria, we are just over 30% vaccinated, but we stay with the lowest level of immunized in Europe". 
"The fourth dose of Covid-19 vaccine is not very effective". 
Further speaking on the immunization rate of the country, he notified that to date, more than 4 million doses arrived in Bulgaria, and only 2 million people have been vaccinated in the country against contagious COVID19. 
"We still have a lot of infected people. After the holidays, the incidence has risen a bit, but it is such that it does not scare us. Of those 300-400 people who get sick every day, we do not have an increase in the number of people hospitalized", underscored Kunchev as he spoke to a media house.  
"A new strain means a whole new genetic combination because immunization and immunity will not be able to affect the new strain. There are 3 million Bulgarians who are not immune to the disease. In the event of a strain, then everything can start over. But the grim scenario is very unlikely. There may be new variants that will impact many people, but not severely". 
Kunchev then stated that the highest number of people who are contracting the virus belongs to the category of the unvaccinated population, adding, "The attacks against COVID-19 vaccines are completely groundless; they work, but not to the extent we wanted".