Europe: President of the European Union, Ursula von der Leyen, in her recent statement, cited that all the regions must be holding the ability to fight with the deadliest COVID-19 pandemic.
She then underscored the need to manufacture their own COVID-19 vaccines by a country. The remarks were made by Leyen during the global COVID-19 summit.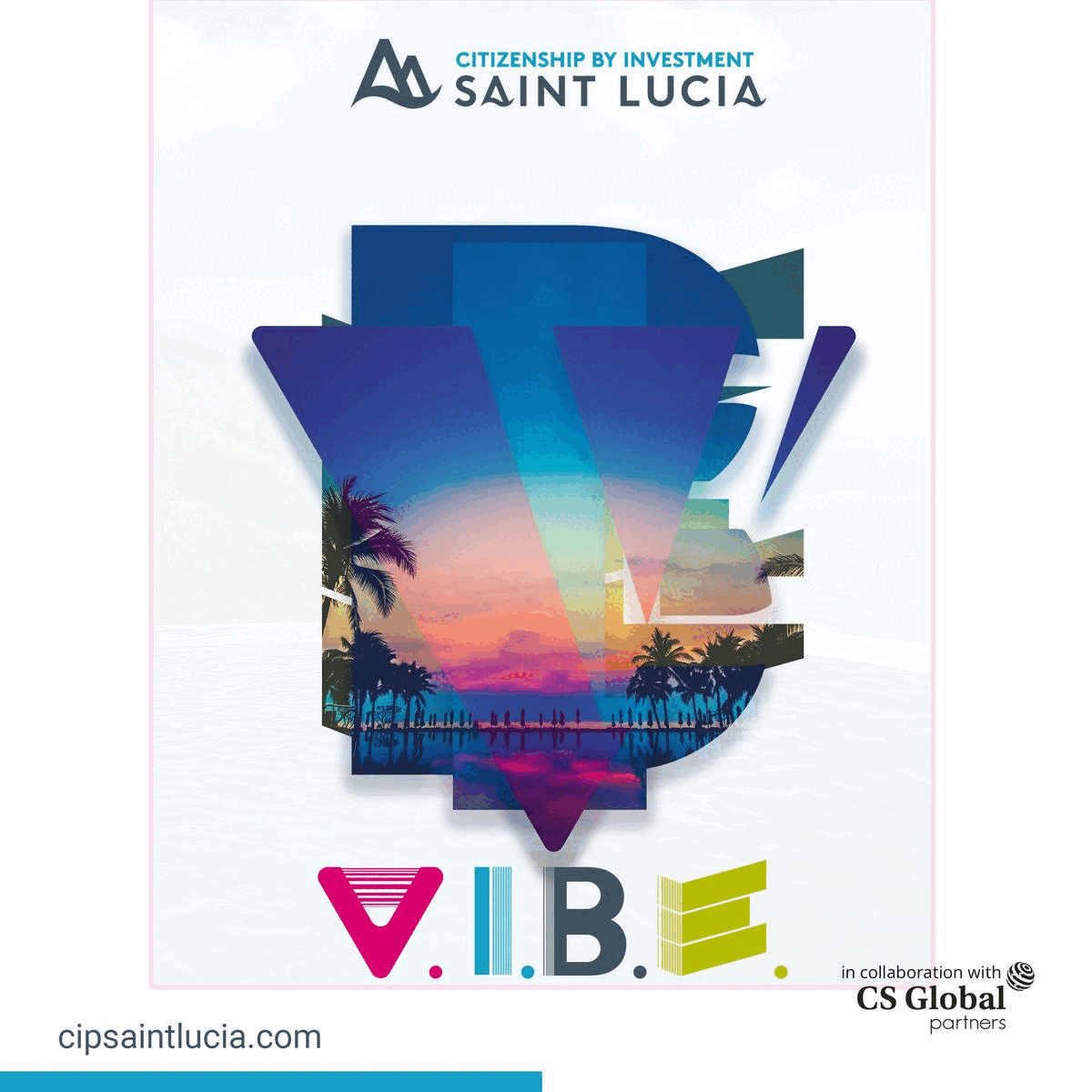 Leyen tweeted, "All regions should have the capacity to prevent pandemic outbreaks & produce their own vaccines & other tools, locally. European Commission plans to make a $450 million contribution to the global pandemic preparedness fund agreed in the G20 as soon as its governance is established".
Following the above statement, she then highlighted, "Global cooperation is the only way to end this pandemic and prepare for the future. The European Commission commits a further €400 million to support vaccination in countries in need and the work of ACT-Accelerator (that provides access to COVID-19 tools).
The European region contains the lowest COVID-19 vaccination rate.
Till May 11, 2022, worldwide, there are a total of 5,161,262,061 individuals are vaccinated with at least one dose of the WHO-approved COVID-19 vaccines, representing 66.2% of the world's population.
Around 4,687,773,222 (60.1%) of the world population are fully vaccinated by taking their required number of COVID-19 vaccines. Meanwhile, nearly 24.4% of the global targeted eligible population is fully vaccinated and have also taken their third dose or booster shots of the COVID-19 vaccines.
European Union has stood firm with the war-torn country since Russia invaded Ukraine, whether it is by providing health aid, technical assistance, granting shelters or monetary assistance. Earlier this week, a total of 20 all-terrain ambulances able to function in even the most damaged and inaccessible areas were handed over to Ukraine's health ministry. This donation will help bring vital, lifesaving care to people in Ukraine.