Prime Minister of Bulgaria, Kiril Petkov, met with the Vice-President of the United States of America, Kamala Harris during his visit to the country on May 10, 2022. Both the dignitaries during the meeting assured commitment to diversifying the energy supply.
Prime Minister Petkov stated, "Honoured to meet Vice-President Kamala Harris today. We reaffirmed the strong partnership between Bulgaria and the United States and discussed our commitment to diversifying the energy supply. I look forward to work closely together to further enhance the strategic partnership between Bulgaria and United States".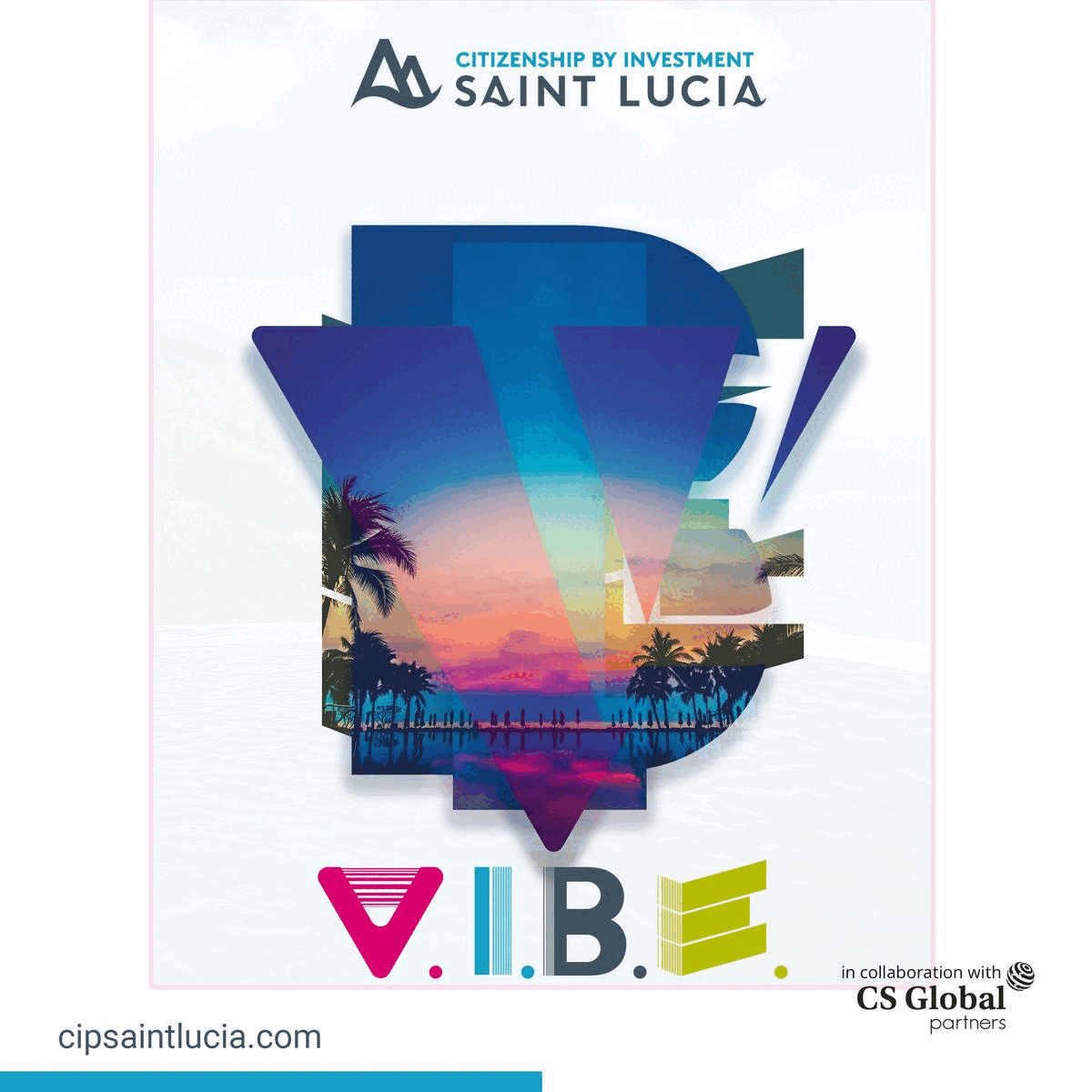 "It was wonderful to welcome the Bulgarian Prime Minister Kiril Petkov to the White House today. The United States remains grateful for the strong alliance and warm friendship between our two countries", cited Harris.
She then appreciated the efforts of the Bulgarian government for standing with Ukraine and providing shelter to the refugees.
Besides this, the Bulgarian Prime Minister also held talks with the Secretary of State, Antony Blinken, and discussed enhancing cooperation and diversification of energy sources and routes.
"Bulgaria & the United States of America are Allies and strategic partners, and energy cooperation will contribute to increasing energy security and diversification in the region", Prime Minister Petkov added.
The foundation of diplomatic relations between the U.S. and Bulgaria was laid down in 1903. The relations are cordial and sociable between the two countries, and they are part of the NATO – North Atlantic Treaty Organisation.
As per to the 2012 U.S. Global Leadership Report, 32% of Bulgarians approve of U.S. leadership, with 16% disapproving and 52% uncertain.
A total of seventy-six (76) days have been passed since the war waged between Russia and Ukraine, leaving millions of people homeless and forcing them to flee their country.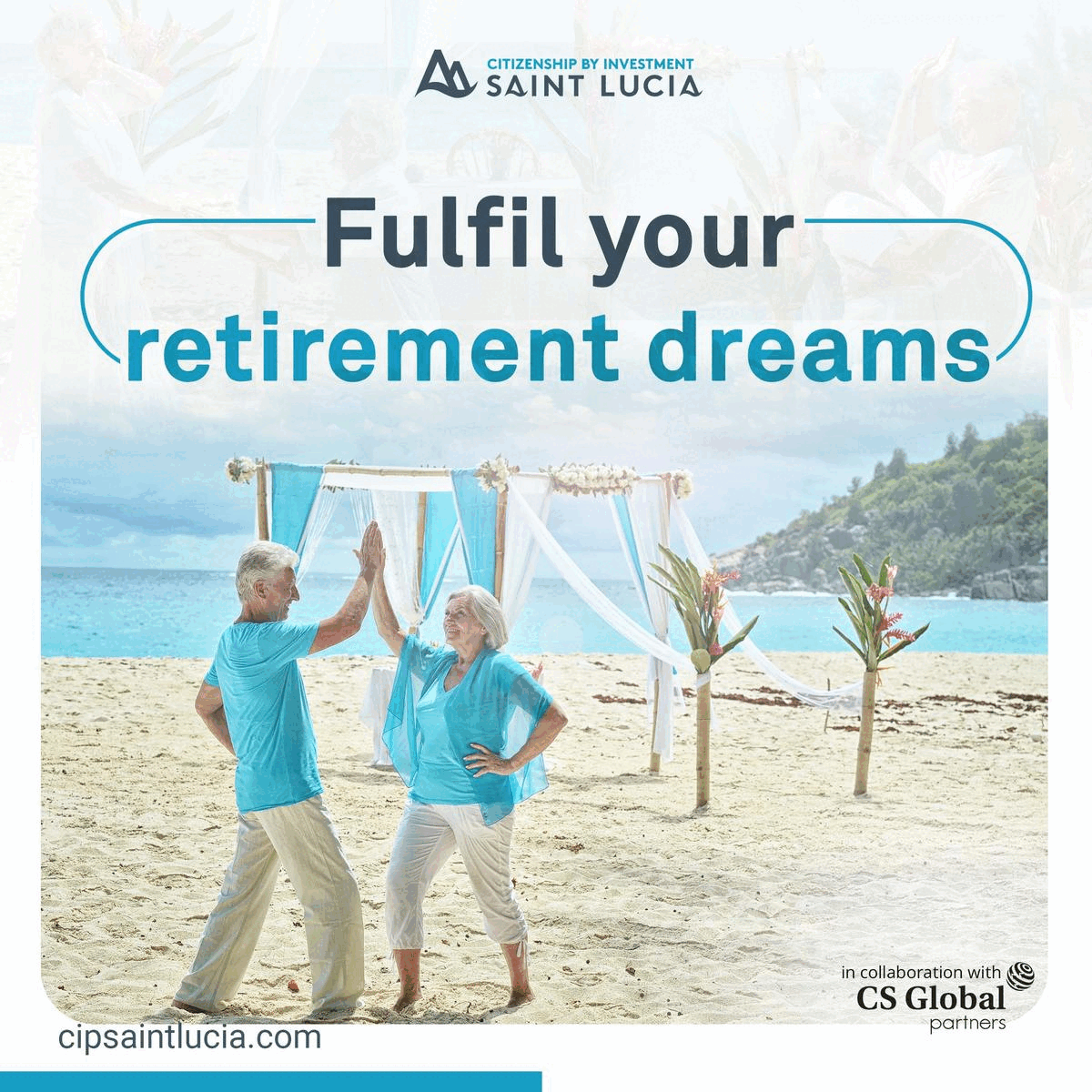 According to the statement of the Ukraine officials, the country has recaptured villages from Russian troops north as well as northeast of the city of Kharkiv.