The unemployment rate of Bulgaria in the month of March remained at 4.3%, as per the data shared by the European Union statistics agency Eurostat, which was published yesterday (May 3). This percentage has witnessed a significant decline from the previous margin of 5.8%.
Meanwhile, Eurostat notified that as per the data of the European Union, the unemployment rate in March month this year was 6.2%. This number has witnessed a decline from the 7.5% in the month of March 2021.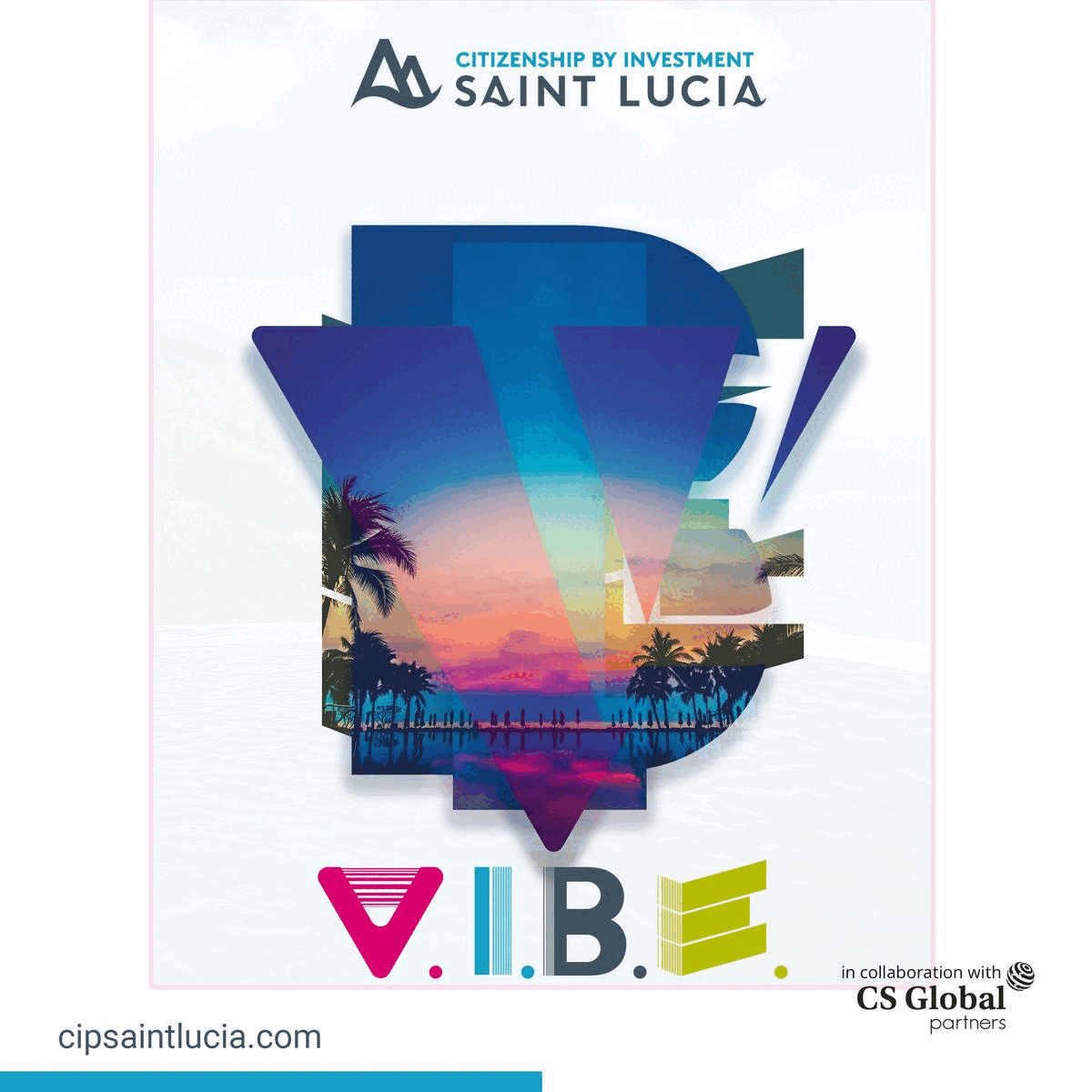 Of this, in Bulgaria, the youth unemployment rate in March 2022 remained at 14.4%, which also witnessed a decline from the previously stated 15.9% for the month of March 2021, the official data adds.
As per Eurostat, the count for the month of March 2022, si representing at least 138 000 people in the European state, whereas the number was 190 000 in March 2021 and 143 000 in February 2022.
Clearly, the data shows that the unemployment rate of the Balkan state is witnessing significant progress, which is required at the time as Bulgaria tries to recover from the drastic impacts of the contagious COVID-19 pandemic.
The youth unemployment figure for Bulgaria for March 2022 involved 17 000 people under the age of 25 years, which is also less than March 2021, and February 2021.
Meanwhile, the youth unemployment rate in both the EU and in the eurozone for March this year stood at 13.9%, the report's data further adds.
Eurostat is a Directorate-General of the European Commission, which is situated in the Kirchberg quarter of Luxembourg City, Luxembourg. The primary responsibility of Eurostat includes providing statistical information to the institutions of the European Union (EU) as well as promoting the harmonisation of statistical methods between its member states.
The Director-General of Eurostat is Mariana Kotzeva, former Deputy Director-General of Eurostat and President of the National Statistical Institute of Bulgaria.