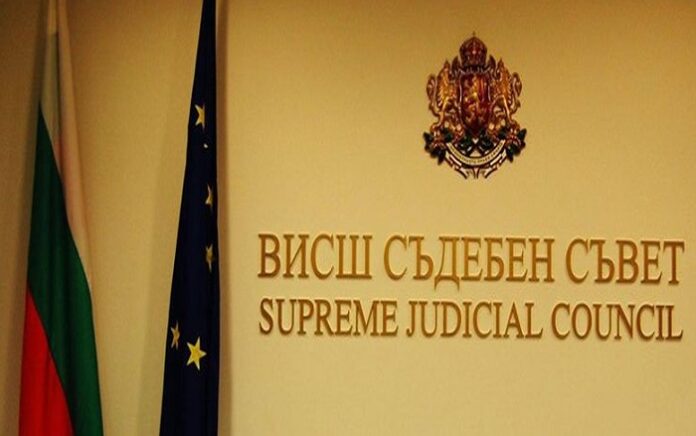 Bulgaria's Supreme Judicial Council refused to nominate names to represent the Balkan state to partake in the international commission, conducting for reporting as well as discovering Russian crimes in Ukraine.
The request for participation was sent by the Poland administration, but the Supreme Judicial Council denied it by saying that it would be inappropriate to participate in the sessions of the commission.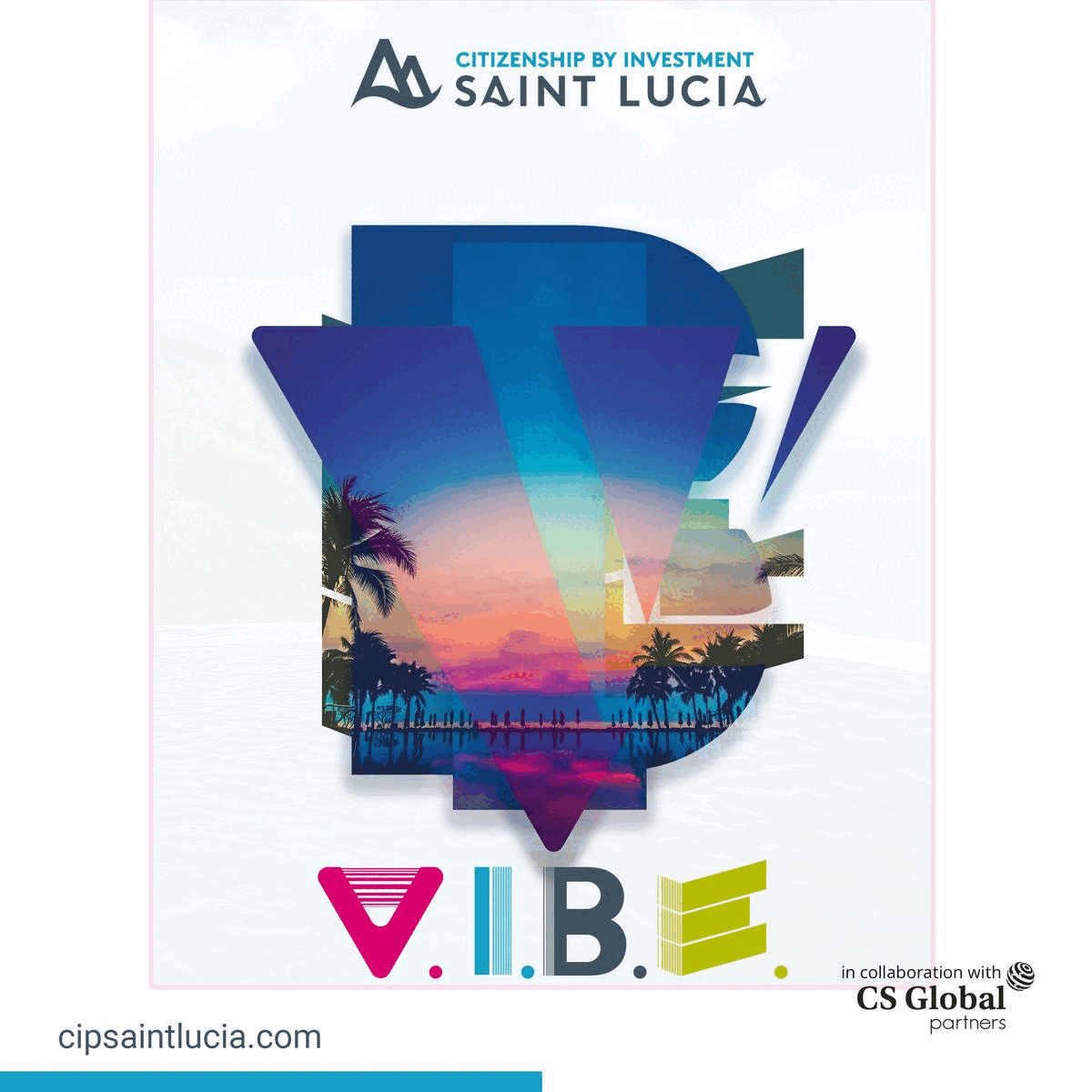 On the other hand, the Justice Minister of the European country – Nadezhda Yordanova, has criticized the decision of the supreme council and wrote in a Facebook post, "Empathy & justice must be defended through concrete action. The challenge of Russian military aggression in Ukraine obliges, in every aspect, the Bulgarian state to be at the height required by the principles of the rule of law and solidarity of the actions of the international community. The SJC was not at that height".  
The commission includes – doctors, forensic specialists, pathologists, lawyers, prosecutors, police officers and other experts. The team will be working in cooperation with the Ukrainian authorities in order to prepare a public report on the matter. 
Polish Prime Minister Mateusz Morawiecki initiated establishing the war crime commission, following which the foreign ministry of the country sent a note to all diplomatic missions and international organizations in Sofia. 
The Bulgarian administration has shown its support to the war-hit country by providing shelter and other basic amenities to the Ukrainian population. 
The country pledged to stand with Ukraine, but is it really doing it? This is clearly the second time that no transparent stance has been taken by the Bulgarian government. What is it stopping Bulgaria from standing clearly against Russia and participating in the war crime commission? 
If Prime Minister Kiril Petkov's administration is actually seeking to assist Ukraine, then it must participate in the commission. Meanwhile, so far, no decision has also been taken on supplying arms and other military assistance to the war-torn country.